Wendt establishes footprint in Europe with formation of Wendt Corporation GmbH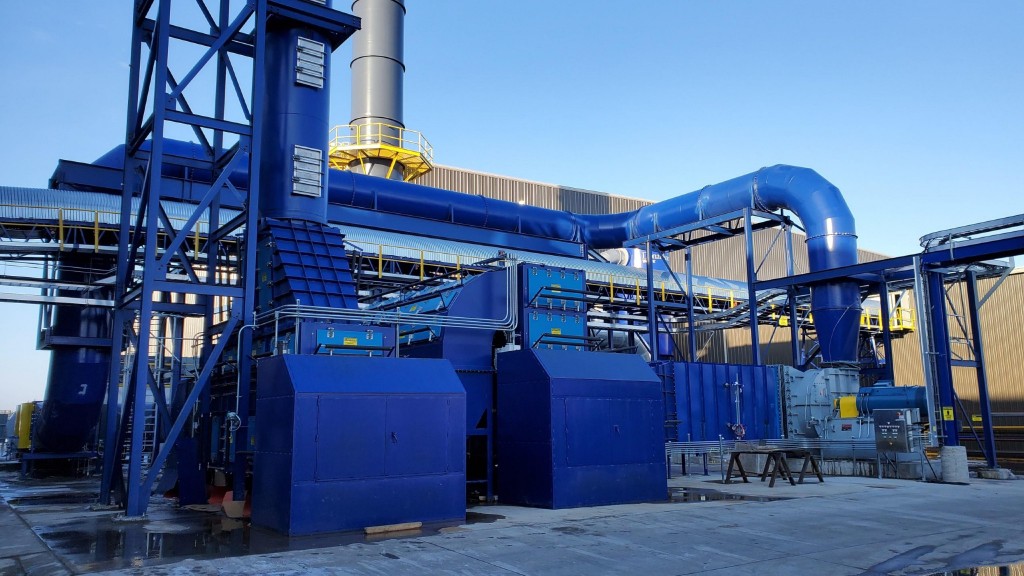 Wendt Corporation has formed Wendt Corporation GmbH. The formation represents a continued growth strategy by the company to expand its international presence.
With Wendt's 45 years of experience in North America, the development of Wendt GmbH establishes an operational footprint for Wendt's products in the European market. Wendt will leverage the complementary resources of many European partners, including long-standing partnerships with MTB (France) and Moros (Spain), to support manufacturing in central Europe. The partnerships will aid in accelerating the strategic delivery of Wendt's scrap processing plants throughout Europe and Asia, while also providing sales, service, and support directly from Europe.
The creation of Wendt GmbH comes after the company released international expansion plans with the promotion of Ethan Willard to Global Director of Business Development and the hiring of Dennis Law in July. Based out of Germany, Law's efforts will focus on direct sales in Germany, engagement and after sales, service, and support. He will also be responsible for the coordination of Wendt's partners for the execution of projects and international sales and strategic agreements.
In 2019, Wendt outlined a strategic plan that more closely aligned with the company's priorities for future growth. These transformation initiatives have aided the company to accelerate enterprise growth and establish a global framework. During that time, Wendt restructured its sales organization with the addition of regional sales representatives, while expanding its project management and engineering teams, and doubling staff on the service team. The company also invested heavily in global supply chain capabilities to meet evolving needs of recyclers.
Company info
2555 Walden Avenue
Buffalo, NY
US, 14225-4737

Read more