Wendt non-ferrous system to double metal recovery rates at Nova Scotia scrap recycler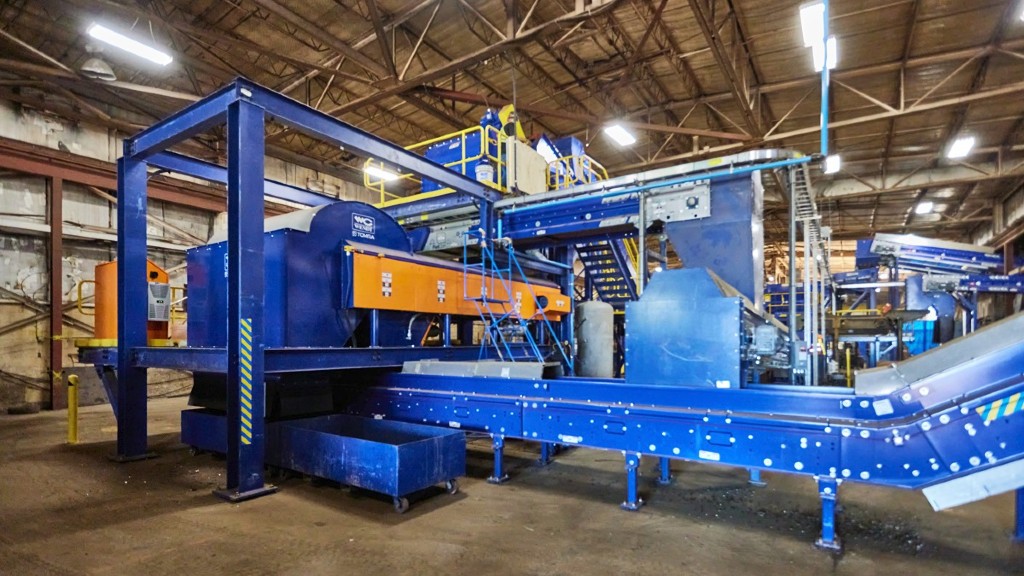 Dartmouth Metals Ltd. has commissioned Wendt Corporation to install a small non-ferrous system. The installation of the system represents part of Dartmouth's strategy to recover a greater percentage of non-ferrous metals, opening additional markets for the material.
Located in Nova Scotia, Canada, Dartmouth Metals is a third-generation, family-operated business that has been serving the scrap industry since the 1960s. In 1979, Peter Giberson founded what is known today as Dartmouth Metals Ltd., while his son, Dave, joined his father full-time in 2003. As a company of forty employees, Dartmouth develops relationships with customers and stays at the forefront of the recycling industry.
Dartmouth's non-ferrous plant features a Wendt tumbleback feeder, trommel, fines eddy current separator, J-Box, and Wendt/Tomra Finder. The plant incorporates Dartmouth Metals' two previously existing eddy current separators. Dartmouth operates a small shredder and was running their automobile shredder residue (ASR) through eddy current separators, leaving valuable non-ferrous metals uncaptured.
"We were shipping away our non-ferrous materials to a friendly local competitor, but we knew what we were missing," says Dave Giberson, Dartmouth Metals owner and manager.
The company had their product sampled several times and should have been getting 11 to 14 percent metallic recovery but only achieved 6 percent with their original setup.
"We were missing half of the material we could have been recovering. When the door closed for shipping our fluff material without sorting it properly, we knew it was time to invest," Giberson states.
Dartmouth expects to recover the last 6 to 8 percent of metals; Zorba fines, Zurik, and copper wire with their new system. The company also attributes the new system with an increase in labour savings and attracting higher levels of talent.
"The Wendt system modernizes our yard and has made it a more appealing place to work," says Giberson. "We have saved in labour because of the advanced technology but have also added higher level positions to operate and maintain the equipment. People are familiar with WENDT equipment, and it has attracted additional talent to my company because of it."
Dartmouth Metals' non-ferrous plant was installed and commissioned in June, 2022.
Company info
2555 Walden Avenue
Buffalo, NY
US, 14225-4737

Read more