Reduce cutter wear costs by 50 percent with UNTHA's refurbishment service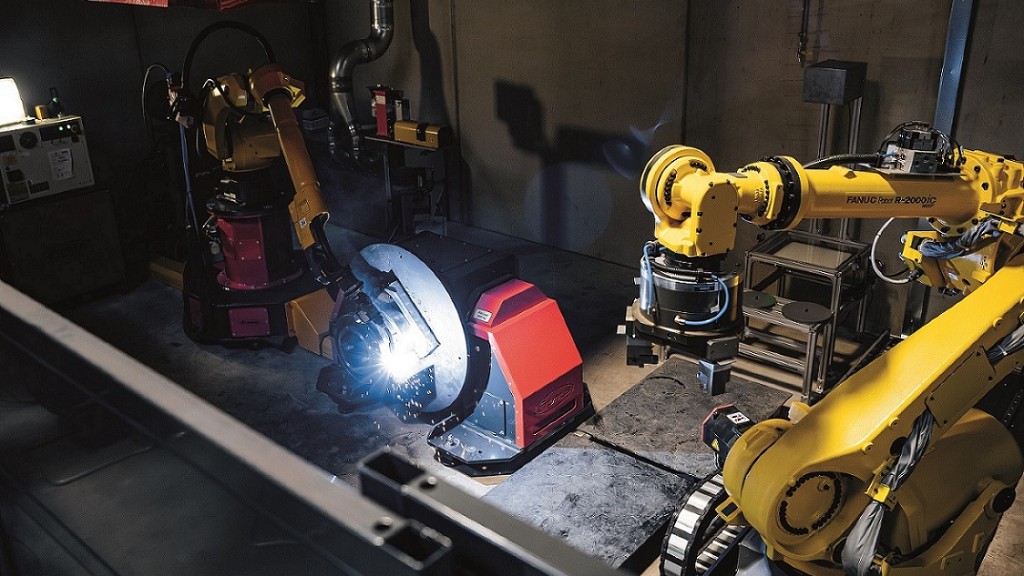 UNTHA Shredding Technology has launched a new cutter refurbishment service, to further improve its environmental performance and reduce wear costs by up to 50 percent.
Cutting discs from UNTHA's four shaft shredders can now be returned to the firm's Austrian HQ for hardfacing and re-assembly – restoring them to their original dimensions with the same manufacturer quality seal.
The launch of the reconditioning service follows a €1,000,000 investment in a CNC line and specially-adapted welding additives. It means users can now repeat the hardfacing process several times, extending the overall service life and sustainability credentials of UNTHA's shredding technology, and reducing the whole life running costs of UNTHA's machines. The process is up to 50 percent more cost-effective than the price of a new cutter set. The savings can be reaped multiple times.
"Some customers will know when the time is right for cutters to be refurbished, without our input, whereas others will be reliant on an inspection from our engineers – either way, we can support with the end-to-end process," says Bernhard Walkner, UNTHA's key account manager. "Crucially, our original manufacturing quality standard is maintained, which means so too are the performance levels you could expect from one of our four shaft shredders, without having to invest in new cutters."
The cutter reconditioning process follows five key steps – the visual inspection and cleaning of the cutting set, preparation of the welding seam, hardfacing along the cutting geometry, precision milling, and final inspection and dispatch.
"The actual saving potential will vary depending on every individual customer's operating hours, throughputs and application type," continues Bernhard. "But an RS100 with an average cutter life of 900 hours, for example, can easily show 40 percent cost savings, when reconditioning instead of replacing. If you recondition three times, it soon add up to impressive five-figure numbers."