SWANA urges EPA to develop recycling grant programs for communities of all sizes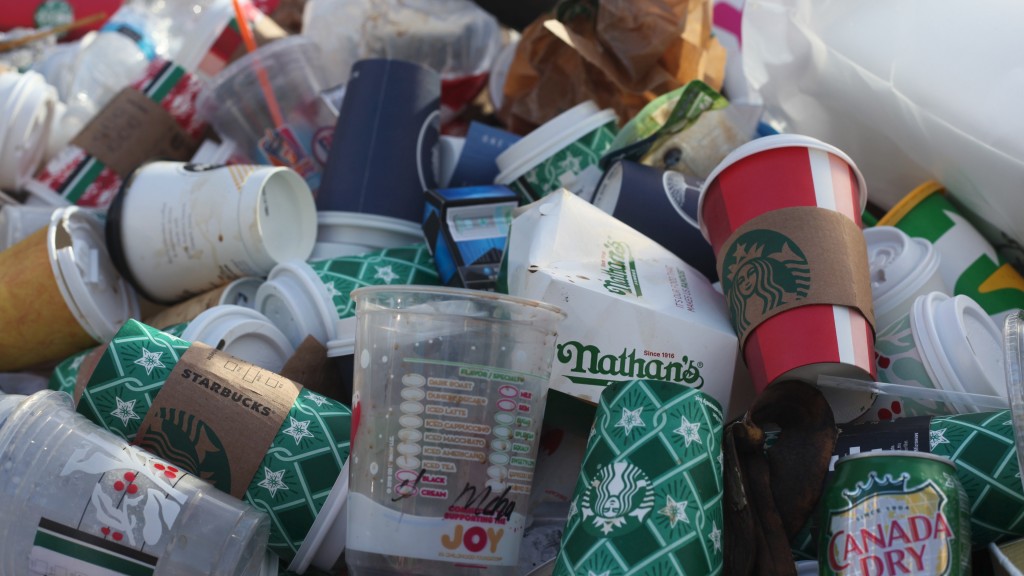 The Solid Waste Association of North America (SWANA) has provided comments to the U.S. Environmental Protection Agency (EPA) on its new Bipartisan Infrastructure Law funding for solid waste prevention, management, and recycling initiatives. SWANA urges the EPA to create a grant application process that will be equitable to communities of all sizes and to allow grant funding to go to the widest possible categories of infrastructure, education, and outreach programs and projects.
"SWANA is very pleased to provide these comments to EPA on the recycling grant programs," says David Biderman, SWANA's executive director and CEO. "We expect EPA to swiftly review comments and launch the grant process in the Fall of 2022. There is no time to waste."
EPA issued a request for information on two grant programs funded by the Bipartisan Infrastructure Law and supported by SWANA. The Solid Waste Infrastructure for Recycling Grant Program provides $275 million to improve post-consumer materials management and infrastructure. The Education and Outreach Grant Program provides $75 million for programs to inform the public about waste prevention and recycling to increase collection rates and decrease contamination.