SWANA working to improve waste management in Latin America and the Caribbean
MOU with Inter-American Development Bank provides platform to expand training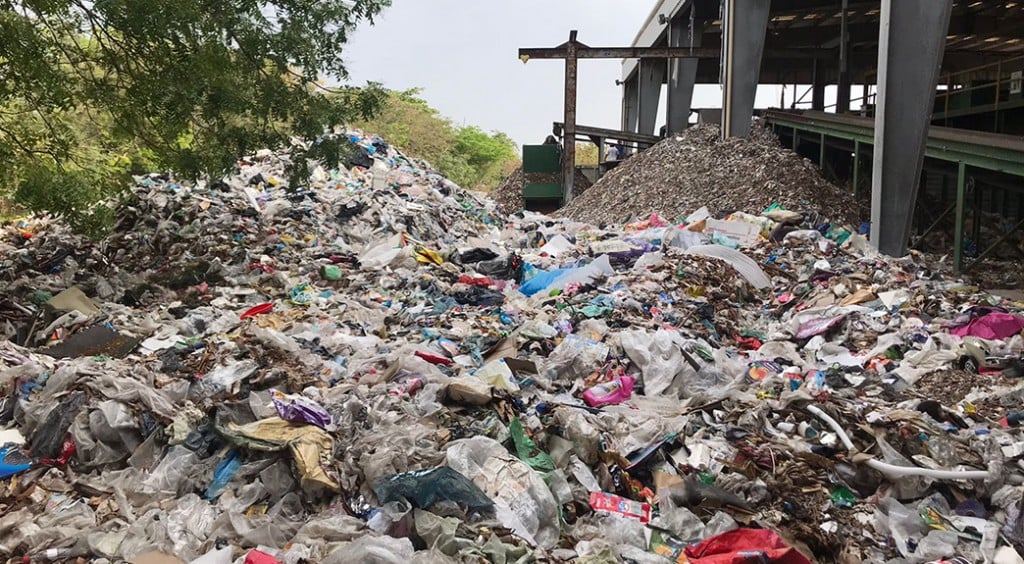 The Solid Waste Association of North America (SWANA) is pleased to partner with the Inter-American Development Bank (IDB) to promote modern solid waste management in Latin America and the Caribbean. SWANA and the IDB recently signed a three-year Memorandum of Understanding (MOU) that calls for the two organizations to collaborate on a wide range of solid waste issues. SWANA expects this will include expanding its training and educational offerings for Latin America and Caribbean solid waste professionals.
"The IDB is happy to announce this new strategic alliance. This will make possible to access to an invaluable source of technical knowledge and advice in solid waste management projects. In addition, this MOU will promote the identification of climate change mitigation and adaptation actions in the sector, one of the pillars of the IDB's Vision 2025," said Sergio Campos, IDB's Water & Sanitation Chief Division.
The Inter-American Development Bank works to improve lives in Latin America and the Caribbean by providing financial and technical support for countries working to reduce poverty and inequality through loans, grants, technical assistance, and extensive research. The IDB prioritizes social inclusion and equality; productivity and innovation; and regional economic integration in its development work across Latin America and the Caribbean.
SWANA and the IDB will collaborate through training, technical advice, identification of best practices, facilitation of networking and technical visits, and financing initiatives.
"SWANA and its members are very excited to formalize our relationship with the IDB. Latin American and Caribbean nations face difficult solid waste challenges, including closing dumpsites, addressing marine debris, and developing better recycling programs," said SWANA Executive Director and CEO, David Biderman. "We look forward to helping to address these challenges and improve public health and the environment for hundreds of millions of people in the Western Hemisphere."
In November 2019, SWANA hosted a solid waste facility tour for Latin American solid waste professionals in Georgia, and, in late 2020, provided virtual landfill training in English and Spanish to about 75 professionals under a State Department grant. SWANA staff participated in a virtual trade mission involving the Mexican solid waste market last month and are having conversations with governmental officials and other stakeholders in multiple countries about opportunities in 2022 and beyond.
SWANA is the US and Canadian National Member of the International Solid Waste Association (ISWA). SWANA anticipates ISWA and its members in Latin America will play a role in implementing the MOU.
"The SWANA Caribbean chapter, based in Puerto Rico, is excited and looking forward to initiatives that will stem from this SWANA-IADB Agreement," said Hanna Rodríguez and Naret Treviño, SWANA Caribbean Board Members.
"We have had members from other Caribbean islands in the past and this MOU will likely provide more formalized interactions and opportunities between our islands. This will be an exciting endeavor for our chapter and as Young Professionals (YPs) for sure!"