Material recovery to double at California MRF after EverestLabs' robotic sorter installation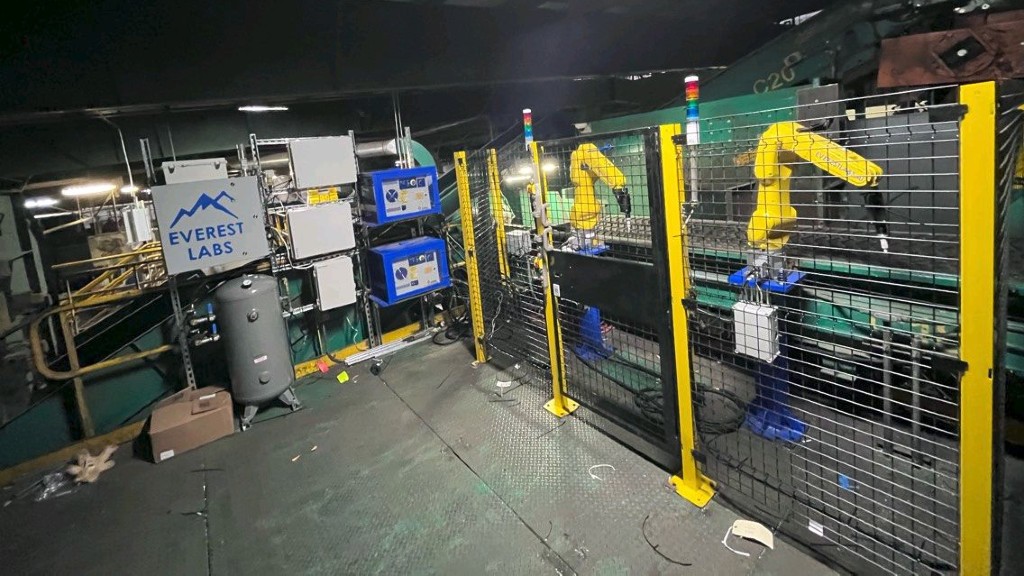 The Sunnyvale Materials Recovery and Transfer Station (SMaRT Station) will complete the installation of additional EverestLabs RecycleOS SM-powered robotics to aid in quality control by the end of July 2022. The recycling centre is part of Bay Counties SMaRT Inc., serving Mountain View and Sunnyvale, California, processing 7,500 tons of recyclables annually.
The Sunnyvale Materials Recovery and Transfer Station accepts garbage and recycling materials from 235,000 residents and all businesses in the City of Sunnyvale and Mountain View, C.A. The installation of the robotics is expected to increase material recovery by two to three times higher than human sorters and help alleviate labour availability issues. RecycleOS-powered robotics will deliver 49 percent more picks in 45 percent less space than competing solutions in the market today. RecycleOS will also enable the Sunnyvale facility to track data for real-time continuous improvement and reporting.
Nationwide, EverestLabs has increased the operational efficacy of MRFs by performing quality control and net new recovery tasks with 99 percent uptime, high AI accuracy of over 95 percent, and a robotic efficacy rate of over 90 percent. The RecycleOS AI platform runs analytics at 15 milliseconds or less and delivers high-speed robotics solutions. As a result, it means MRF operators can now digitally run and optimize their plants 24/7 on a smaller footprint and in more locations than competing solutions.
"We elected to expand the use of EverestLabs robots because of their small footprint, ease of installation, and successful recovery of hard-to-recover objects like HDPE milk jugs and in tight locations," says Jeff Dobert, director of operations at Bay Counties SMaRT. "We not only tested EverestLabs solutions extensively on our site but also saw how successful RecycleOS powered robotics have been at our sister site in Northern California and other locations nationally. It is a no-brainer to continue expansion in our plant. EverestLabs' AI-object recognition and software platform is by far the best we've seen."
"We truly appreciate the commitment of Bay Counties SMaRT led by plant Director of Operations, Jeff Dobert, Facilities Manager, Jeff Nabhan, and the entire City of Sunnyvale staff," says Founder and Chief Executive Officer of EverestLabs, JD Ambati. "The entire organization is thoughtful and careful about its systems. Today, the RecycleOS enterprise AI platform is enabling MRF operators, the unsung heroes of the recycling ecosystem, to directly impact climate change by recovering more high-quality recyclables for manufacturing. RecycleOS, the only full-stack decarbonization platform, has proved time and time again that the successful recovery of recyclable packaging can be achieved at scale in MRFs without increasing costs. As a result, everyone is a winner, including our planet."
Related Articles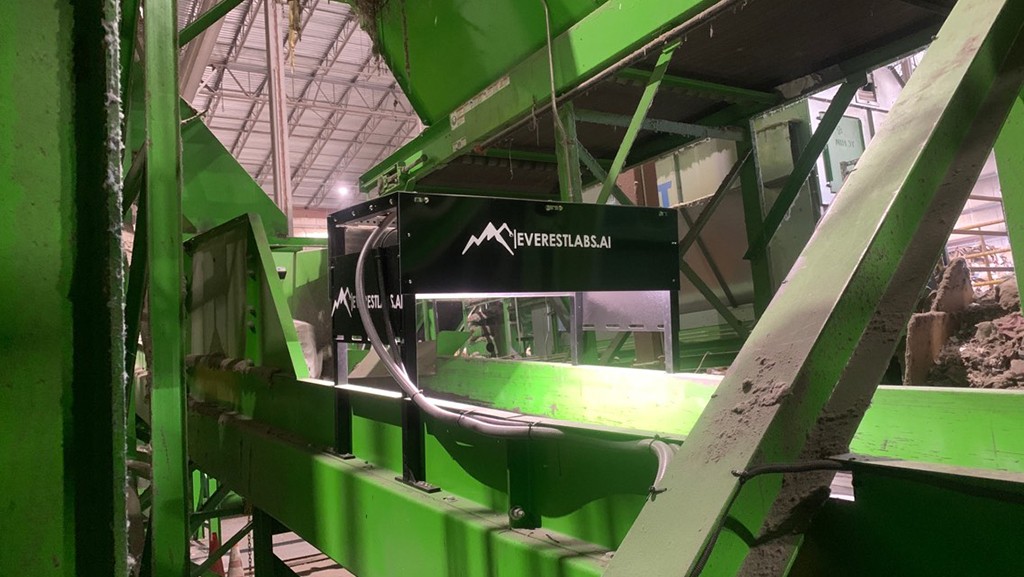 Alameda County Industries expands use of EverestLabs robotic sorters in San Leandro MRF