Alameda County Industries expands use of EverestLabs robotic sorters in San Leandro MRF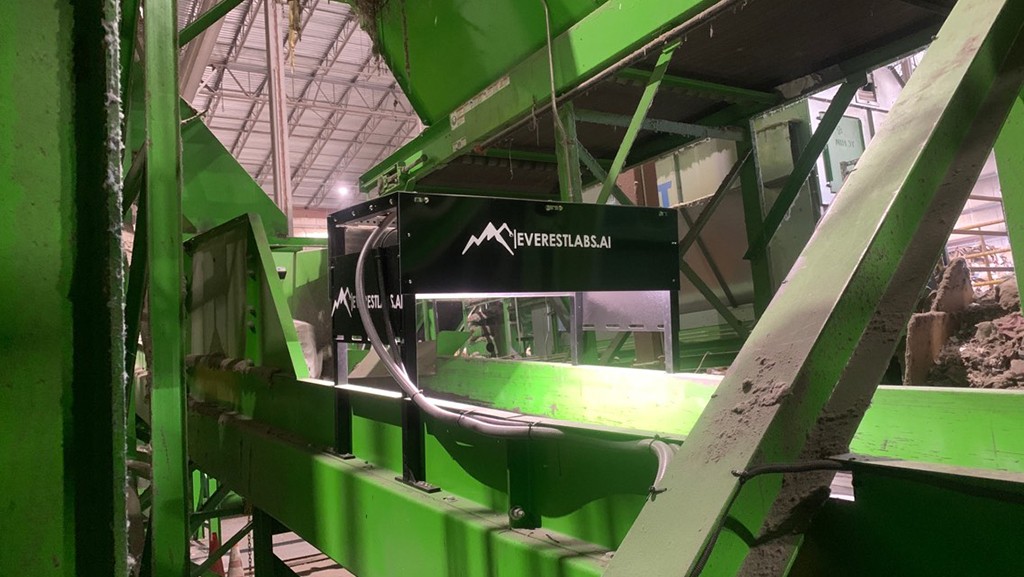 Alameda County Industries' (ACI) San Leandro plant – which provides the collection services of recyclables, organics, and garbage for residential, commercial, and industrial customers – has expanded its use of EverestLabs robots in the materials recovery facility (MRF). The initial implementation of the robotics was in July 2021. Additional robotic units at Alameda County Industries are scheduled for installation by the third quarter of 2022. EverestLabs solutions continue to increase the operational efficacy of the plant by performing quality control tasks with 99 percent uptime, high AI accuracy of over 95 percent, and robots efficacy rate of over 90 percent.
"The EverestLabs' robots are proving to be a useful technology," says Chris Valbusa, General Manager of Alameda County Industries' San Leandro plant. "As a result, it allows us to position our personnel into higher-priority positions in our plant. It is a win for our team members, and plant safety and efficiency."
"We truly appreciate that commitment of Alameda County Industries, led by plant general manager and partner, Chris Valbusa," says Founder and Chief Executive Officer of EverestLabs, JD Ambati. "They are truly committed to continuous improvement in material recovery facilities and are a model to be respected and replicated."
Separately, EverestLabs' robots have replaced human sorters alleviating labour shortage issues in some of the largest U.S. MRFs. A key is that the robots' small footprint expands the number of viable spaces for installing robots in an MRF, including incline conveyor lines.