Fleet management software provides valuable benefits for waste collection fleets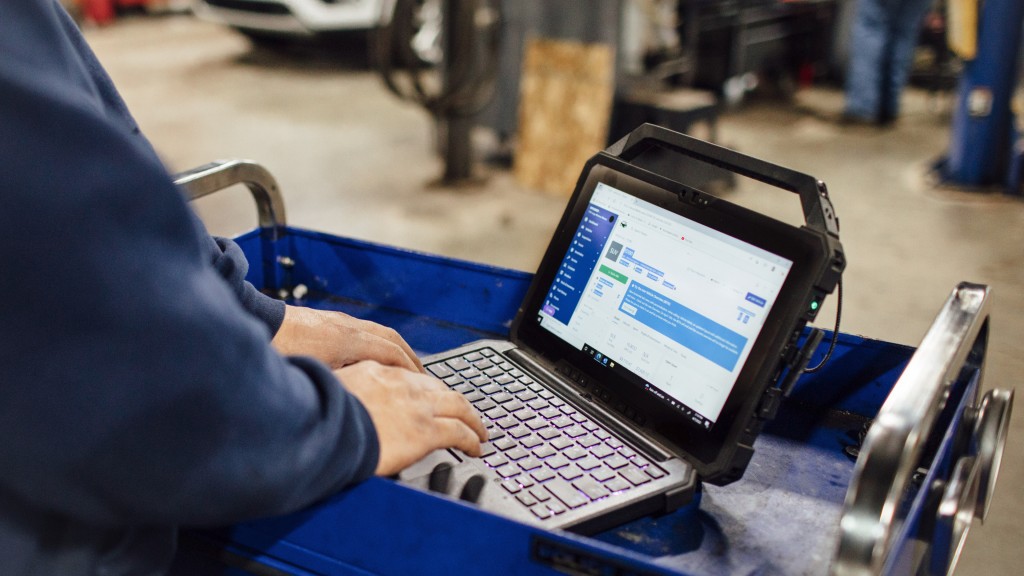 There are many benefits of fleet management software (FMS), but the overall value boils down to maximizing efficiency by providing complete visibility into your operations. Leveraging FMS enables managers to track operations in real time and collaborate with their team to quickly resolve issues, keeping the fleet and associated personnel productive and informed to better serve the community.
Maximizing efficiency with FMS
Uptime is critical for waste collection fleets. FMS keeps your fleet efficient by enabling communication, eliminating time-consuming data entry, and automating workflows. Additionally, FMS with an open application programming interface (API) and integration features allow you to connect the fleet with other parts of the organization to streamline – and in some cases automate – scheduling, billing, calendar syncing, and so on.
As a central hub for collaboration, FMS enables fleet managers to bridge the gap between field and office to stay informed of issues and efficiently manage maintenance tasks. Your team can comment on inspections, work orders, vehicles, and more via a mobile app to keep stakeholders informed. Plus, inspections are customizable and you can make as many as needed for the different types of trucks in your fleet – good news for those transitioning to electric.
Drivers can conduct thorough inspections on a mobile app and upload results instantly into a centralized database. When an inspection item fails, you'll be notified in real time and can schedule service and create a work order with any necessary information, including parts, parts cost, labour hours, labour cost, and more. Once a work order is with the technicians, they can clock on and off the job for detailed labour hours and precise data on "time to complete" for specific jobs.
If you're already using telematics or fuel cards to track fleet data, you can integrate these tools with FMS for a complete view of fleet health and performance in real time. All information is automatically imported into your FMS, allowing you to leverage this data throughout your fleet management process, from maintenance reports to cost analysis. And, as mentioned previously, you can connect other business software to your FMS for better transparency and efficiency across the entire organization.
Benefitting from enhanced fleet data visibility
With your waste collection fleet constantly on the move, you need a way to view assets in real time. This can be nearly impossible without technology. A major benefit FMS provides fleets is a comprehensive view of asset health and expenses on a single platform. Monitoring fleet performance in real time allows you to make informed management decisions to ensure your fleet's success. FMS automatically aggregates your maintenance, utilization, and expense data from which you can create and share configurable reports on virtually any fleet metric to monitor success. For government fleets, these reports are especially beneficial when lobbying for new fleet assets.
Many fleet managers struggle with maintaining an accurate view of expenses to control their bottom line. FMS provides a complete view of operating costs. By tracking expenses in real time, fleet managers can easily track budgets and get an accurate calculation of their total cost of ownership (TCO). Analyzing expense reports for areas like fuel and maintenance can help identify overspending. With comprehensive expense insight, you can better allocate funds to control your fleet's bottom line.
Having actionable data enables fleet managers to make decisions that maximize efficiency and profitability. Tracking asset utilization and performance is the best way to gauge the efficiency of your waste collection fleet. Leveraging data like cost-per-mile and maintenance expenses can help you monitor how your assets perform and whether their operating costs are negatively impacting your bottom line. Plus, you can estimate optimal vehicle replacement windows based on utilization, depreciation, and operating costs and use these reports to bolster your argument for any additional needed fleet equipment.
While maximizing efficiency and providing complete visibility into your fleet operations may sum up the overall value of FMS, its benefits for waste management fleets – from regulatory compliance, increased uptime, reduced maintenance, repair spending to extended asset lifespans, and improved safety — are far reaching.
Rachael Plant is a content marketing specialist for Fleetio, a fleet management software that helps organizations track, analyze and improve their fleet operations.
Related Articles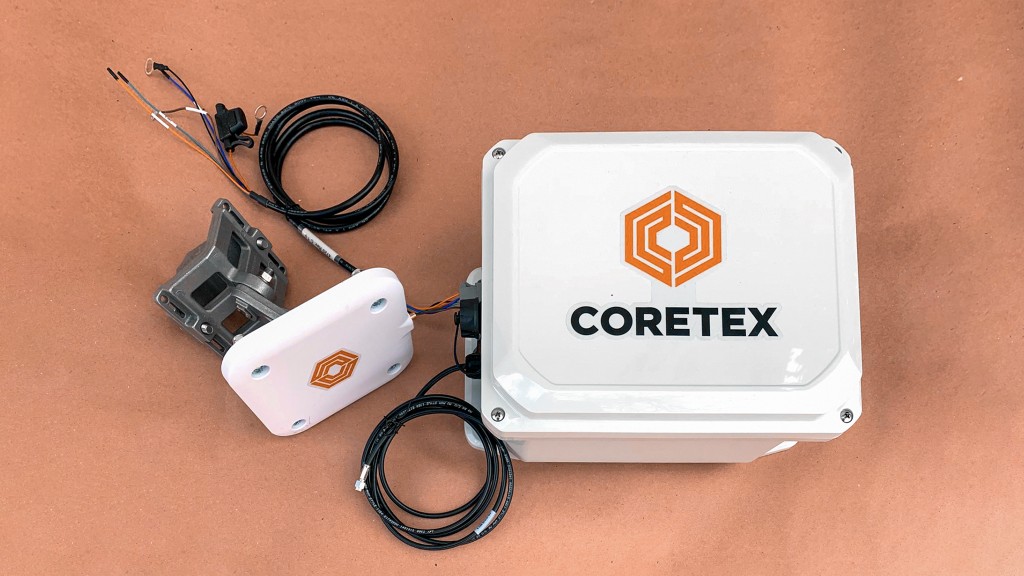 Coretex CoreHub fleet management solution provides full verification of contamination at the container level