Paradigm Software promotes Jackie W. Barlow II to president and chief operating officer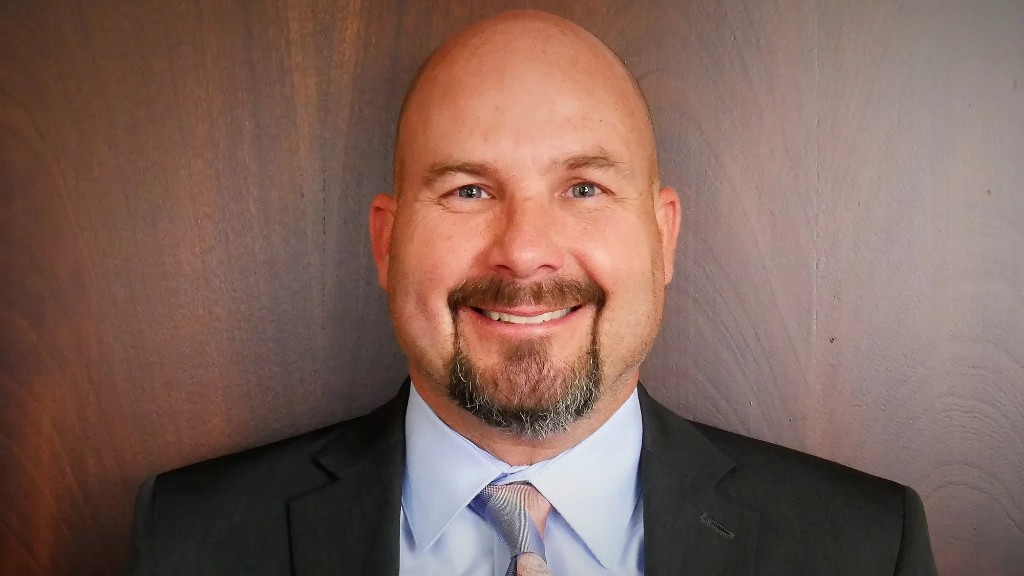 Paradigm Software has promoted Jackie W. Barlow, II to the roles of president and chief operating officer.
Jackie is a long-standing member of the Paradigm family, first joining the company as a support manager in 2000. During his tenure, Jackie has played an integral role in the company's growth and expansion, culminating in his most recent position as vice president and chief operating officer, where he was responsible for business development, product demonstrations, contract negotiations, human resources, strategic partnerships, and the daily management and financial oversight of the company.
"Paradigm, from its inception, has been fully committed to providing our customers with technology and products that are second to none," said Jackie. "My 22 years of experience with the company has not only given me tremendous pride in Paradigm's past accomplishments, but also a clear vision of what needs to happen moving forward."
"Since Jackie joined Paradigm, he has helped guide the company to a six-fold increase in employees and a seven-fold increase in sales," said Paradigm's Chief Executive Officer, Phil Weglein. "He has worked through multiple product upgrade cycles and launched many new product modules. His industry knowledge will continue to lead the company forward in his new position."
Paradigm Software offers solutions for capturing weights, invoicing, receipt of payment, and regulatory reporting.
Related Articles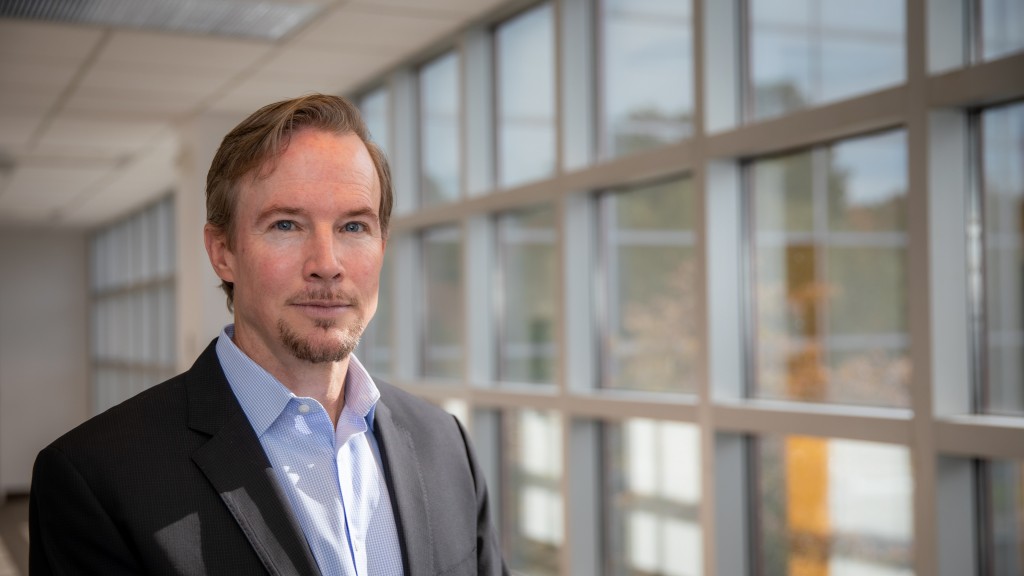 Mack Trucks appoints David Galbraith as vice president of marketing