SWANA urges drivers to be safer as traffic fatalities rise 15 percent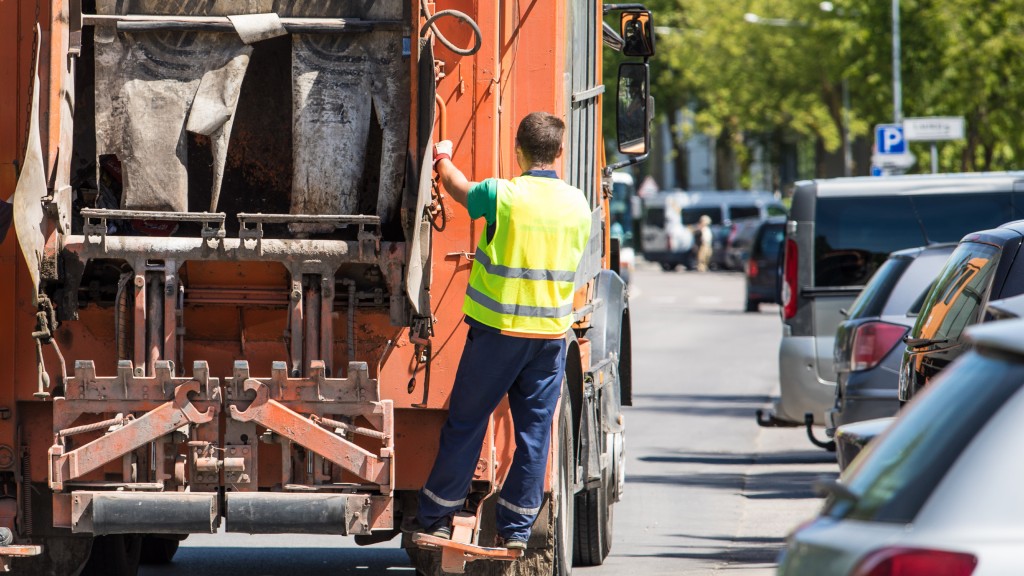 SWANA is concerned by the National Highway Traffic Safety Administration's recent release of safety data revealing a 15 percent increase in traffic fatalities in 2021. This is consistent with SWANA data that shows a continuing high level of third-party fatalities from incidents involving waste collection vehicles, despite an apparent decline in collection worker fatalities in the solid waste industry in 2021.
"This federal data confirms what SWANA and our members are seeing: other drivers on the road are driving too fast, do not always comply with traffic laws, are sometimes distracted, and causing many collisions with waste collection trucks and other vehicles," said SWANA CEO and executive director David Biderman. "SWANA urges the driving public to drive more carefully, particularly near large vehicles like waste collection trucks," he added.
Thirty-five members of the public have died in roadway accidents involving the solid waste industry this year, compared to 37 at this same time in 2021. Many of these incidents involve drivers crossing the center line and hitting collection vehicles or crashing into them when they are stopped, suggesting that distraction may be playing a role in many of these tragic collisions.
SWANA is committed to reducing worker injuries and fatalities through awareness, training, and education. SWANA's safety offerings include the distribution of weekly Safety Matters tip sheet to members, the coordination of Chapter Safety Ambassadors, and an annual Safety Summit at WASTECON. These programs provide ongoing resources for public and private solid waste operations of all sizes throughout the United States and Canada.