Kinshofer acquires Trevi Benne and improves distribution channels in Italy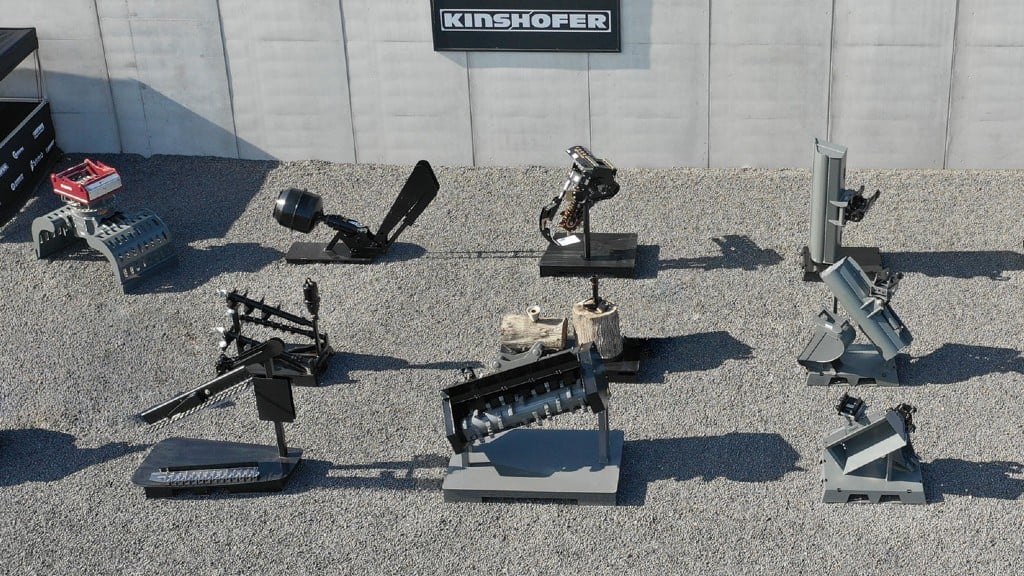 Kinshofer GmbH from Germany and the Italy-based Trevi Benne S.p.A. have signed a definitive agreement to merge. Under the terms of the agreement, Kinshofer has acquired a majority shareholding of Trevi Benne.
Kinshofer has previously acquired Liftall Inc. (Canada), Demarec B.V. (Holland), RF System AB (Sweden), Auger Torque Group (U.K./Australia/ China), Solesbee ́s LLC (U.S.A.), the Doherty Group (New Zealand/ Australia), Hammer Srl. (Italy) and Cangini Benne Srl. (Italy) were other important milestones of this development.
The acquisition of Trevi Benne helps increase Kinshofer's portfolio of demolition tools, adds additional product segments to Kinshofer's offering, and it improves Kinshofer's distribution channels in Italian markets. Kinshofer has now further updated local manufacturing in Italy. With its Noventa Vicentina-based vertically integrated and advanced manufacturing facilities, customers will be served much quicker and with a much larger product range.
Trevi Benne, a 1992 established family business, puts its focus on the development and marketing of demolition and scrap processing tools for excavators, to make carriers more productive and long-lasting. With a committed and educated workforce, Trevi Benne will continue to develop and sell its products globally.
Kinshofer's and Trevi Benne's employees are working on the integration to provide customers with its range of products and services.
Related Articles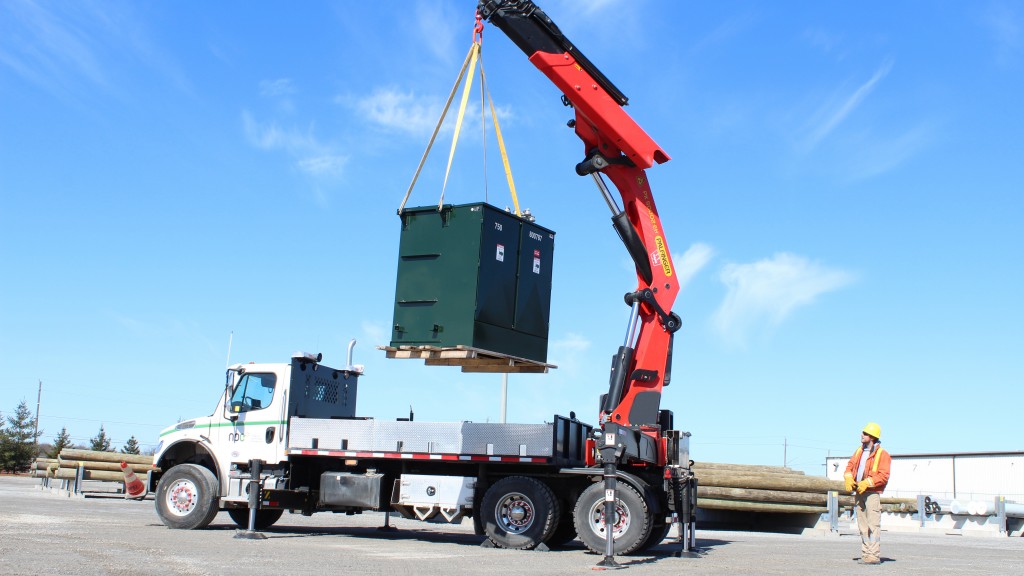 Palfinger appoints Ismael Daneluz as North American vice president of sales and service