Haulers can utilize Rubicon's vendor relationships in new buying program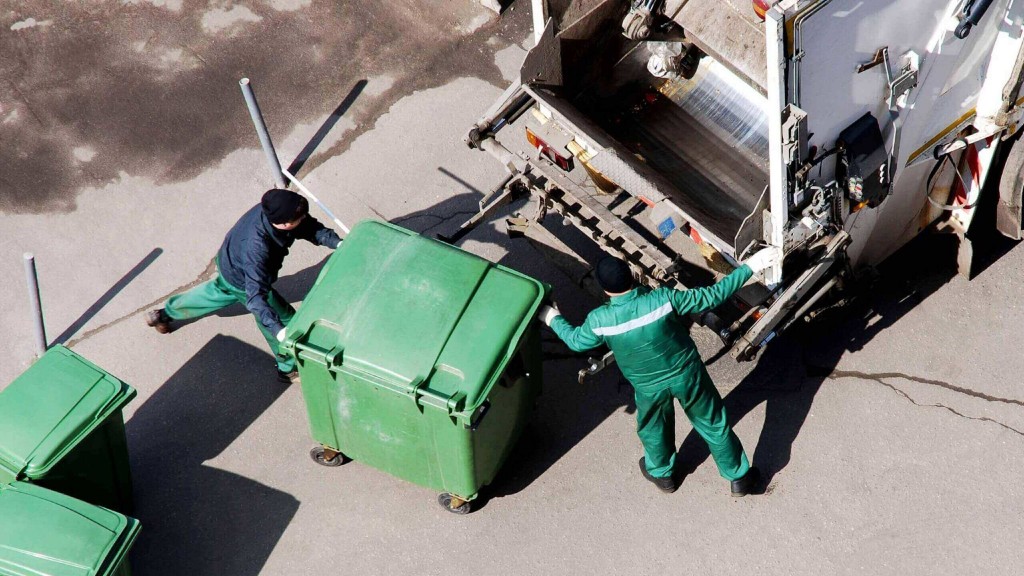 Rubicon Technologies, LLC has launched RUBICONSelect, a new program that allows independently owned waste and recycling haulers to leverage Rubicon's vendor relationships to benefit from special offers, deals, and discounts on valuable business resources.
The program is available to all haulers and businesses on the Rubicon marketplace and helps them run and grow their businesses by connecting them with brand name vendors with whom Rubicon has an existing partnership. Participating haulers enjoy member pricing on everyday business resources and can redirect those cost savings into other investments to enhance and expand their operations. RUBICONSelect has cultivated partnerships with a group of trusted providers of goods and services to the waste and recycling category, all of which have been chosen to best serve the needs of Rubicon's hauler partners. These providers include:
Michelin
As the newest vendor to join RUBICONSelect, customers will receive exclusive pricing on Michelin tires and other select services.
"Michelin is thrilled to partner with Rubicon to launch this new initiative," said Ned Cowan, segment sales director at Michelin.
Commercial Credit Group (CCG)
Commercial Credit Group (CCG) has been providing commercial equipment financing for the waste industry since 2004. Through RUBICONSelect, customers gain access to customizable funding solutions on new and used waste equipment.
Insurance Office of America (IOA)
Insurance Office of America (IOA) gives customers access to its risk management program to reduce claims by up to 40 percent after the first year of implementation. Endorsed by the Solid Waste Association of North America (SWANA), the company offers solutions to common challenges business owners face in the waste and recycling industry.
The program currently features 10 partners, with more to be announced soon.
"RUBICONSelect is an incredible new way for independently owned haulers to continue growing through their partnership with Rubicon," said Renaud de Viel Castel, chief operating officer at Rubicon. "Members will be provided with exclusive deals and offers to which they may not have otherwise had access. This program is another example of how Rubicon works every day to support our valued hauler partners. I am proud to announce the launch of this program, and to be involved in a project that provides those opportunities."
Related Articles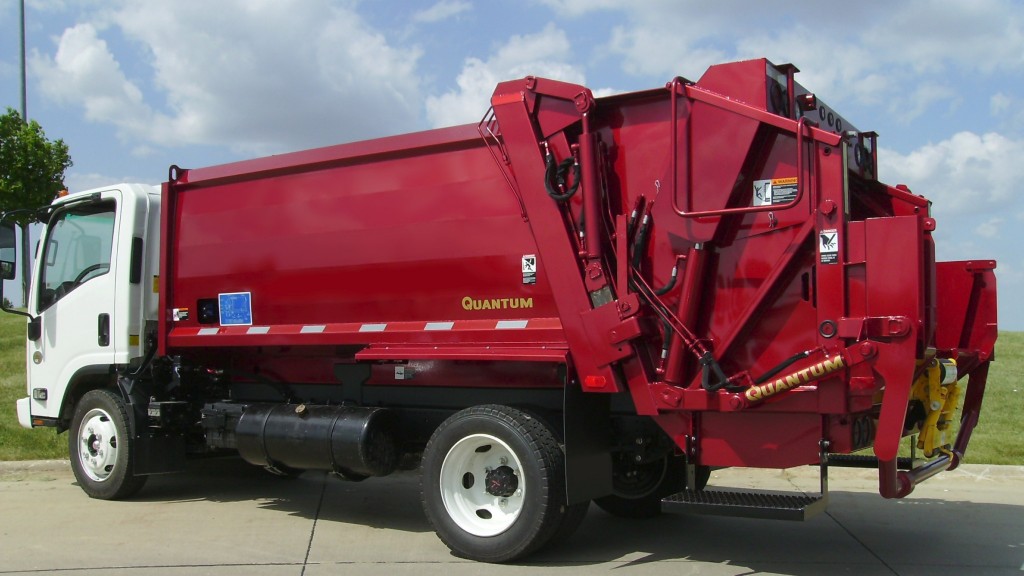 Rubicon and XL Fleet partner to accelerate fleet electrification in waste and recycling industry