AMCS launches automated contamination detection technology at WasteExpo 2022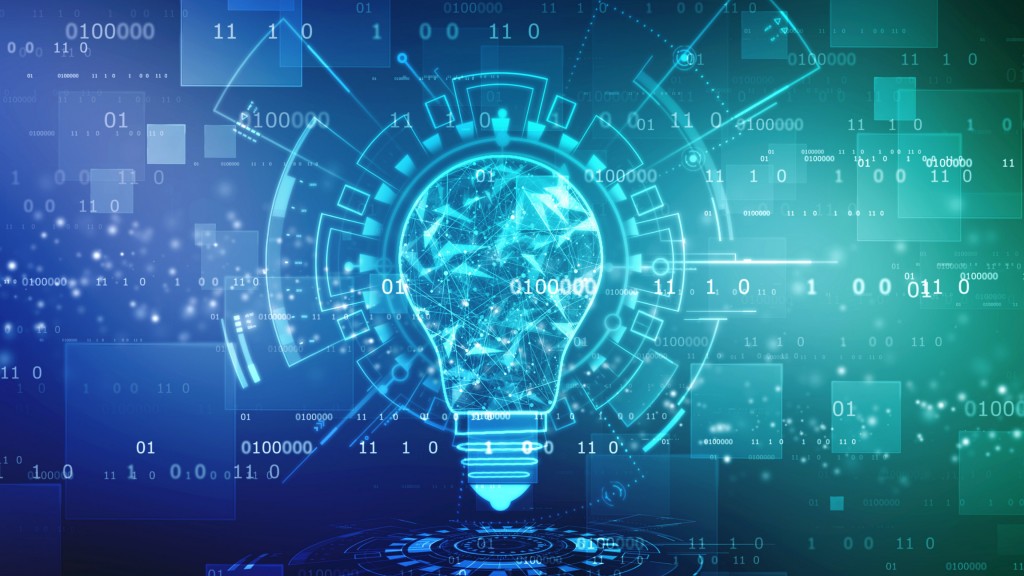 AMCS has launched AMCS Vision AI and other technologies at WasteExpo 2022.
AMCS Vision AI is an artificial intelligence-driven solution with different use cases for the waste and recycling industry. At WasteExpo AMCS is launching the Vision AI application to identify contamination in recycling streams, automated contamination detection at the point of collection, and link it to the waste producer.
"AMCS Vision AI represents a significant financial investment in advanced artificial intelligence technologies which are potentially transformative in providing both unprecedented automation and insights into the operations of recyclers," said Ken Tierney, product manager at AMCS. "The benefits are evident in terms of increases in financial savings, sustainability, and customer service".
AMCS is also showcasing the following technologies at WasteExpo 2022:
New route optimization services that are embedded in the AMCS Transport Management Solution provide optimization services to be used for daily planning tasks and responsive load balancing in the event of a service event such as a vehicle breakdown.
New asset maintenance solution which is a SaaS-based fleet and plant maintenance solution designed to help minimize fleet ownership costs while maximizing efficiency, safety, and compliance.
New advanced recycling capabilities designed to support recyclers of scrap metal, fibre, plastics, and organic waste. Features include grading and inspection of feedstock, inventory management and valuation, demand planning, production shifts, material sales, and outbound logistics.
New AMCS Pay services that make payments easier for end customers across multiple channels (including mobile, online, and electronic wallet payments) while making it easier for operators to collect payment and accelerate cash flow.
In addition, on Tuesday, May 10th, Evan Schwartz, AMCS' Chief Enterprise Architect will be speaking on the WasteExpo Panel: 60-Minute Snapshot: MRF Software and Technology.