EverestLabs robot cell 2.0 delivers a 49 percent increase in object picks at the MRF compared to legacy delta robots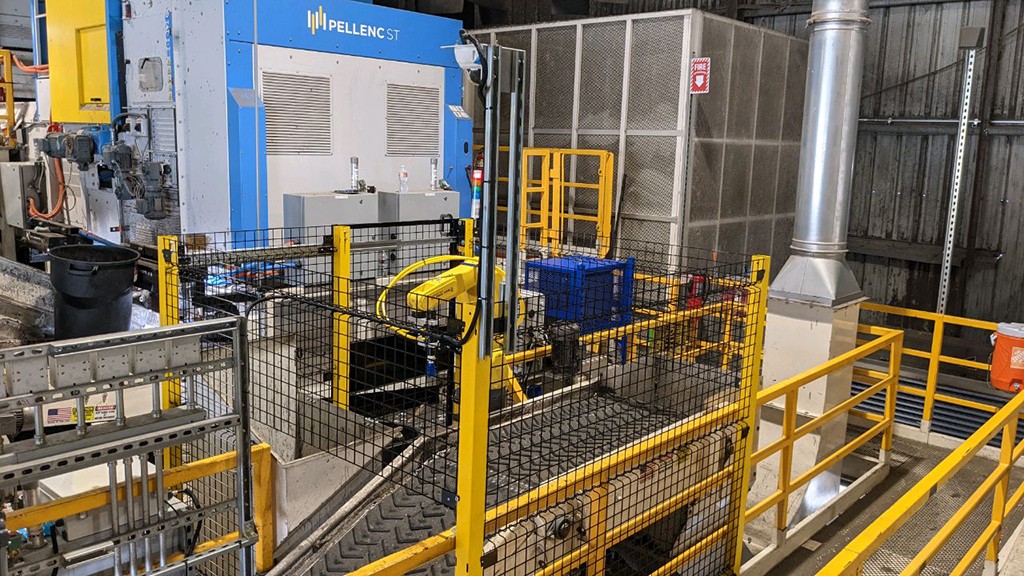 EverestLabs is releasing its smallest robot footprint cells for Material Recovery Facilities (MRFs). The new high-recovery robot cells deliver a 49 percent increase in recovery for MRFs over legacy Delta robot solutions.
EverestLabs robot cells are achieving an 85 percent or greater pick success rate due to its end-of-arm-tools, software, and suction strength. The robot cells sort double the items per minute compared to standard delta robot installations.
EverestLabs automation (robotics), operational intelligence and ERP/ESG products are powered by it's proprietary RecycleOS, which delivers the following features:
A high number of picks per foot
In roughly the same 7-9 linear feet, as typically occupied by one delta arm robot, EverestLabs' robot recovery cells are picking over 104 picks per minute when compared to 70 by delta robots, a 49 percent increase in production pick attempts.
Flexibility
On a belt that is over 3 feet wide, an Everest High Recovery Robot Cell can recover over 208 picks per minute in a 7-9 linear foot conveyor belt section and achieve over 85 percent efficiency based on material distribution. Because a delta robot is a large footprint, only one arm can be accomodated in the same 7-9 foot linear span and can only attempt 60-70 picks per minute.
Complex and unique environments
EverestLabs solutions can accommodate various MRF belt configurations including sloping, low overhead clearance, trough and chevroned MRF belts. MRF operators now can automate all tight and complex locations and achieve plant-wide automation goals.
Related Articles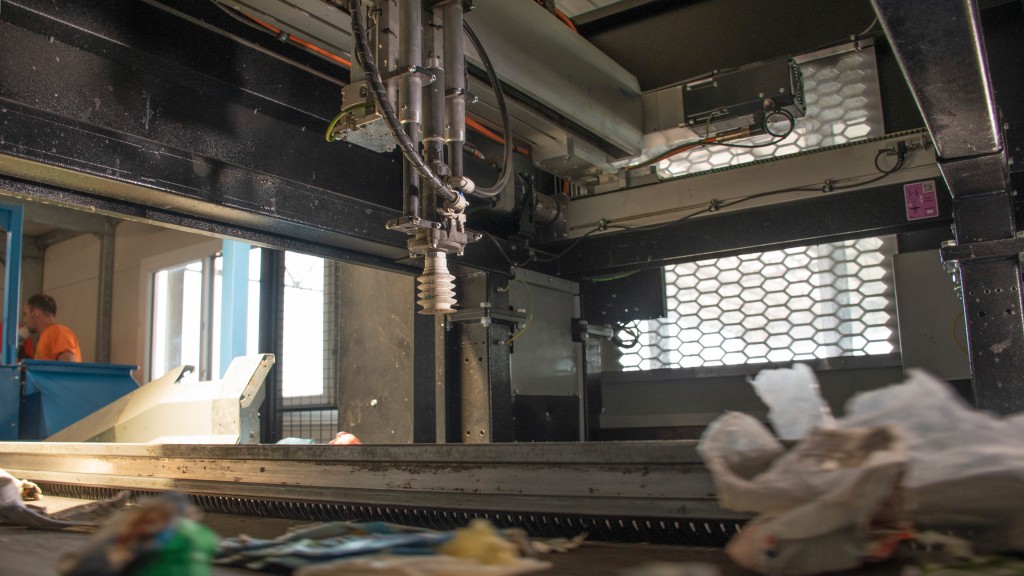 ZenRobotics Fast Picker AI-based sorting to remove contaminants from coloured PET bottles for Altem