M&J Recycling to reveal next-generation pre-shredder at IFAT 2022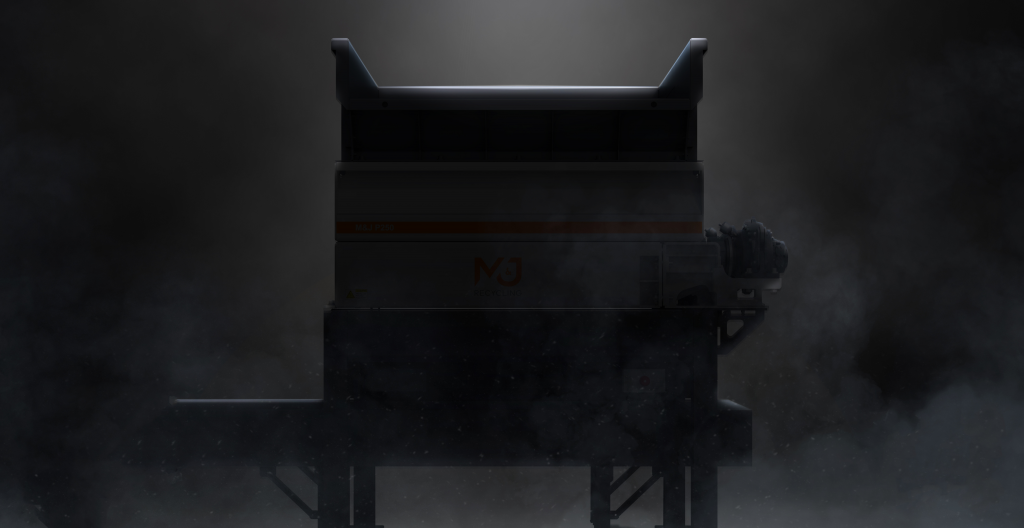 M&J Recycling will unveil a pre-shredder at IFAT 2022. The pre-shredder is stronger, uses less energy, and is modular.
The M&J next generation pre-shredder draws on the M&J PreShred 4000S. Since its introduction, the M&J PreShred 4000S has sold globally and shown itself as a versatile shredder for the recycling industry.
Modular design of the next generation pre-shredder
The M&J Recycling R&D department has now created an updated version that will be revealed at IFAT in Munich. The modular design makes service and maintenance much faster and cheaper.
"Our main focus has been on creating a pre-shredder that makes maintenance super-efficient, so the customer saves money on the operating budget and minimizes the costly downtime. The next-generation pre-shredder can be quickly disassembled and reassembled, and you can replace only the parts that are really worn. In addition, it performs superbly on every conceivable parameter, like you would expect from an M&J shredder", said Uffe Hansen, CEO at M&J Recycling.
M&J Recycling is waiting to reveal more details about the new pre-shredder for the fair itself, where the name will also be launched.