Sanexen and Avataani to remove all metal waste from Nunavik's municipal landfill and community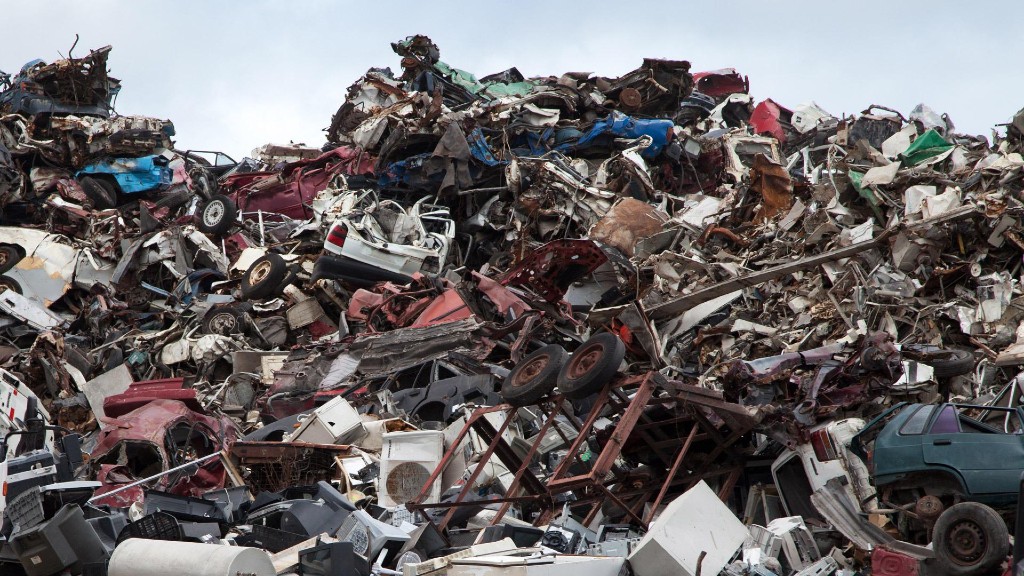 Sanexen Environmental Services Inc., in collaboration with its affiliate Avataani Environmental Services Inc., has been awarded a two-year contract by the Kativik Regional Government to revalorize an estimated 4,000 tonnes of metallic residual materials from the Northern community of Kangirsuk. This project is part of Nunavik's major residual materials management plan, which aims to contribute to a green economy and a more sustainable future for local Inuit communities.
Under the contract, Sanexen and Avataani will remove all metal waste from the municipal landfill and the community. The waste materials will be segregated, compacted on-site, prepared for marine transport, and shipped safely to an authorized recycling facility. This project will be carried out for the Kativik Regional Government, in collaboration with the Public Works department of the northern village of Kangirsuk.
"For over 20 years, we have been actively participating in the decontamination of the fragile Arctic environment with our Inuit partners," says Benoit Dion, senior director of business development at Sanexen and member of the Board of Directors of Avataani. "After removing over 3,300 drums of hazardous waste from 13 communities, Sanexen and Avataani are pleased to be involved in this new phase of the important management and clean-up efforts in Nunavik communities. We are proud to be a part of this important milestone, which is only the beginning of a much larger endeavour."
The northern villages of Nunavik currently generate close to 122,000 m3 of residual materials annually. Almost all of this waste ends up in local landfills, where they are either burned or stored. The Nunavik Residual Materials Management Plan aims at improving the local knowledge of residual materials management, fostering management methods applicable in Nunavik in line with sustainable development concepts, delivering regional support to northern villages' green initiatives and management costs at levels that are economically and socially acceptable.
"Our team is excited to support the Kativik Regional Government in their mission to eliminate waste and maximize value through the sound management of the region's residual materials," says Jean-François Bolduc, President of LOGISTEC Environmental Services Inc. and Sanexen. "Northern Québec faces many challenges and is focused on achieving the goals of the Climate Change Action Plan and of the Québec Energy Strategy. Our local team at Avataani, supported by our experts across our network, is ready to build on our longstanding partnership to tackle these important challenges."