Retriev Technologies partners with Interaktif Cevre, expands into European market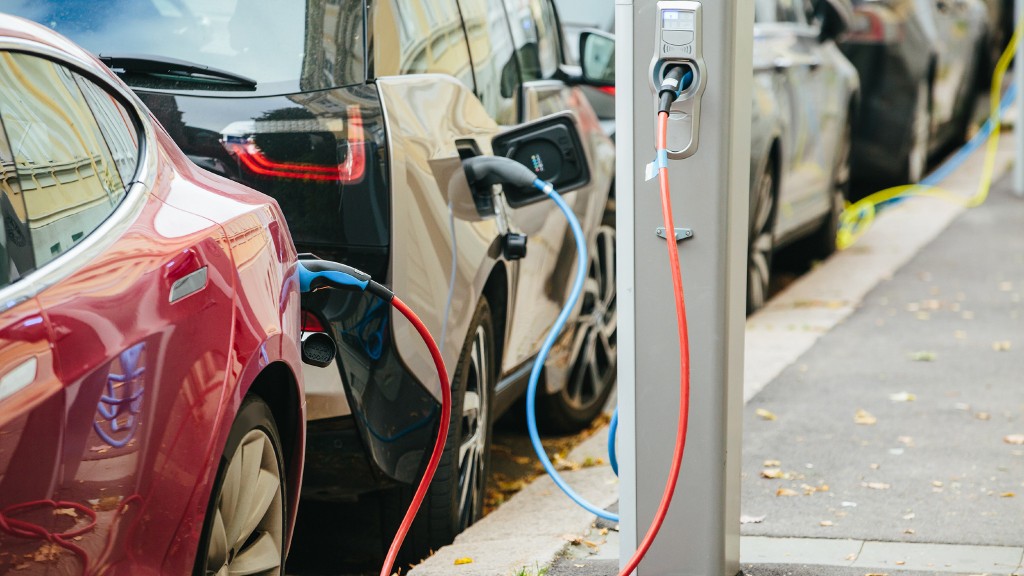 Retriev Technologies & Battery Solutions and Interaktif Cevre (a joint venture between The Heritage Group and Kibar Group), intend to develop sites for a battery recycling and materials upgrade operation and collection network in Turkey. This expansion initiative will support the growing needs for EV recycling in Europe, Asia, and the Middle East and help the manufacturing industry meet the requirements of the EU Battery Directive.
Turkey is emerging as a competitive hub for EV manufacturers and the need for lithium-ion battery recyclers is a critical component for manufacturers as they expand their global operations. With the wave of electric vehicle demand currently expected to increase lithium-ion battery recycling supply by 25 times by 2040, lithium-ion battery recycling is more important than ever before.
"Our strategy is to provide geographic diversification to support a responsible and sustainable battery lifecycle where our customers are located and bring critical materials back into the battery supply chain," says David Klanecky, CEO of Retriev Technologies & Battery Solutions. "The explosive demand for electric vehicles will test the limits of metals supply, and recycling will be the key component of sustained success in the category."
Retriev Technologies & Battery Solutions' cross-chemistry collection and sorting brings experience and deep expertise to the market which is complemented by Interaktif Cevre's service offerings.
"This new initiative is a logical extension to leverage our existing Interaktif Cevre platform via well-established OEM partnerships, strong infrastructure, and true expertise in waste services and recycling," said Haluk Kayabaşı, CEO of Kibar Holding. "The Heritage Group's solid partnerships with the leading OEMs in North America in addition to Kibar and Interaktif effective coverage in Turkey will help us be the premier solution provider in the region for battery recycling management and materials processing. Collection and processing of any battery type will support Interaktif's purpose of creating a sustainability platform that reuses and repurposes the earth's scarce natural resources."
"We are excited to continue building on this platform of environmental sustainability," said Jeff Laborsky, CEO of Heritage Environmental Services and Director of The Heritage Group. "Our expansion in the region demonstrates the commitment to Turkey since 2015 when our Interaktif joint venture was announced."
With an emphasis on electric vehicles, this new venture aims to provide services to the large automotive industry in the region by building a network of facilities and supporting the demand for responsible, scalable, and efficient battery recycling and processing across the continent.