Commentary: Why battery recycling is such a hot topic in 2022
The role of electric vehicles in the wider battery recycling debate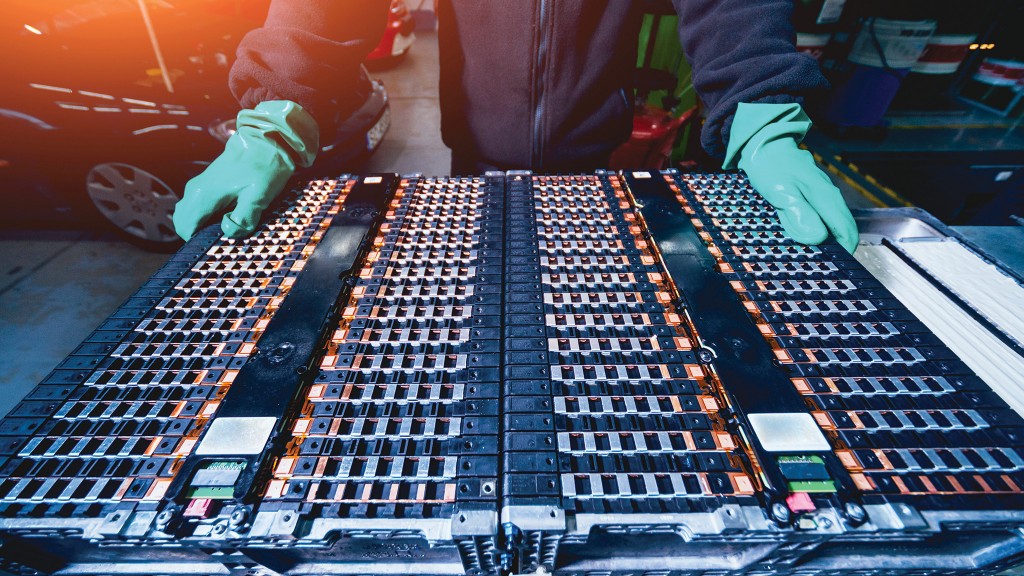 It's no secret that the technology landscape is advancing rapidly, especially where the topic of all things electric is concerned. If we look at this specifically in the context of electric vehicles (EVs), it's clear that a gradual shift in attitude – on both a governmental and societal level – is taking place. In fact, it's predicted that by the end of this year, one in every 10 new cars in the U.K. will be electric, and EV sales in the U.S. will nearly double in 2022 to reach 1.2 million.
When looking at the U.K., this may have something to do with the government's recent net-zero measures – announcing a ban on sales of all new gas and diesel cars by 2030 – but it could also be representative of a change in the tide of what businesses and consumers want.
For instance, the car manufacturer Tesla has been paving the way in EV technology and promoting a more sustainable future for the world's automobiles for almost two decades, developing cleaner and more environmentally considerate solutions compared to their gas or diesel counterparts. Maybe now is the time that this "need to be green" will become more mainstream, as awareness of the topic rises.
While there's no doubt that this self-reflection – in the context of being "green" - has risen rapidly over the last few years, it is continuing to grow too. But this isn't solely because of the topic's presence at high-profile summit COP26, but also the various documentaries about plastic recycling, food waste, and oceanic pollution that have been appearing more regularly on our TV screens.
Nowadays, people on both a domestic and commercial level are concerned about the impact they're having on the planet. They're passionate about contributing to positive change, and as a result, technologies such as electric vehicles and solar panels are gaining popularity. But what does all this talk about electric vehicle uptake have to do with the wider battery recycling debate in the industry?
New technologies to spark innovation
With the obvious appetite for more environmentally conscious tech and new solutions coming in droves, this means that the global waste and recycling industry has a bigger part than ever to play.
These new "green" technologies, such as cars, e-bikes, and solar panels, require lithium-ion batteries to operate, and with their usage set to further increase over the coming months and years, there must be the capability and infrastructure in place in every country to be able to deal with them safely and effectively at the end of their life.
For instance, the Department of Energy estimates that only 5 percent of America's discarded lithium-ion batteries get recycled.
In truth, neither the U.K. or the U.S. currently have the resources or measures in place to be able to handle the influx of tricky waste streams, such as batteries, on a large scale. Mass-scale recycling plants don't yet exist in the U.K., but I think that this will change over the next 12 months as the industry wakes up and realizes that electric vehicles are not a trend and will be here to stay.
If we're going to work towards being a more environmentally progressive planet, something must change - infrastructure needs planning, sector professionals need to collaborate, and those with decision-making power need to recognize this at a policy level too.
We can't simply continue to rely on Europe to deal with such waste, as this is neither economically nor environmentally sustainable. There's also an argument that even our continental neighbours are only now making the first steps in this market. As such, I think that this is where we will see one of the biggest areas for growth in the industry as we look ahead to the rest of 2022 and beyond.
Having the mainstream recycling capabilities in place to help ethically and sustainably manage and dispose of this "troublesome" and explosive material will not only help to reduce the number of lithium-ion batteries ending up in landfills, but it will also help to prevent waste fires - of which 48 percent are caused by this kind of material in the U.K. each year. This is a similar trend also seen in North America, with the waste and recycling sector having experienced 317 reported facility fires in the U.S. and Canada in 2020.
Industry-wide innovation and collaboration
Recycling lithium-ion batteries is tricky, so it will undoubtedly take a real sense of togetherness across the industry to help remedy the current challenges they present. But that's why we need to work in partnership to come up with a long-term plan that works.
There are some major players on a global level that are already providing turnkey solutions for the recycling of this material, so there is plenty of knowledge and expertise to draw upon - those conversations just need to be had.
UNTHA's collaboration with URT, a German engineering partner specializing in WEEE recycling technology, is specifically relevant in this space, as we provide the organization with the shredding technology, for their own turnkey battery recycling solution - a system which covers everything from discharging, dismantling, and shredding, to drying, sieving, metal separation, and foil downstream treatment.
Battery recycling is already happening in small pockets of the world - we're not moving from a standing start. That's why it's likely that 2022 will be the year we see this area of industry truly make leaps and bounds. And with plenty of innovation and cross-continental teamwork, not only is this a reachable reality, but the future of the sector will look very bright indeed.
Gary Moore is the director of global business development at UNTHA.
Related Articles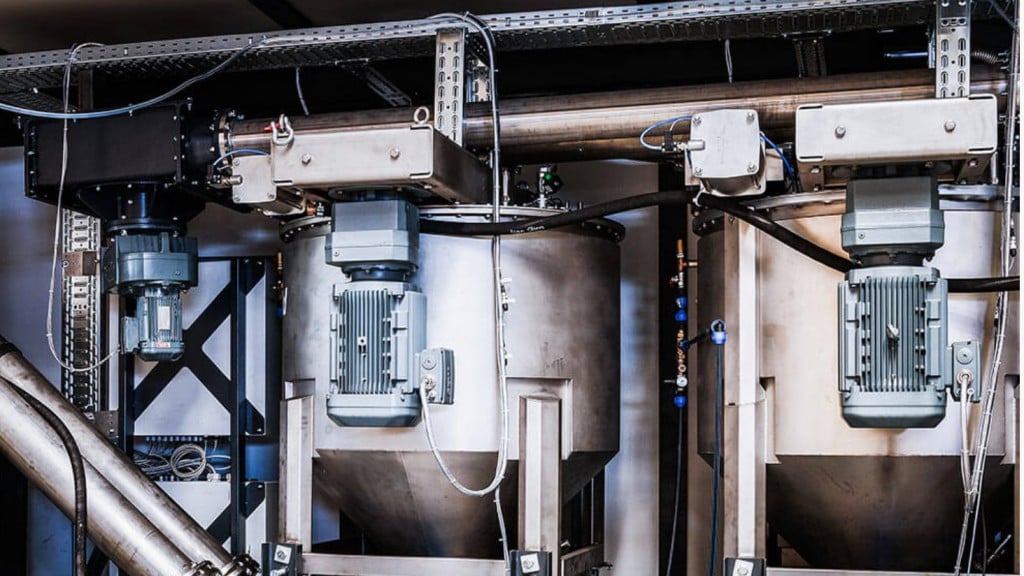 Green Li-ion to launch first lithium-ion battery recycling technology in Singapore