New 2020 U.S. plastic recycling data report highlights need for increased industry investment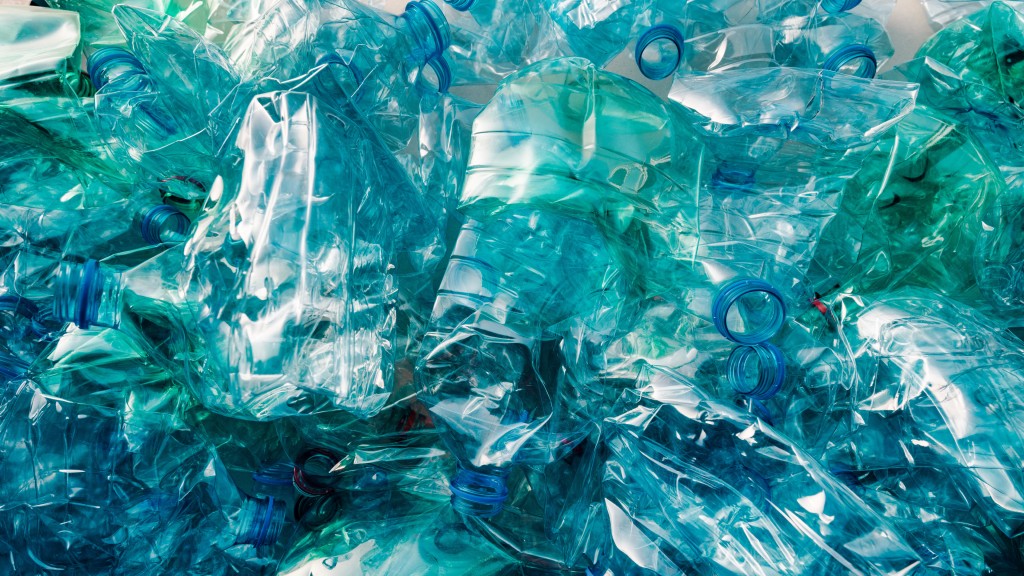 The 2020 U.S. Post-consumer Plastic Recycling Data Report has highlighted that like most industries, plastics recycling faced significant challenges through the COVID-19 pandemic. Major disruptions in collection and transportation, staffing shortages, and supply chain issues impacted the supply of material available for recycling. Despite those challenges, the trend of more U.S.-sourced post-consumer plastics acquired for use by reclaimers in North America continues. Of the post-consumer plastics sourced in the U.S., only 8 percent was exported overseas.
Sponsored by the Association of Plastic Recyclers (APR), the Foundation for Plastic Recycling, The Recycling Partnership, and the U.S. Plastics Pact, the 2020 U.S. Post-consumer Plastic Recycling Data Report, by Stina inc., is based on surveys by Stina and the National Association for PET Container Resources (NAPCOR). The report presents the findings of the major post-consumer plastic categories recovered for recycling, including bottles, non-bottle rigid plastics, film, and other plastics.
"We need more supply. Our industry faces significant challenges that require immediate solutions. We need to focus our efforts on technologies that are up and running today. Mechanical recyclers have the capacity to process more material but lack the supply to meet the current demand for post-consumer resin (PCR)," says Steve Alexander, APR president and CEO. "Expanding and streamlining recycling collection programs, less confusion with labelling, and reducing contamination through design for recyclability should be key priorities."
In 2020, a total of 4,803.8 million pounds of post-consumer plastics sourced in the U.S. were recovered for recycling, down 5.7 percent compared to 2019. Bottles, non-bottle rigids, and other plastics (excluding foam) categories all saw declines in the amount of material recovered for recycling in 2020, with film collection up by just under one percent. In aggregate, recycling of bottles, non-bottle rigid plastics, film, and other plastics declined by 290 million pounds in 2020, compared to 2019.
North American reclaimers acquired 97 percent of the 2,744 million pounds of bottles recovered for recycling in the U.S. in 2020, a 24.6 million pound decrease over 2019. PET and HDPE bottles made up 98.8 percent of this total recovery at 64.4 percent and 34.4 percent, respectively. The combined bottle recycling rate was 27.2 percent, down from 28.7 percent in 2019, with the PET bottle recycling rate at 27.1 percent and HDPE at 28.8 percent. Bottles continued to make up most of the plastic recovered for recycling at 57.1 percent. Non-bottle rigids accounted for 22 percent, film at 20.5 percent, and other plastics made up the remainder at 0.3 percent.
"The 2020 U.S. Post-consumer Plastic Recycling Data Report shows that we need investment in the U.S. recycling system to boost the recycling rate for all materials, including plastics," said Keefe Harrison, CEO of The Recycling Partnership. "As outlined in our Paying it Forward Report, we can quickly change U.S. recycling rates by making sure that the 40 million American households who currently lack equitable recycling access get it and educating them to put the right thing into the bin. Scaling these smart solutions pays returns for the environment and the economy."
The non-bottle rigids category declined by 206.1 million pounds in 2020. Most of the non-bottle rigid plastic recovered for recycling was segregated by resin at 81.4 percent, with mixed resin rigid material, including that sourced as mixed resin rigid bales and electronic scrap plastic, making up the remaining 18.6 percent. HDPE and PP made up roughly 75 percent of the non-bottle rigid plastic recycled, at 41.1 percent and 34.7 percent, respectively. North American buyers continue to acquire the majority (89 percent) of U.S.-sourced non-bottle rigid plastic recovered for recycling.
Compared to 2019, post-consumer recovery in the Film category increased by eight million pounds, reflecting increases in PE mixed colour and PE agricultural films subcategories, and drops in PE clear film, PE retail bags, and other film.
"These data insights are critical to transparency and point to the need for greater supply of PCR for companies to meet the U.S. Plastics Pact's 2025 targets," says Emily Tipaldo, U.S. Plastics Pact executive director. "Adherence to the APR Design Guide for Plastics Recyclability and the elimination of contaminants in the stream will improve the quality and quantity of what is reclaimed for recycling."
Related Articles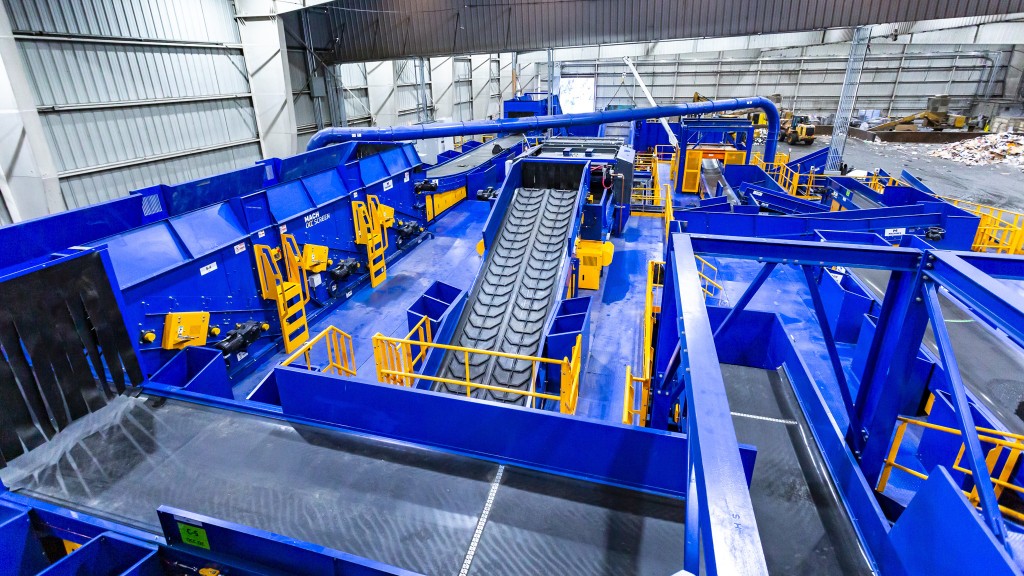 Machinex to deliver new 30 ton-per-hour residential single stream system to the City of Phoenix