Tire Stewardship BC partners with Canadian art tour to promote waste management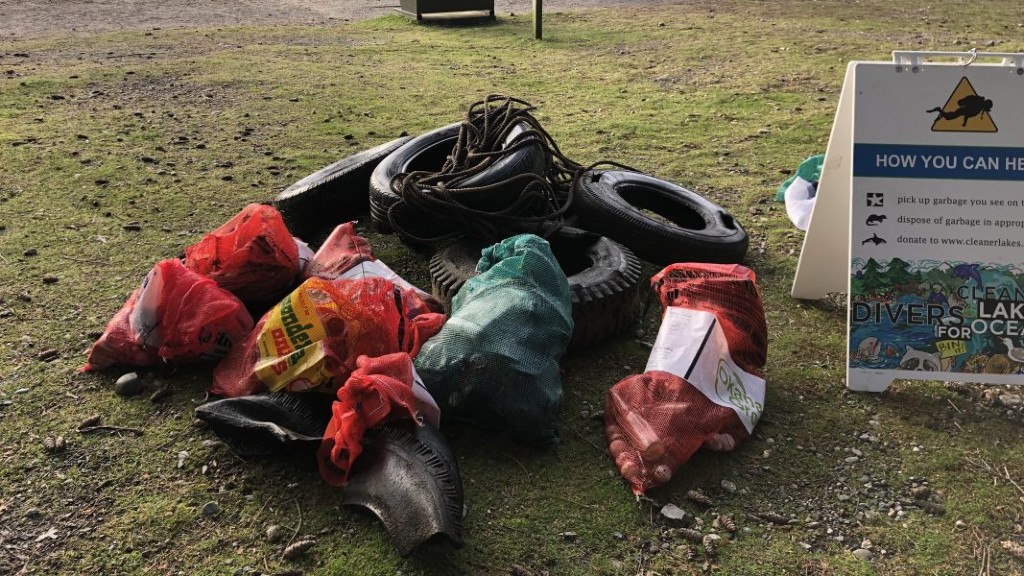 Tire Stewardship BC (TSBC), a not-for-profit group dedicated to the collection and recycling of scrap tires in British Columbia, has partnered with Diving In: The Art of Cleaning Lakes and Oceans campaign. Diving In is an environmental art campaign that aims to raise awareness of the waste in lakes and oceans by transforming collected trash from local waters into art. The goal of the campaign is to utilize art to educate British Columbians on responsibly managing their waste.
"Tire Stewardship BC understands the importance of continuing to educate British Columbians on reducing waste and recycling responsibly, and as an environmental stewardship we are always reviewing opportunities to partner with local organizations that are promoting sustainability in innovate ways and that is impactful to the community," said Rosemary Sutton, executive director at Tire Stewardship BC.
The Diving In art tour will kick off with the "Turning Trash into Treasure Art Unveiling and Earth Day Celebration" taking place on April 21, 2022, from 10 a.m. to 11:30 p.m. at the Squamish Public Library in Squamish, B.C. From there, the Diving In art exhibition will tour galleries from North Vancouver to Pemberton until November 9, 2022.
"April is Earth Month, and it is the perfect time for an event like Diving In to create renewed awareness around the three Rs – reduce, reuse, and recycle," said Sutton. "Tire Stewardship BC also actively promotes the three Rs. Old tires can be recycled, and scrap tire rubber can be reused to make new things like playground surfaces, horse mats, and garden mulch. The need to replace tires can also be dramatically reduced by having regular tire inspections and rotations. In addition, April through June is spring tire change season, and changing your winter tires reduces the impact on a tire's tread life, as winter tires were designed to perform best on colder surfaces."