York1 acquires the Budget Group of Companies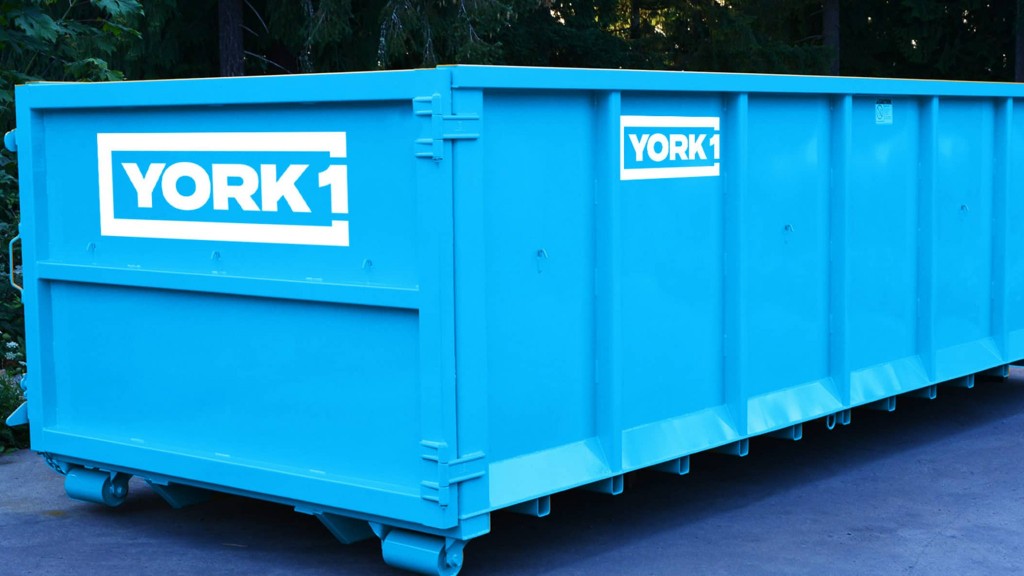 York1 has acquired the Budget Group consisting of Budget Environmental Disposal Inc., Regional Disposal Services Inc., and Budget Iron and Metal Inc. The acquisition expands York1's service capacity, doubling the size of the company's waste collection fleet and demolition division, and increases the company's team to over 700 employees.
Founded in 1993 and headquartered in Hamilton, Ontario, Budget specializes in residential, commercial, and industrial waste and recycling solutions, metal salvage, waste facilities, demolition, and abatement services. Budget is located in Southwestern Ontario and has developed a reputation for being focused on customer service.
"When we decided to sell our business," said Ian Bartels, President of Budget,"we looked for a company that shared our entrepreneurial spirit, industry expertise, safety-first culture, and one that valued customer service. We felt that York1 aligned with our vision and values and will continue to deliver on what we have worked hard to build over the past 29 years."
This partnership between York1 and Budget will continue to enhance York1's ability to offer environmental and infrastructure customers a service portfolio consisting of waste management, recycling, demolition, excavation, shoring and foundations, hydrovac excavation, underground services, directional drilling, and construction services.