Samsung to launch new customer self-repair program for select smartphone models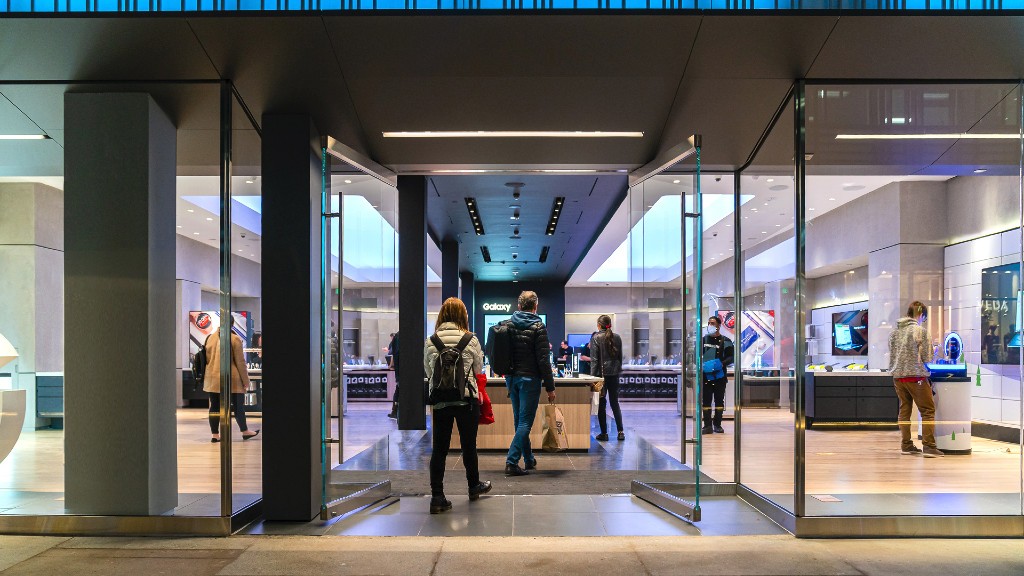 Galaxy device owners will be able to take product repair into their own hands for Samsung's most popular models, the Galaxy S20 and S21 family of products, and the Galaxy Tab S7+ beginning this summer. Samsung customers will get access to genuine device parts, repair tools, and intuitive, visual, step-by-step repair guides. Samsung is collaborating with iFixit, an online repair community, on this program.
To start, Galaxy device owners will be able to replace display assemblies, back glass, and charging ports – and return used parts to Samsung for responsible recycling. In the future, Samsung plans to expand self-repair to more devices and repairs from Samsung's product portfolio.
"At Samsung, we're creating more ways for consumers to extend the lifespan of our products with premium care experiences," said Ramon Gregory, senior vice president of customer care at Samsung Electronics America. "Availability of self-repair will provide our consumers the convenience and more options for sustainable solutions."
"We are excited to be consulting with Samsung to help them develop a solution for DIY parts and repair information," said Kyle Wiens, CEO of iFixit. "Every time you fix a device, you're helping the planet."
Samsung has a vast network, covering 80 percent of the United States population, where consumers can access more than 2,000 locations for mobile products. Samsung also has over 550 'We Come To You Vans' offering in-person service within a 30-60 minute drive – and a repair time of typically two hours or less. Providing further nationwide support, Samsung will ship customers an empty box to package their phone and schedule at-home pick-up for free via Samsung's Mail-In Service. Consumers can also drop off their packages at a local UPS store.
Galaxy smartphone owners can extend the life of their devices across Samsung's expansive care options, including:
In-person, same-day service is available through Samsung's service centres and Samsung service locations.
Samsung will visit customers directly for repairs, saving them time and making it easy to receive in-warranty and out-of-warranty repair services.
Independent service providers (ISP): Samsung's ISP network is yet another option available to Samsung customers that delivers same-day service, wireless industry service excellence (WISE) certified locations and trained technicians, Samsung genuine parts, and extensive out-of-warranty services.
Sustainability is at the core of Samsung's mission. In addition to Care services, Samsung makes it easy to recycle unusable tech at more than 1,700 drop-off locations across the country. Every device adds to the 1.2 billion pounds of e-waste the company has repurposed or recycled in the U.S. since 2009.
Company info
Related Articles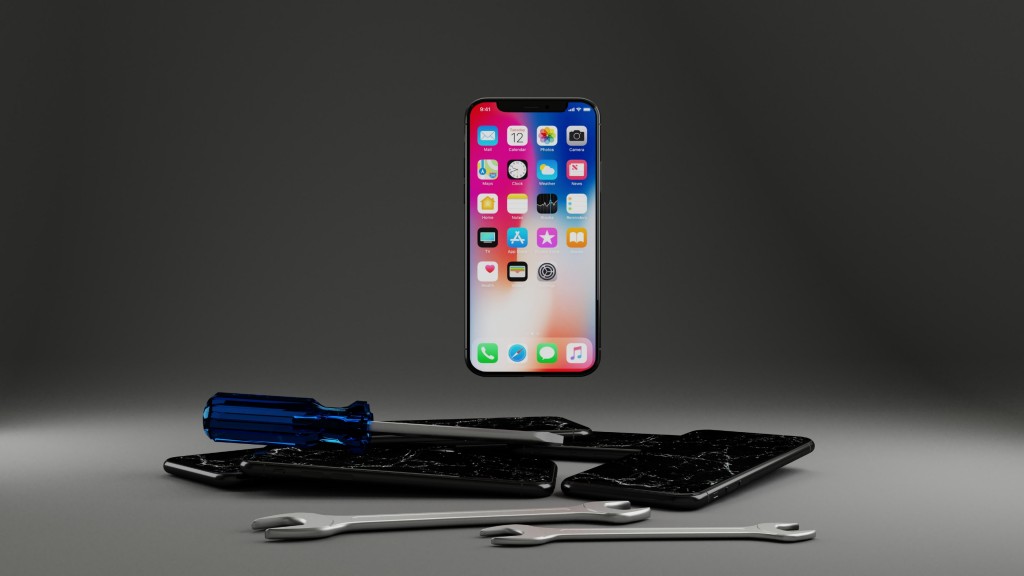 Apple to provide access to parts and tools as part of new Self Service Repair program