EverestLabs appoints Chris Jodoin as new CEO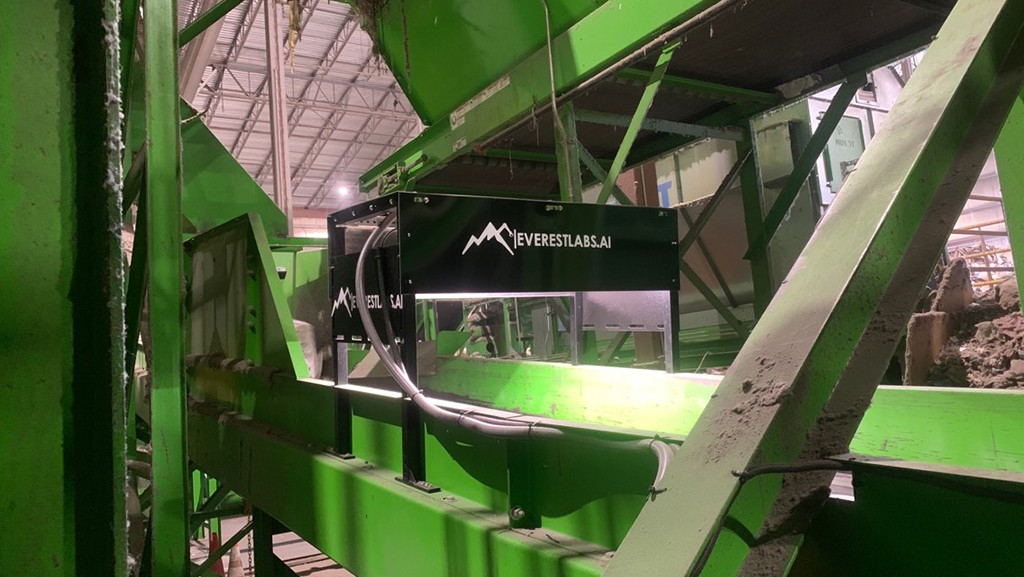 EverestLabs has appointed Chris Jodoin as Chief Operating Officer. Jodoin is a senior tech executive with more than two decades of operational, sales, and financial experience having worked at 3COM, Hewlett-Packard, Echelon Corporation, inVentiv Health, and Adesto Technologies. He has built and led teams to create new markets and bring solutions to scale.
Some of the largest MRFs use EverestLabs' solutions to digitally run their plant operations while increasing the recovery of recyclables. The result is a generation of new net revenue and addressing labour challenges.
"Our initial success has built our proprietary technology and growing customer base where we are poised to scale," said JD Ambati, founder and Chief Executive Officer of EverestLabs. "Chris has helped tech companies grow by instilling incredible planning discipline and financial rigour with systems and processes to support them. His strategic sales experience has also ensured that customers understand and receive value. Chris is a huge boon to EverestLabs as we scale to meet the issues facing the recycling industry, CPG companies and packaging manufacturers."
"Before joining EverestLabs, I spent a few months learning about the company and its market advantages," said Jodoin. "The opportunities are immense and it's a privilege to work with a breakthrough company and an industry that is working to solve one of the big issues facing the world. Led by JD, the incredibly talented team at EverestLabs is applying AI and automation solutions to improve operational efficiencies at MRFs. We provide actionable data to run the plants and automation solutions to tackle acute labour shortage at MRFs and reduce greenhouse gas emissions. Our robots and vision systems help MRFs recover more recyclables – the key to ensuring that recycling is a climate solution and not another problem."
EverestLabs is the creator of RecycleOS, a software platform that targets the recycling industry. RecycleOS connects robots and vision systems in recycling plants, digitizing the operations, as well as analyzing, automating, and reporting on plant performance to ensure optimized plant operations. EverestLabs reporting drives plant efficiency and also serves as a system of record for Environmental/Social/Government (ESG) and Extended Producer Responsibility (EPR) measures that are increasingly more important.
According to the U.S. Environmental Protection Agency, in 2018, consumers and businesses sent 53.9 percent of generated packaging and containers to MRFs for recycling. However, of those sent to MRFs, only a small percentage were recovered and reused in manufacturing. Until now, a solution did not exist to provide visibility into the number of recyclables being lost to landfills. An accurate measurement will ultimately be a critical factor in decreasing those losses. EverestLabs solutions have delivered in production environments.
"Our ultimate goal is that no recyclable is left behind," said Said Ambati. "We are confident that Chris will be instrumental in helping us scale globally while empowering all constituents in our ecosystem."
Related Articles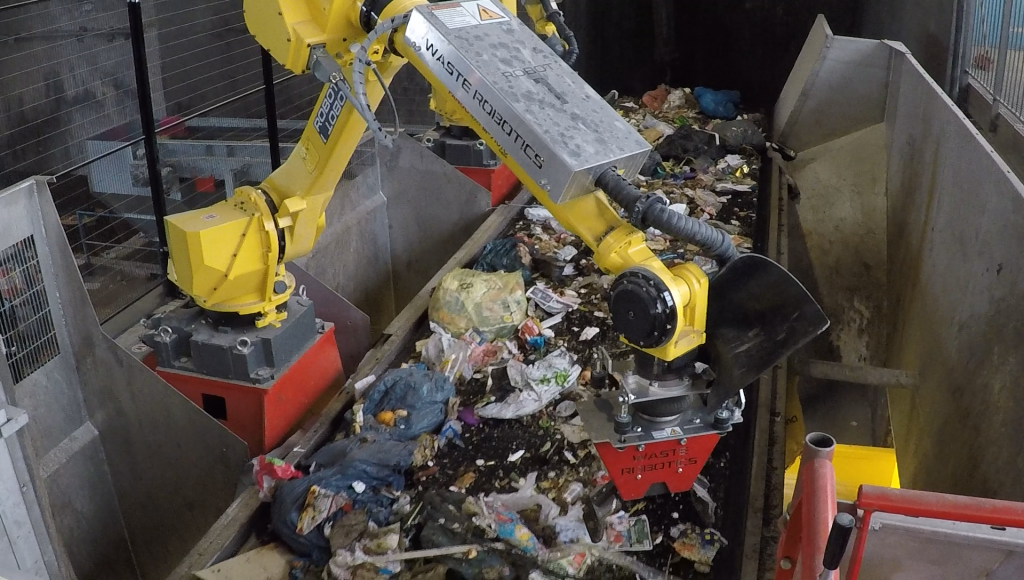 Waste Robotics AI recycling solutions poised to improve recovery rates, yield and quality of end products