Cyclyx launches new consumer engagement brand designed to divert more plastics from landfill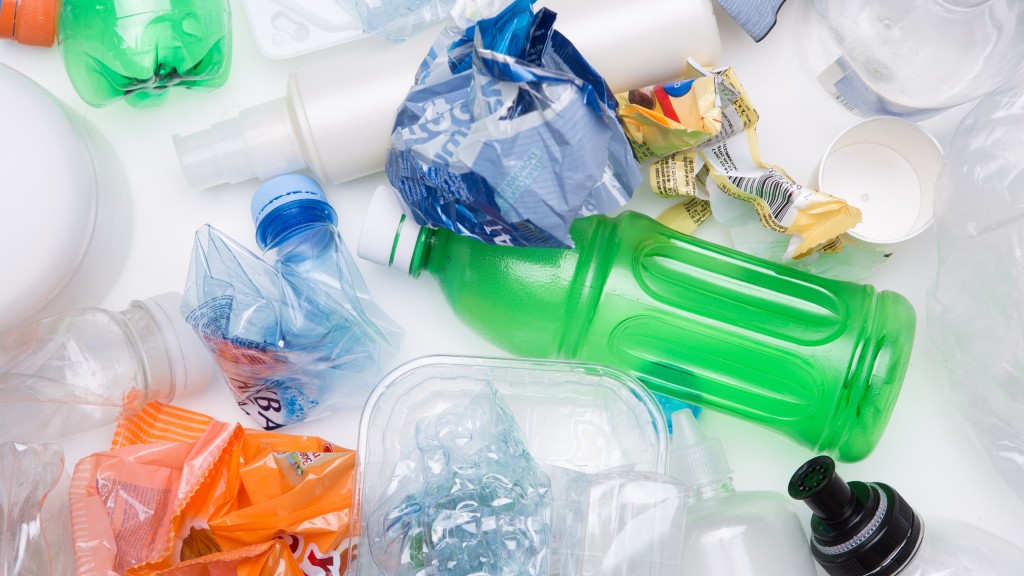 Cyclyx International has launched its 10 to 90 mission brand and associated 10 to 90 Challenge. The 10 to 90 Challenge is a series of new takeback and engagement programs designed to divert more low-quality waste plastics away from landfills and into the Cyclyx system, where those waste plastics can be recycled with the goal to increase recycling rates of plastics from 10 percent to 90 percent.
Cyclyx plans to bring to market a series of innovations that enable more recycling options for low-quality waste plastics that currently do not get recycled. Internationally, only 10 percent of all plastics produced annually are recycled with the rest ending up in landfills, the environment, or incinerators. Cyclyx is working to find ways to get this waste plastic out of trash bins and into the Cyclyx system. Cyclyx and its members plam to recycle those low-quality plastics to raise the recycling rates of plastic from 10 percent to 90 percent.
The 10 to 90 brand will introduce a set of takeback programs, education, rewards, and engagement tools, sponsored by the Cyclyx consortium companies, designed to incent small changes of behaviour at home in order to increase the amount of waste plastic diverted from landfills and into the Cyclyx supply chain. Those waste plastics can then be recycled into a range of products by consortium members.
This new approach has the ability to expand the range of plastic waste that society recycles, including materials not commonly accepted by traditional recyclers due to poor quality, contamination levels, or the chemical complexity of the waste.
The brand's associated 10 to 90 Challenge is a call to action for individuals within select geographic areas to help increase their local plastic recycling rate to upwards of 90 percent from the average of 10 percent. The Challenge will be rolled out in collaboration with municipalities, retail establishments, corporations, and universities in an effort to help drive scalable, community-focused solutions that accelerate plastic recycling, locally in the short term with a goal to impact global recycling rates in the long term.
"The introduction of 10 to 90 is a significant strategic pillar for Cyclyx," says Joe Vaillancourt, CEO of Cyclyx. "We all can do more to responsibly manage waste plastics and boost plastic circularity. 10 to 90 is an effort to significantly increase the amount of plastics diverted from landfills and into our system, where we can then find new recycling options with Cyclyx. By engaging individuals, companies, communities, and other organizations in this mission, we can truly begin to address the plastic waste challenge and increase the plastic recycling rate from 10 percent to 90 percent."