AMCS launches cloud-based metal recycling platform at ISRI2022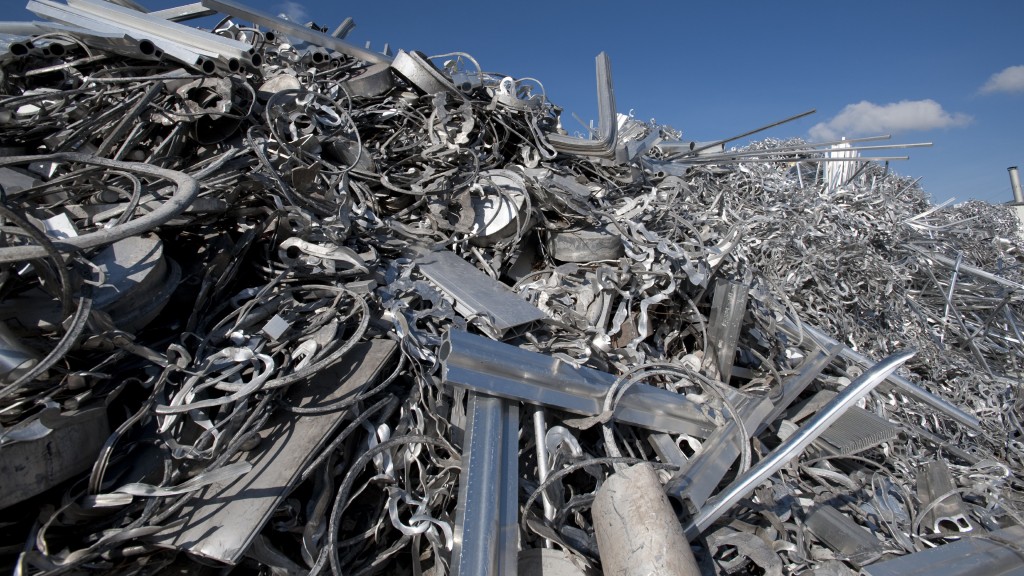 AMCS has launched the AMCS platform for metal recycling at the ISRI Convention.
The AMCS platform for metal recycling is a cloud-based solution designed in conjunction with scrap recyclers to automate all aspects of their operations from scales, compliance, pricing and contract management, transport, supplier portal, hauler portal, inventory valuation and management, production, brokerage, sales, to outbound logistics and finance.
"2022 promises to be an exciting year in the evolution of the AMCS Platform as a key technology enabler for the circular economy," said Elaine Treacy, Global Product Director at AMCS. "The launch of AMCS Platform for metal recycling comes after a year-long collaboration with some of the world's largest scrap recycling organizations who generously gave their valuable feedback into our product design. The result is a unique enterprise-grade solution leveraging the latest technologies and offering the broadest range of automation support across all scrap recycling operations.
AMCS will speak more of the launch at the ISRI Convention at Mandalay Bay. AMCS is a proud sponsor at ISRI's show and will showcase the AMCS platform at booth #901 on March 23rd at 12:30 pm.