Rubicon acquisition of CIVIX expands software offering for waste and recycling fleets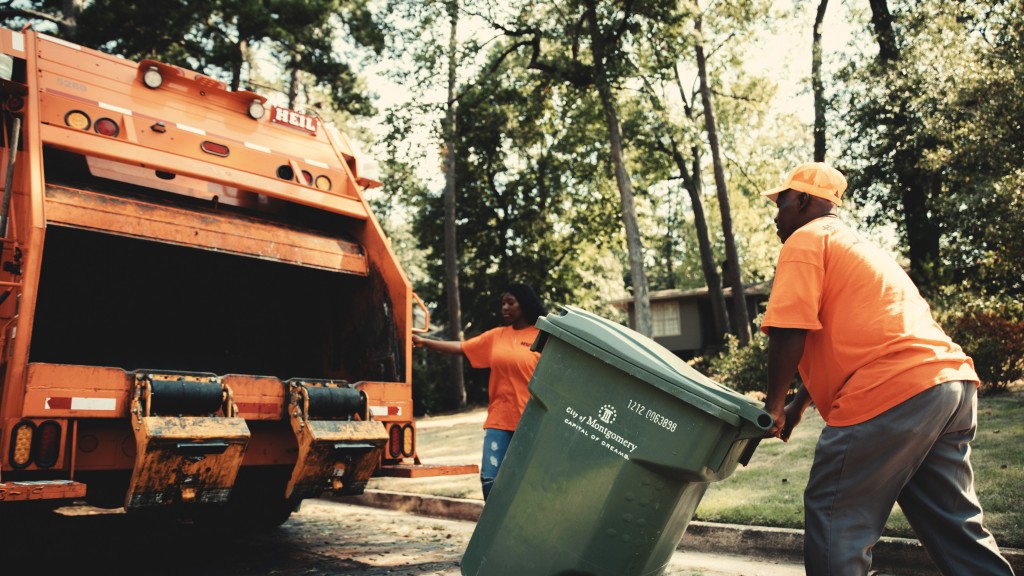 Rubicon Technologies has acquired CIVIX, a routing software and solutions company based out of Freiburg, Germany. The acquisition expands and enhances the routing capabilities of Rubicon's RUBICONSmartCity and RUBICONPro, while also helping to drive Rubicon's growth into additional international markets.
CIVIX is the developer of FleetRoute route optimization and strategic planning software and associated technologies for data collection, in-cab navigation, dispatching, tracking, performance monitoring, and messaging. FleetRoute's geographic information system (GIS) and cloud-based route optimization software is used to solve complex high-density routing problems through advanced network algorithms developed specifically for the municipal services, utility, and street surveying industries.
With customers in North America, Europe and the Middle East, FleetRoute's book of business includes local governments, councils and municipalities; private companies and corporations; public utilities; and federal and regional government agencies. In addition to CIVIX's full suite of route optimization services, it also provides operational consulting services as part of its offering.
RUBICONSmartCity is a proprietary, cloud-based technology suite that helps city governments run faster, smarter, and more effective waste, recycling, and heavy-duty municipal fleet operations. RUBICONSmartCity helps city governments ensure every resident's trash and recycling is collected on their scheduled day, meaning no missed pickups. It also documents litter, bulky waste and illegal dumping with photos, thus ensuring that these piles are cleaned up in a timely manner.
"This acquisition will help Rubicon provide current and future public and private sector customers with an expanded level of service and will enhance our ability to deliver on the promise of creating more efficient, effective, and sustainable waste and recycling services for communities," said Michael Allegretti, Chief Strategy Officer at Rubicon.
Related Articles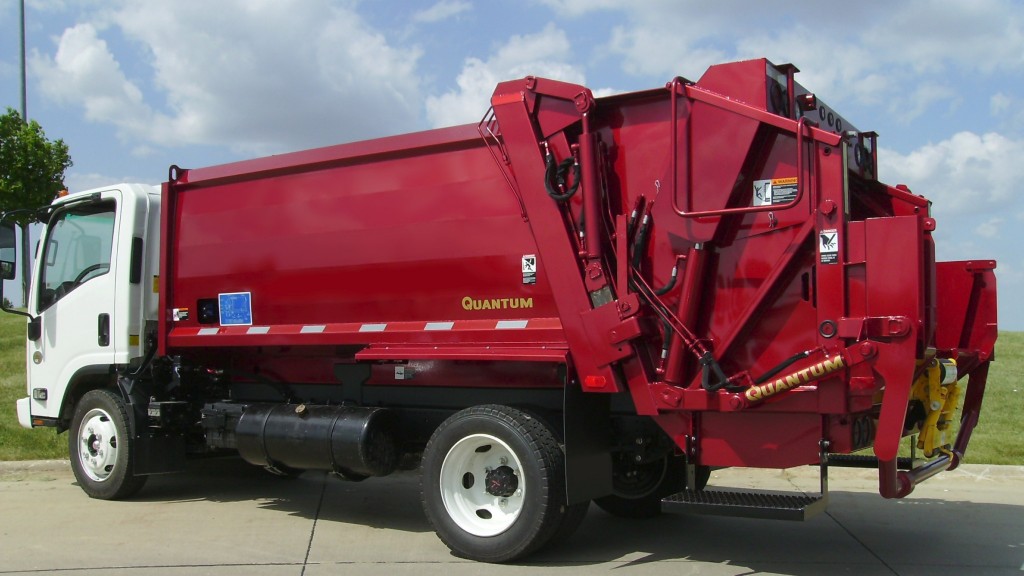 Rubicon and XL Fleet partner to accelerate fleet electrification in waste and recycling industry