Wendt and ILG partner to offer shredder enclosures to North American customers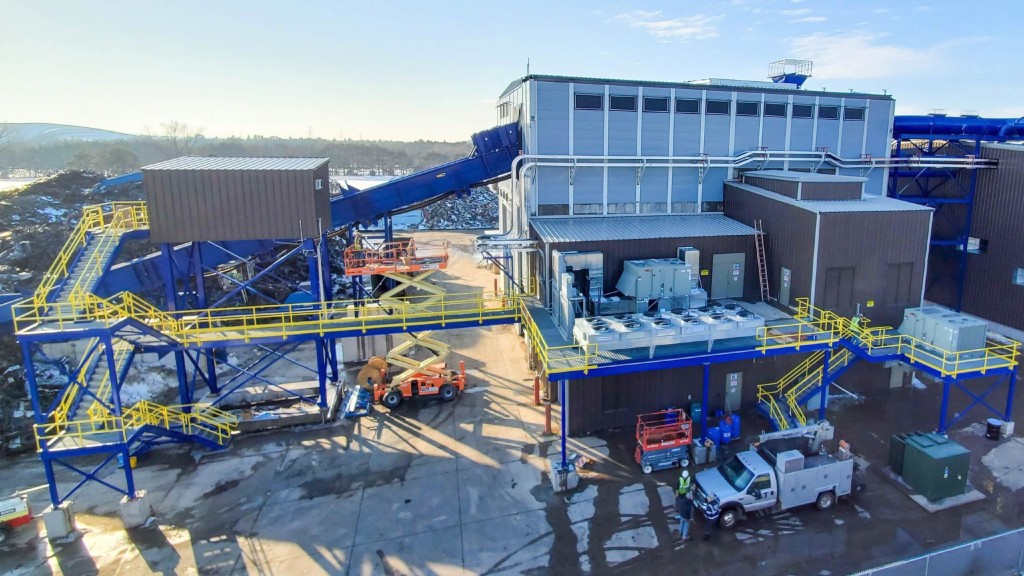 Wendt Corporation has entered a strategic partnership with ILG International, a German manufacturer of shredder enclosures. The partnership leverages ILG's position in Europe while offering a new product to Wendt's portfolio of scrap processing solutions in North America.
For over 40 years, ILG International has manufactured noise-reducing products and system enclosures. ILG's shredder enclosures are designed to handle over-pressure events and the extreme environment around an auto shredder. Their modular construction and robust build provide maximum noise reduction, occupational safety, stability, and durability.
After working on several shredding projects together in the past, the new partnership allows ILG to offer their shredder enclosure product line to the North American marketplace through the Wendt sales and service platform.
"Our collaboration with ILG allows us to bring their expertise in shredder enclosures together with our extensive integration capabilities," said Tom Wendt, Wendt Corporation president.
Wendt will customize enclosure layouts to ensure they are sized to fit a customer's site-specific requirements. The structural steel will all be detailed and sourced domestically, providing a more cost-effective solution. Structures will be designed by Wendt to meet local code requirements.
"Our capability to provide existing or new shredder installations, with a custom enclosure to help reduce noise, increase safety, and potentially aid in the capture of shredder emissions is an exciting opportunity for shredder operators in North America," said Wendt.
Company info
2555 Walden Avenue
Buffalo, NY
US, 14225-4737

Read more