Harris to add 14,000 square feet of production and training space to Cordele facility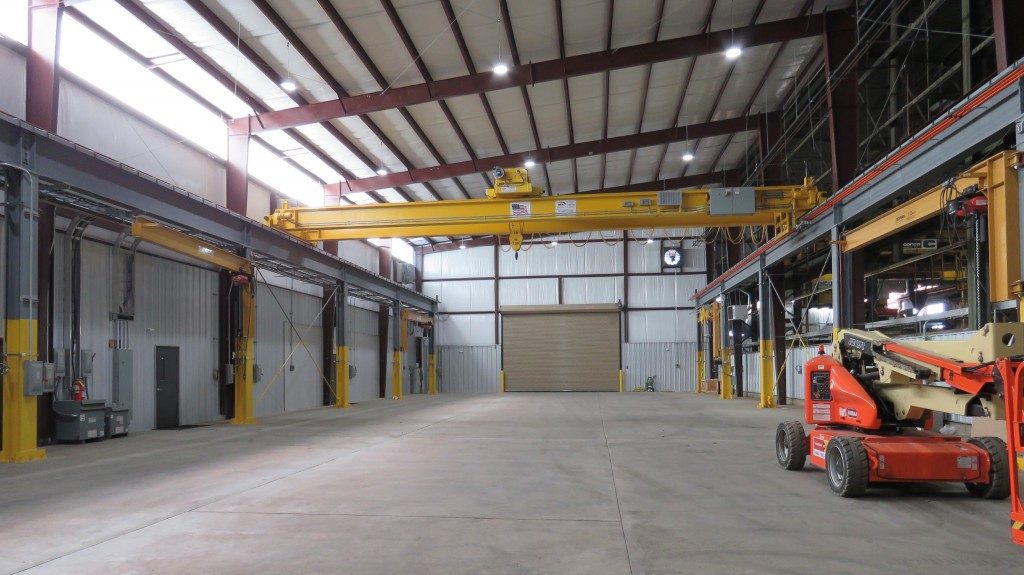 Harris Equipment to expand the company's advanced machine shop at its Cordele, GA, manufacturing complex.
The expansion encompasses the construction of a new machine building, adjacent to the current machine shop, with over 14,000 square feet of new production and training space. The expanded capacity will be home to CNC machining centers for turning, milling, drilling, and shaping. The facility will provide an environment for machinists to improve their trade, and allow for central meeting and training space for the nearly 150 employees on the Cordele campus.
Harris Equipment president D.J. Van Deusen said that the company is excited to upgrade the machine shop for Harris' machinists.
Harris' Cordele manufacturing complex is a 130-year-old, 22-acre facility served by direct rail access. It has facilities for fabricating, machining, cylinder manufacturing, and assembly of Harris balers and shears as well as the Harris TransPak units.