SK Ecoplant acquires TES Envirocorp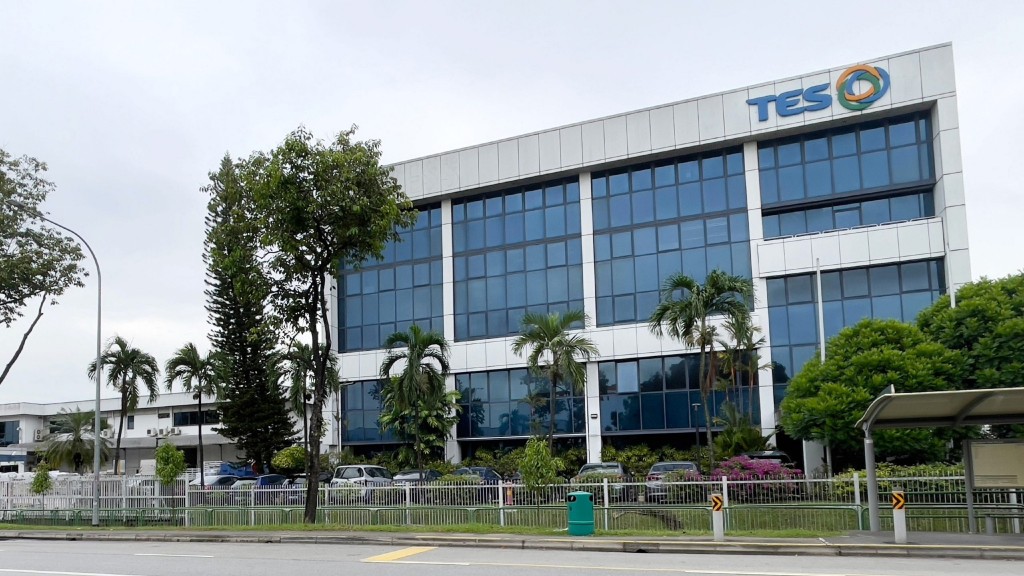 SK Ecoplant will take over TES Envirocorp and enter the global IT equipment and electric vehicle battery recycling and reuse business. As a result, SK Ecoplant has expanded the company's business to the recycling market that pursues a circular economy.
SK Ecoplant president, Park Kyung-il, and Rodney Muse, managing partner of Navis Capital Partners, the largest shareholder of TES, will hold a 100 percent stake in TES as a result of the acquisition.
E-waste refers to discarded electrical and electronic products and is a concept that encompasses all IT devices such as smartphones, laptops, servers and storage devices, waste batteries, waste home appliances, and waste solar power parts that have reached the end of their lifespan.
Currently, TES has 43 treatment facilities in operation in 21 countries, including countries in North America and Europe. The U.S., U.K., Germany, China, and Singapore are major core markets.
SK Ecoplant plans to achieve a circular economy with zero waste of resources and global pollution through recycling and energy conversion of waste. According to the 2020 Global E-waste Monitor report by the United Nations (UN), the amount of e-waste generated worldwide in 2019 was about 53.6 million tons, and it is expected to increase to 74.7 million tons in 2030. Allied Market Research, a global market research firm, predicts that the size of the e-waste industry from about $50 billion (about 60 trillion won) in 2020 will nearly triple to about $144 billion (about 170 trillion won) by 2028. there is.
In the end, the importance of e-waste management is highlighted in terms of efficient recycling of resources and solving environmental problems such as toxic gas and acid wastewater generated during the supply and demand of raw materials.
TES' key business categories are e-waste recycling, ITAD (IT asset disposition service), and waste battery recycling. In the e-waste treatment market where entry barriers are high due to issues such as intellectual property protection, information security, and compliance with logistics regulations. TES is located in Europe, North America, and Asia.
The ITAD (IT asset disposal service) business is a service that supports reuse and recycling of laptops, smartphones, data centre equipment, and hard disks. TES has secured a number of licenses and permits in response to waste regulations and is building long-term relationships with global customers by providing complete information security services.
SK Ecoplant entered the environmental business by acquiring Environmental Facility Management (formerly EMC Holdings) for about 1 trillion won in 2020. SK Ecoplant acquired a total of six additional environmental companies in 2021.
Related Articles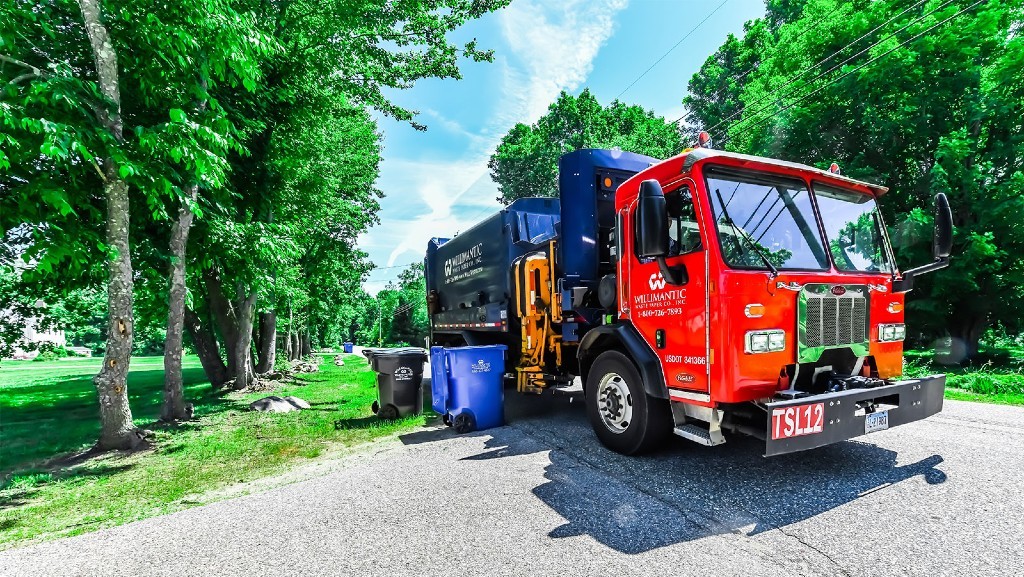 Casella Waste Systems acquires Willimantic Waste Paper in fifth acquisition of 2021