Casella Waste Systems acquires Willimantic Waste Paper in fifth acquisition of 2021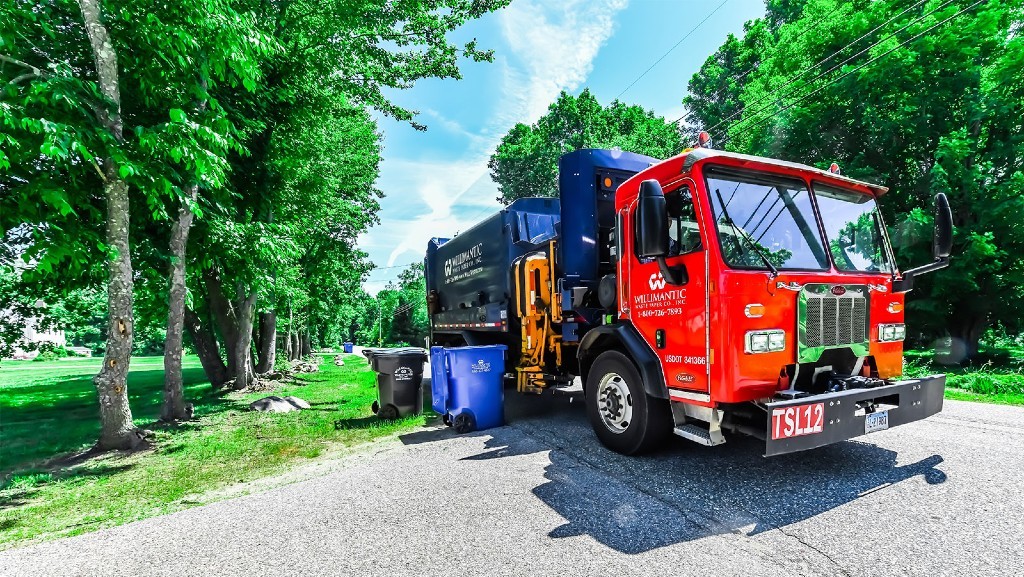 Casella Waste Systems has acquired Willimantic Waste Paper Co., marking its fifth acquisition of 2021. Casella Waste Systems expects to generate approximately $62 million of annualized revenues from the acquisition.
Willimantic provides residential, commercial and roll-off collection services in eastern Connecticut and serves over 30,000 customers. Willimantic also operates a rail-served construction and demolition processing and waste transfer facility, a waste transfer station, a single stream recycling facility, and several other recycling operations.
"We are excited about the acquisition of Willimantic and the expansion of our operating footprint into adjacent markets in eastern Connecticut," said John W. Casella, Chairman and CEO of Casella Waste Systems. "Willimantic is a leading operator in its markets, well regarded by their customers, with strong operational performance and an excellent team."
Related Articles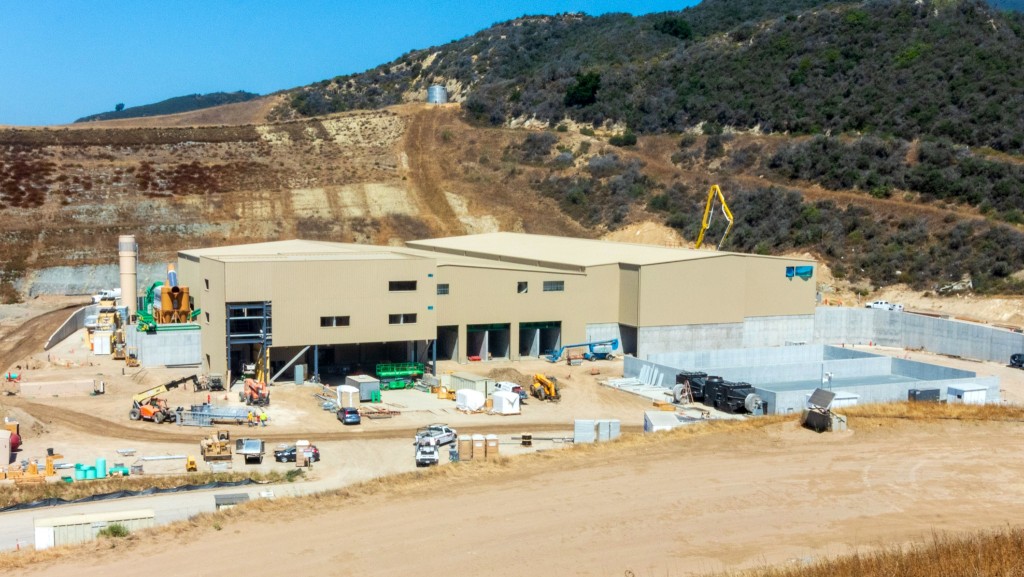 California landfill turns to recycling and anaerobic digestion to reduce footprint and extend operations