Rotochopper hosts 20 new machine owners for week of education and training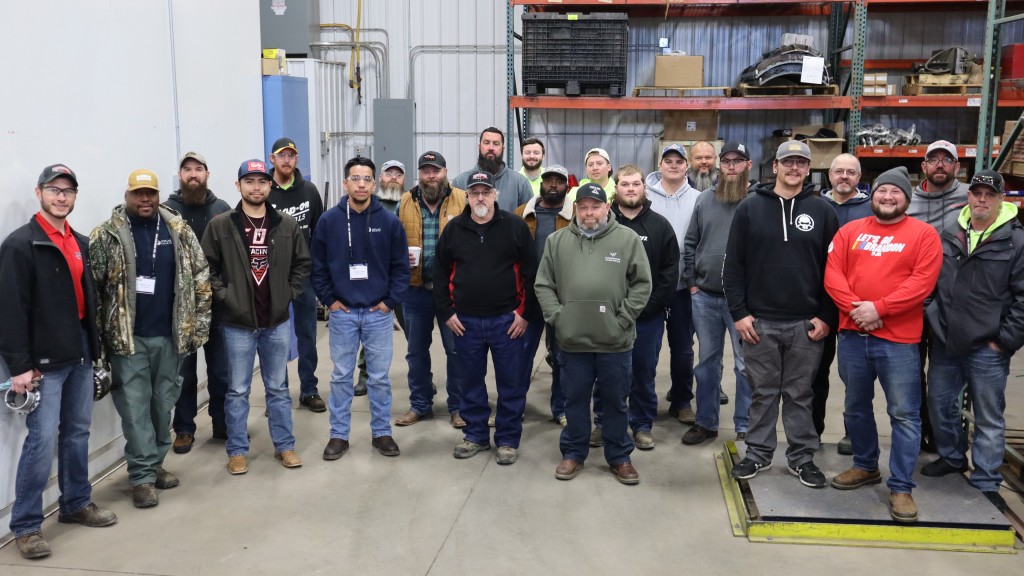 Rotochopper owners and operators have gathered at Rotochopper's manufacturing facility in St. Martin, Minnesota, for training during late February, 2022. Rotochopper's customer service department hosts Rotochopper University annually for companies that have purchased Rotochopper equipment during the past year. After taking a break from the event in 2021, the team brought attendees back for 2022.
The two-day class includes a manufacturing facility tour, equipment operation best practice training, a hands-on equipment demonstration, and plenty of networking opportunities allowing machine owners to learn from each other as well as Rotochopper staff. This year, the education focused on "how to properly feed your grinder", "how to perform preventative maintenance" and "how to troubleshoot." The hands-on demonstrations showed attendees how to install the main rotor bearings and how to adjust the sheave and tension the drive belt on a Rotochopper grinder. Rotochopper was able to host over 20 students during the two-day event from various companies across the United States.
"Great instructors with a lot of helpful knowledge for Rotochopper operators," shared one event attendee.
"Rotochopper University continues to be an event that we find has a great benefit to our customers," said Adam Asmus, Rotochopper customer service manager and event instructor. "The attendees can connect with our service team, our company, and each other in ways that will benefit their operation for years to come. As an instructor for the event, I was thoroughly impressed with [the] group of attendees this year and enjoyed the time we were able to spend with them".
Related Articles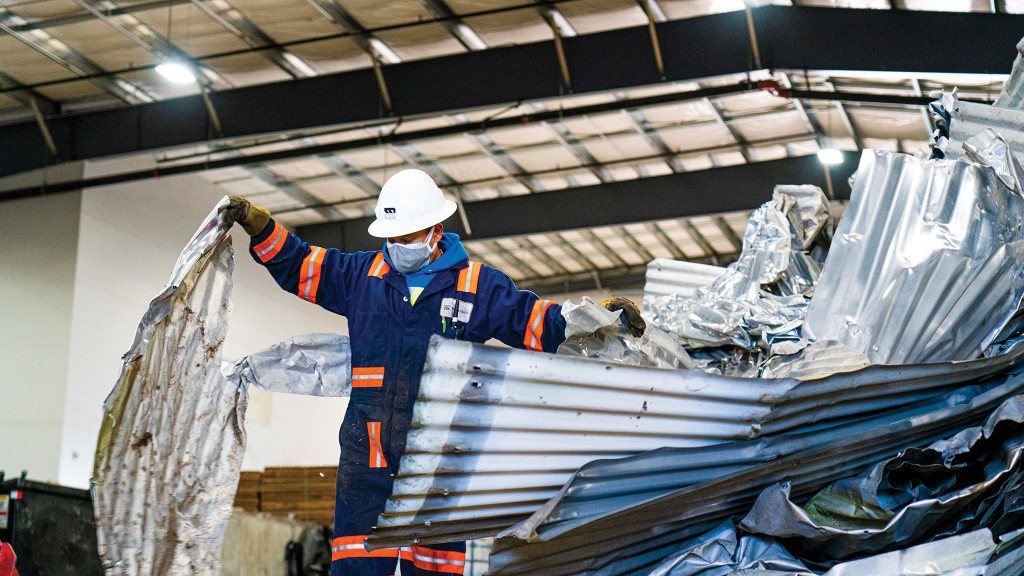 Scrap University is on a mission to empower the metal recycling industry through education