Air-Weigh and Tangerine partnership offers collection fleets real-time weight information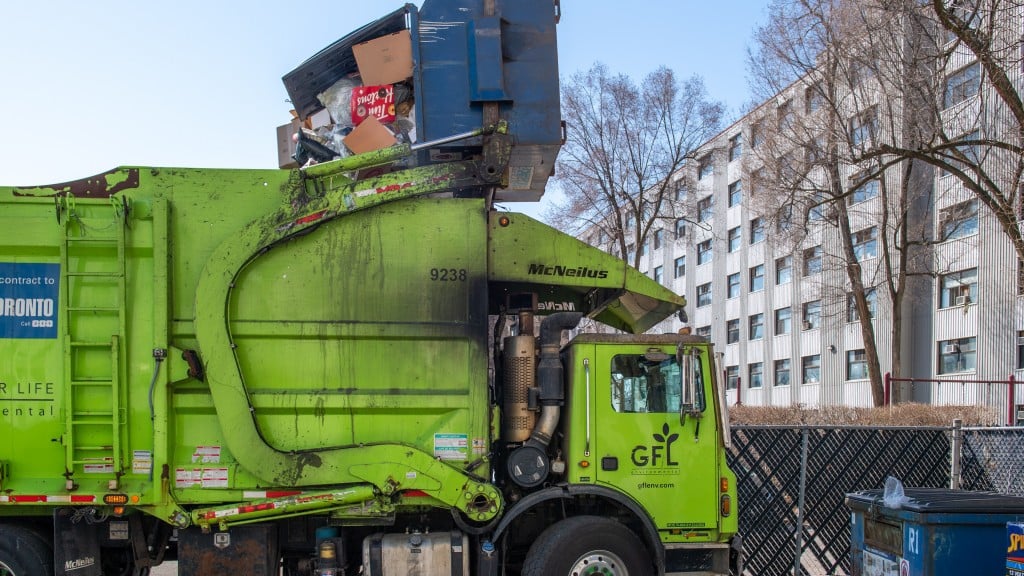 Air-Weigh and Tangerine have entered into a strategic partnership, combining Tangerine's AI-powered data analytics platform with Air-Weigh's BinMaxx commercial container weight scale.
An Air-Weigh BinMaxx on-board scale integrated with Tangerine's Jido Sense can display each bin lift weight as well as full detailed reporting so smarter business decisions can be made. Weight and location data is captured on each bin lift and securely uploaded to the cloud for analysis and reporting.
The Air-Weigh and Tangerine partnership provides fleet managers with real-time weight information that is accessible on the dashboard and stored on the cloud, enabling fleet owners to get actionable insights on each account and better assess which account is profitable from those that are not.
"The partnership with Tangerine accelerates fleets' efficiencies by giving fleet managers instant weight data at their fingertips with AI reporting analysis," said Jim Janke, Air-Weigh integration specialist. "With the combination of weight data along with other vehicle readings for each route, managers can make educated business decisions and increase overall profits."
"Having installed Air-Weigh's BinMaxx device, integrated with Tangerine's Jido Sense and Vision devices, we are not only able to prevent overweight load tickets of our rentals but are also able to live track our vehicles, manage driver behavior, and ensure asset safety," said Michael Golde, controller at National Waste Services LLC. "One of our vehicles was involved in an accident and blamed for the same, with the video telematics device installed in the vehicle, we were able to exonerate the driver with proof, avoiding serious damage and legal liability."
Related Articles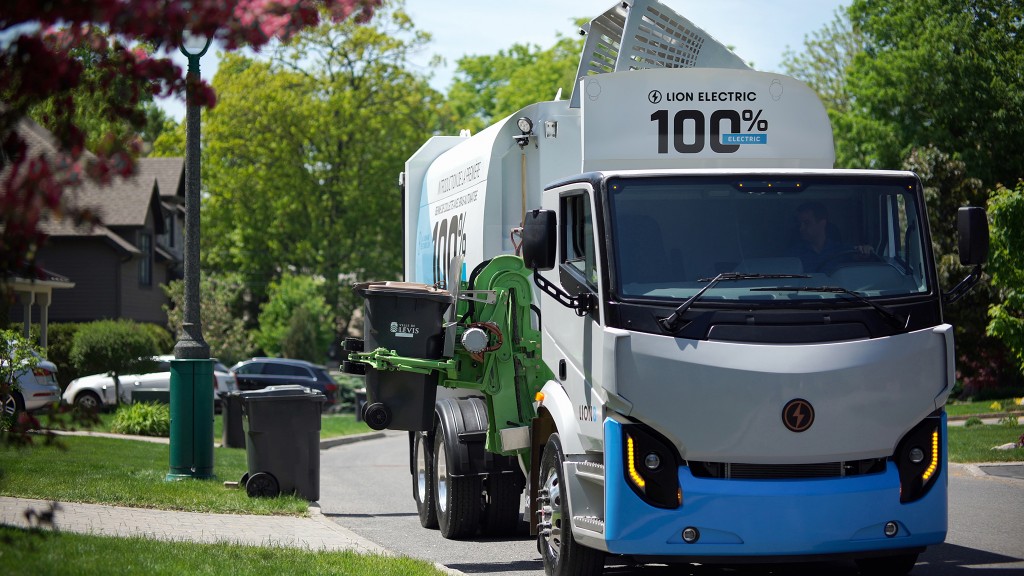 Lion Electric is focused on advancing both fleet electrification and telematics