The Association of Plastic Recyclers releases plastic packaging recyclability guidelines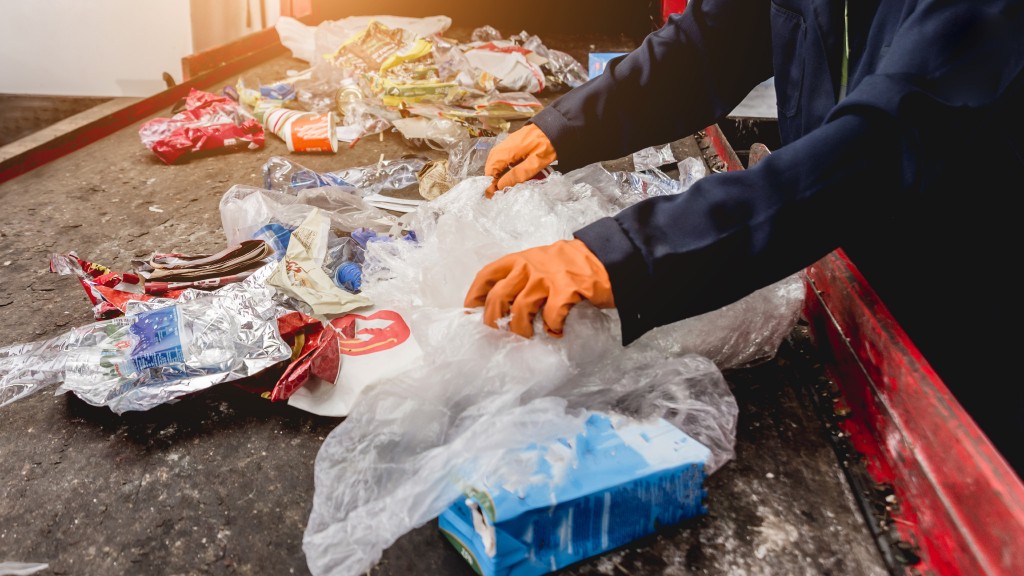 The Association of Plastic Recyclers (APR) has launched the APR Global Design Catalog, a resource to access the most current plastic packaging recyclability guidelines for countries and regions around the world.
Different countries and regions operate a variety of recycling collection and processing systems. Many of them oversee complex Extended Producer Responsibility (EPR) programs that hold manufacturers and suppliers accountable for the end-of-life fate of packaging materials. EPR programs in virtually all jurisdictions reference some design for recyclability index to encourage companies to design more sustainable packaging.
"Design for recyclability is key to creating a circular economy for plastics packaging," said Association of Plastics Recyclers president and CEO, Steve Alexander. "APR's Global Design Catalog, as a complement to the APR Design Guide, provides the detailed design guidance required for brand owners to achieve their sustainability commitments within the demands of the global marketplace."
The catalogue includes guidance from Denmark, EU, France, Germany, Netherlands, South Africa, South Korea, Sweden, and the UK. It covers recyclability evaluations for rigid PET, rigid HDPE, rigid PP, and flexible PE film packaging. Additional countries and features will be added in the coming months.