Novelis collaboration to develop carbon-neutral solutions for aluminum manufacturing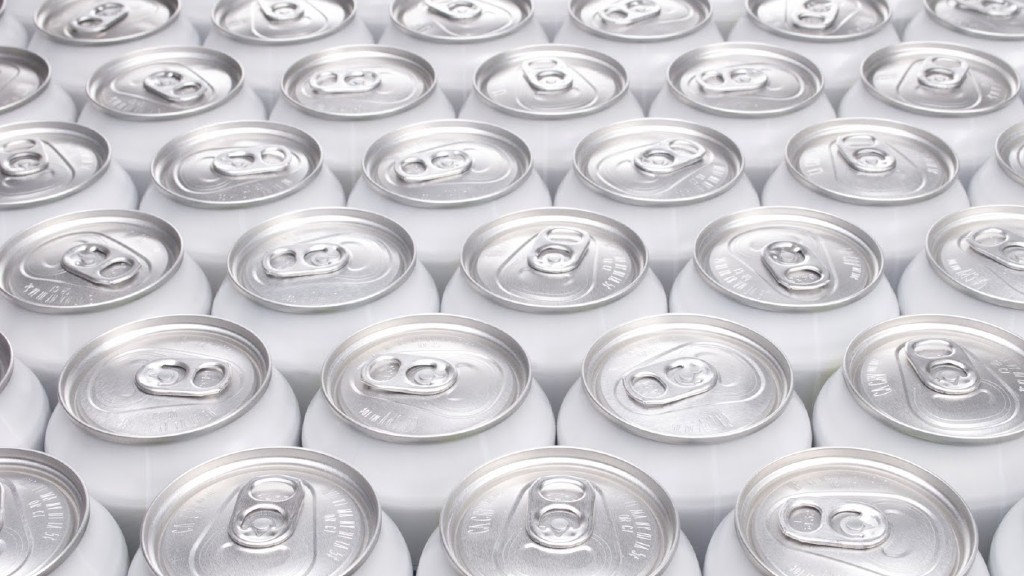 Novelis has signed a long-term collaboration agreement with HES-SO Valais-Wallis in collaboration with EPFL of Energypolis Campus and energy distributor OIKEN to start a joint research and development laboratory to advance carbon-neutral solutions for aluminum manufacturing.
The R&D lab, named Net Zero Lab Valais, will be located at Novelis' plant in Sierre, Switzerland. The Sierre site is an ideal fit for the planned initiatives due to the availability of renewable energy and strong research institutions. The work of the lab will focus on identifying and implementing solutions to neutralize the carbon footprint of Novelis' manufacturing operations, starting in Sierre. The aim is to reach carbon neutrality for scope 1 and 2 emissions at the plant by 2030.
"The Net Zero Lab Valais is an important initiative to help decarbonize the region," said François Fellay, CEO of OIKEN. "In addition, by supplying waste heat into the future district heating system, Novelis' manufacturing site will also become a major contributor to our low carbon energy system."
Throughout the first months of collaboration, the Net Zero Lab Valais will conduct a research study to identify decarbonization solutions and Novelis, in collaboration with OIKEN, will share energy from its Sierre plant with the surrounding area. This will help lower the area's carbon footprint, as well as the carbon footprint of the manufacturing site.
"We are working relentlessly on reducing all emissions at our sites, in our supply chain and in the energy we use," said Emilio Braghi, Executive Vice President, Novelis Inc. and President, Novelis Europe. "The Net Zero Lab Valais is another lever for increasing energy efficiency, reducing waste, and supporting our communities. We will develop innovative solutions that we can later implement on a broader scale at our different production sites across the globe, while we simultaneously continue to work on increasing the recycled content in our products to deliver the lowest total carbon footprint for aluminum sheet. We are very proud to have such strong and experienced partners as HES-SO Valais-Wallis, EPFL and OIKEN at our side to drive carbon neutral production."
"We are excited about kicking-off this laboratory for applied research activities and to find solutions for reducing CO2 emissions in the aluminum industry," said François Seppey, Director of HES-SO Valais-Wallis. "Sustainable development is at the heart of the strategy of the HES-SO Valais-Wallis. The competences within our energy and environment research institute perfectly meet the challenges of this collaboration with Novelis. Not only are the employees knowledgeable and passionate about sustainability, the plant also includes all manufacturing steps in the aluminum production process and a R&D centre, which will support meaningful research."