Republic Services to acquire US Ecology for $2.2 billion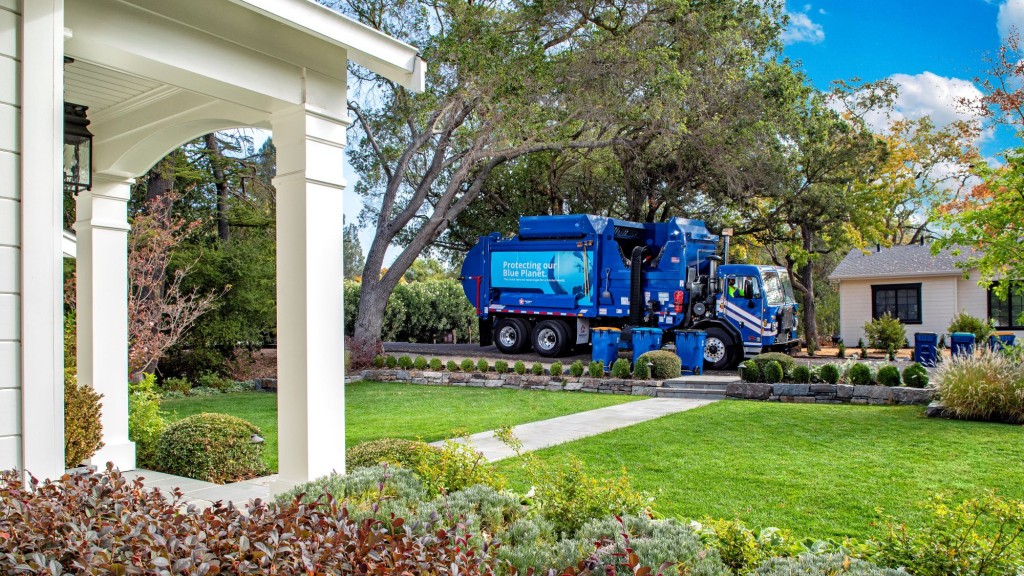 Republic Services will acquire US Ecology for approximately $2.2 billion, including a net debt of approximately $0.7 billion.
US Ecology is a provider of environmental solutions offering treatment, recycling, and disposal of hazardous, non-hazardous, and specialty waste. US Ecology's trailing-twelve-month revenue as of September 30, 2021, was $968 million, and adjusted earnings before interest, taxes, depreciation, and amortization were $156 million.
Increasing Republic Services' waste disposal facilities
The acquisition of US Ecology will add a platform of difficult-to-replicate assets and talent to enable Republic to provide customers with environmental solutions from collection through disposal. This includes adding nine specialty waste landfills with five hazardous waste landfills, 16 RCRA permitted TSDFs, seven wastewater treatment facilities, and over 80 environmental services field locations including treatment and recycling centers.
Republic's new growth opportunities
The acquisition will allow Republic to leverage its core capabilities, standardized operating model, and investment in digital to enhance profitability across the new portfolio of assets.
Republic anticipates approximately $40 million in cost synergies within three years following the acquisition, expected to result in double-digit returns. The combined company-adjusted free cash flow conversion is expected to be at least 47 percent by 2024.
Expanding Republic's environmental solutions footprint and capabilities will create the opportunity for outsized revenue growth. The combined business is expected to drive cross-selling opportunities between existing customers of Republic and US Ecology. The acquisition of US Ecology will also provide Republic a platform to pursue additional tuck-in acquisitions in the highly fragmented environmental solutions business.
Related Articles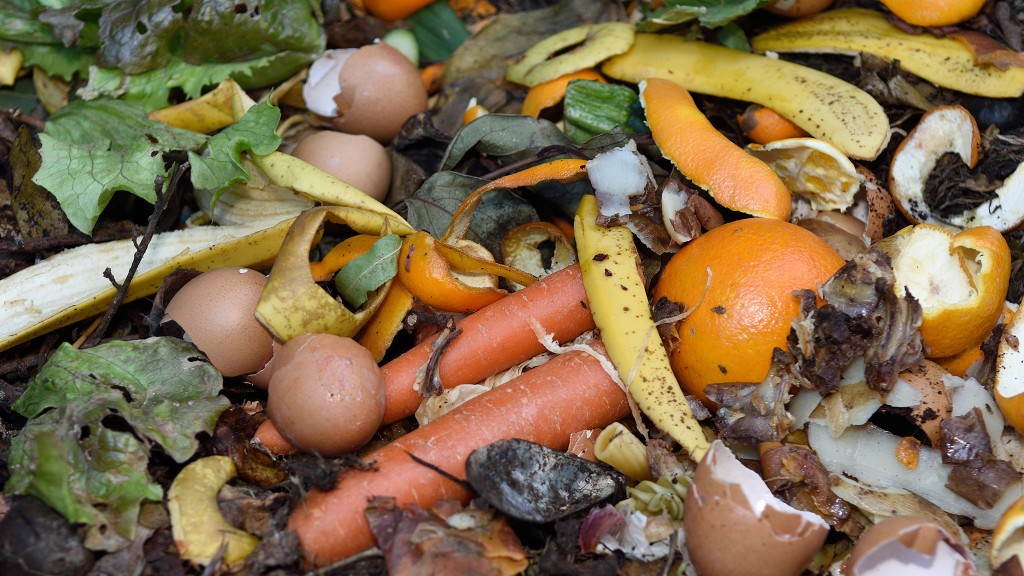 Republic Services opens first Northern California organics pre-processing facility ahead of new state law mandating diversion