Sellick Equipment appoints third-generation Sellick as new president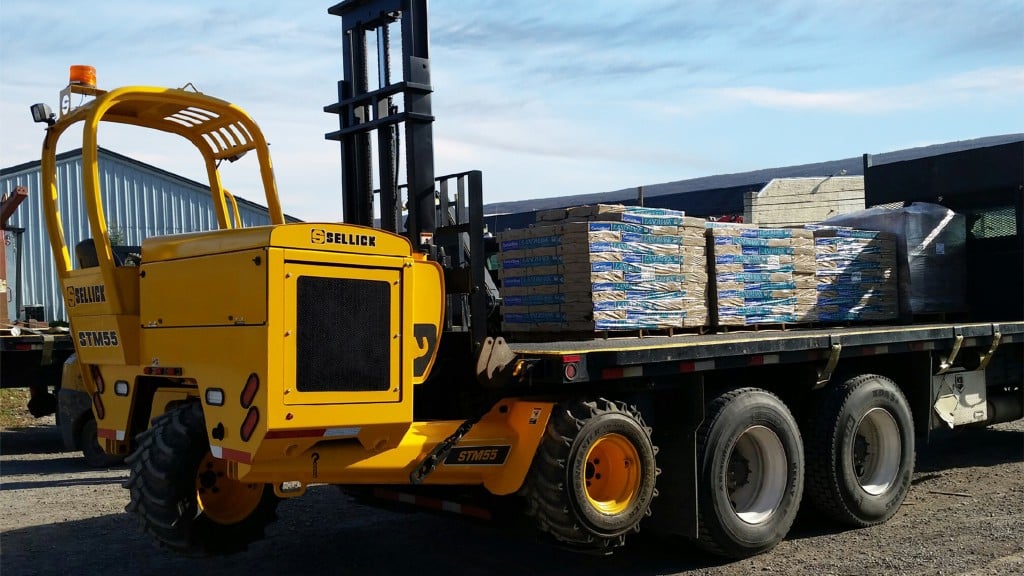 Sellick Equipment Limited has appointed Colin Sellick as president of the company. Colin, part of the family's third generation, has gained a wealth of knowledge through working assembly, parts, product support, sales, and implementation of the EPR system positions in the company.
Dan Rankin has been appointed to vice-president and chief financial officer at Sellick Equipment. Dan is a newcomer to the forklift landscape but he brings an understanding of the financial side of the business.
Greg Buckley with more than 27 years at Sellick will become director of engineering and procurement.
Sellick's engineering, sales, and service staff remain in place to continue supporting Sellick's dealer network throughout North America.
Related Articles
Sellick Equipment opens new rough-terrain forklift manufacturing facility in Harrow, Ontario