Action Environmental Group launches state-of-the-art Optical Sorter Recycling Center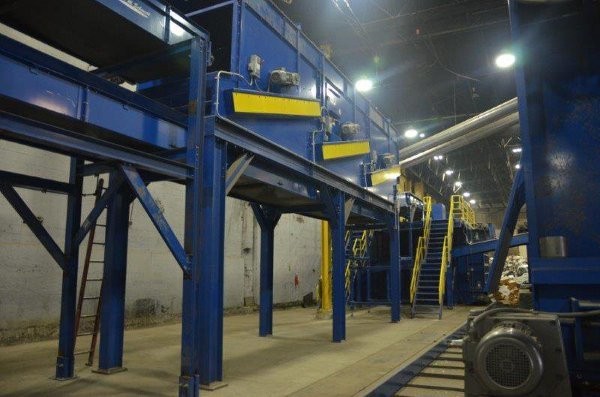 Action Environmental Group, Inc. announced the opening of their new single-stream recycling center in the Bronx, at the GoGreen conference on September 26th. Equipped with an Optical Sorter, Action says their new recycling centre will change the way New York City businesses recycle.
The Optical Sorter uses RedWave optic technology to automate the recycling process and extract recyclable material from the waste stream, reducing volume sent to landfills. Action says the new recycling center extracts higher quality recyclables out of the waste stream, and allows customers to use one bin for recyclables.
"Our facility is the only one of its kind in the region, and arguably the country," commented Action CEO, Ron Bergamini. Action Environmental Services serves New York City, and through Interstate Waste Services, Northern New Jersey, Rockland and Orange County of New York.
Company info