AMP Robotics named Cleantech 100 North American Company of the Year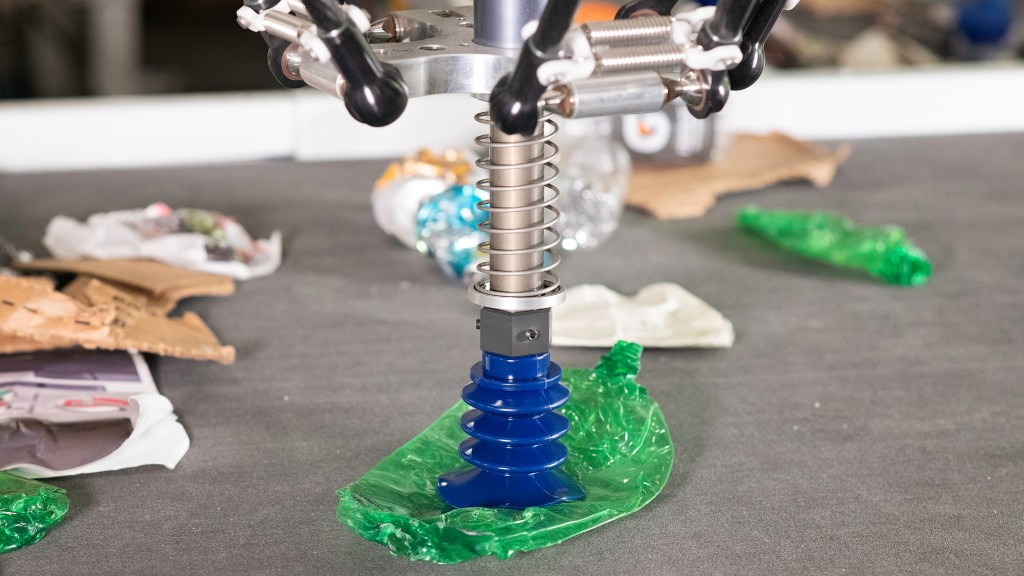 AMP Robotics Corp. has been named North American Company of the Year in the 2022 Global Cleantech 100 list produced by Cleantech Group.
North American Company of the Year is awarded to the highest-ranked company in North America, according to the methodology of the annual program. The 2022 Global Cleantech 100 is the 13th edition of the annual guide to the leading companies and themes in sustainable innovation. It features the private, independent, and for-profit companies best positioned to lead the transition from commitments to actions in the global efforts to reach net zero.
The list combines Cleantech Group's research data with qualitative judgements from nominations and insight from a global 86-member expert panel of leading investors and executives from corporations and industrials active in technology and innovation scouting. From pioneers and veterans to new entrants, the expert panel broadly represents the global cleantech community and results in a list with a powerful base of respect and support from many important players within the cleantech innovation ecosystem.
"On behalf of our entire team working to modernize recycling, it's a tremendous honour to be recognized by Cleantech Group as North American Company of the Year," said Matanya Horowitz, founder and CEO of AMP Robotics. "The role of the circular economy is becoming more important than ever, especially with the rise in sustainability and recycled content commitments and climate-related goals. Advanced technologies like ours, combined with broader awareness and appreciation for the environmental and economic impacts of keeping resources in use, is propelling recycling toward an inflection point. These technologies are strengthening existing infrastructure and enabling the development of new infrastructure to maximize the volume and quality of recycled feedstock at a lower cost than what might have been possible previously, creating value for companies across the circular economy."
Related Articles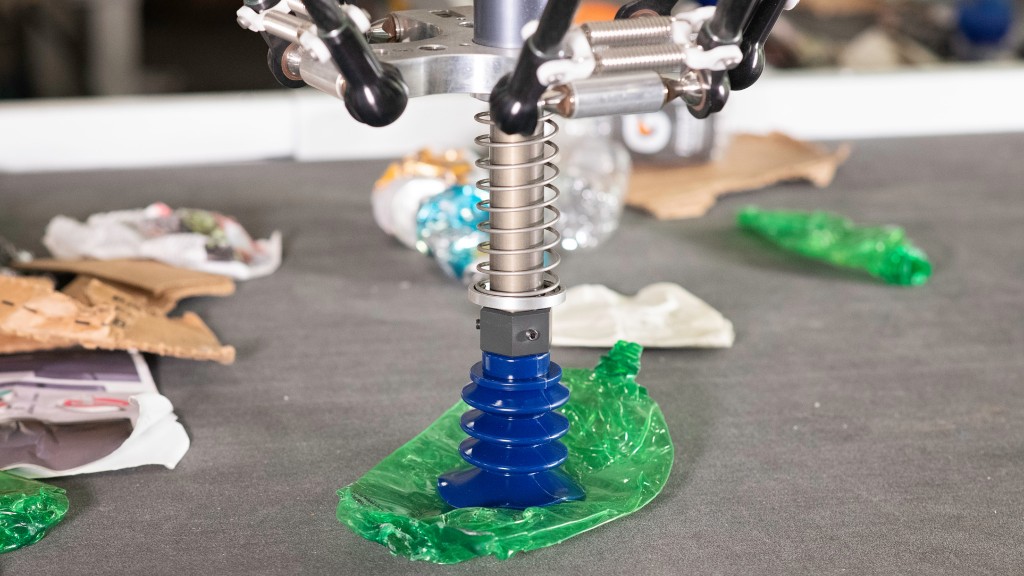 AMP Robotics' AI platform can now classify more than 100 different categories of recyclables