AMP Robotics' AI platform can now classify more than 100 different categories of recyclables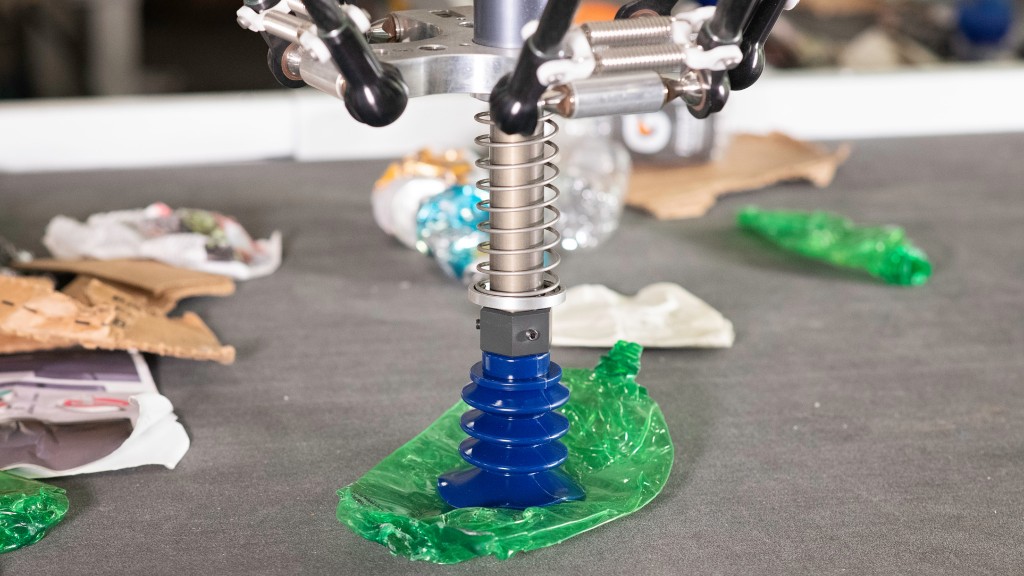 AMP Robotics Corp. has reached key company milestones in its plan to sustainably improve and scale the recovery of recyclables. These achievements coincide with the company's ongoing market expansion and modernization of the domestic and global recycling system.
Recycling data milestones aim to overcome industry barriers
A lack of data transparency, reliability, and consistency on the performance of material recovery has been a longstanding obstacle to recycling modernization. Data is the foundation of the company's AI platform, AMP Neuron, whose artificial neural network has created a real-world dataset of recyclable materials for machine learning. With this data, AMP has achieved two milestones:
The company can now classify more than 100 different categories and characteristics of recyclables across single-stream recycling, e-scrap, and construction and demolition debris
AMP has extended its object recognition run rate to more than 10 billion items annually. This combination of scalable accuracy and classification creates a step-level solution for data collection and measurement that materials recovery facilities can use to optimize their operations.
New gripper technology enhances performance
AMP also aimed to innovate new material-specific feature sets and performance enhancements to support more precise automated sortation and rapid recovery of high-value commodities.
With more than one dozen patents or patents pending, the company has focused its R&D efforts on continuous improvements to the performance and reliability of its flagship robotic sorting system, AMP Cortex. In recent months, AMP has been testing a new gripping technology that pushes the existing boundaries of its proprietary robotic path planning to accelerate pick speeds beyond what had previously been considered possible.
In June, AMP marked a breakthrough, recording speeds of up to 140 picks per minute on a single robot and a sustained rate of 120 picks per minute on many common picking layouts. This can translate to an increase of more than 50 percent in recovery for unevenly distributed material streams.
This latest innovation is focused initially on optimizing the recovery of recyclable fibre like mixed paper, OCC (corrugated cardboard), and SOP (sorted office paper). AMP will be beta-testing these new performance features in the field with select customers over the next three to six months and expects to commercialize the offering more broadly as a feature upgrade by the end of 2021.