Li-Cycle appoints Richard Storrie as regional president of the Americas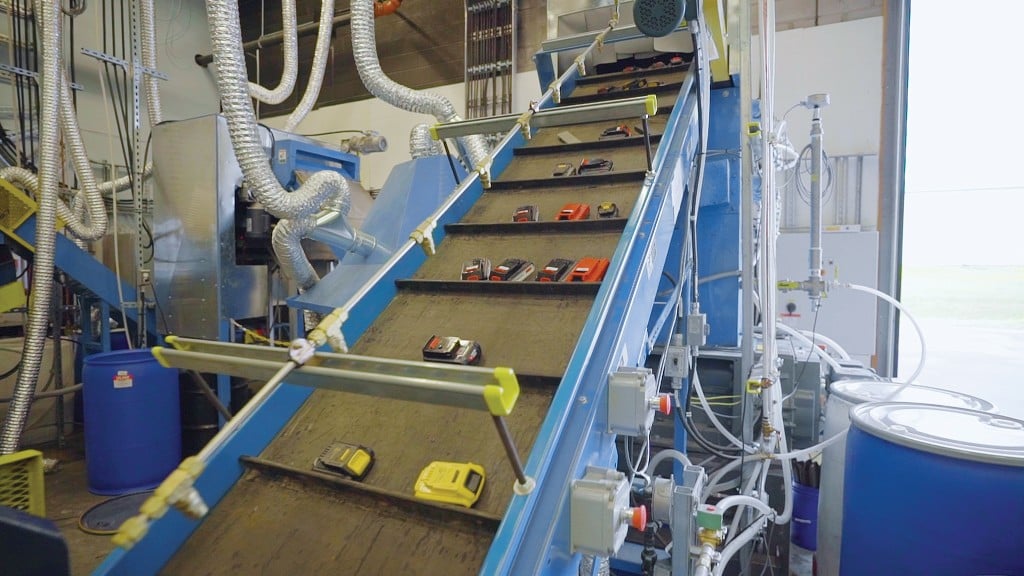 Li-Cycle Holdings Corp. has appointed Richard Storrie as regional president of the Americas. Storrie will oversee all of Li-Cycle's recycling operations and commercial activities, as well as the execution of its growth strategy in the Americas region.
Li-Cycle has also adopted a new regional management structure to support the acceleration of the company's global growth plans. Under the new structure, regional presidents will oversee recycling operations, commercial activities, and business development activities in the Americas, Europe, Middle East and Africa (EMEA), and Asia-Pacific (APAC) regions.
Storrie brings more than 26 years of operational, technical, and strategic development experience in the metals and mining industry and possesses a deep understanding of the battery metals supply chain. Throughout his career, he has made significant contributions to advancing valuable mining assets and developing multi-billion-dollar operations. Storrie will report to Li-Cycle's President, CEO, and co-founder, Ajay Kochhar.
"We're excited to welcome Richard to the Li-Cycle team as we continue to expand and reinforce our presence as the leading lithium-ion battery recycler in North America," said Kochhar. "Richard has extensive experience working in the battery metals supply chain and will play an important role in supporting our ability to scale and meet the rapidly growing demand for lithium-ion battery recycling."
Prior to joining Li-Cycle, Storrie served as President and Chief Operating Officer of the Diavik Diamond Mine, owned by Rio Tinto. Throughout his nearly 25 year tenure with Rio Tinto, Storrie has worked in its open-pit and underground operations in several regions. Storrie has worked with governmental, diplomatic, and industry leaders throughout his time at Rio Tinto, and was a member of the Rio Tinto EU Steering Committee, helping develop the company's strategy within the European Union.
Additional leadership changes
In addition to appointing Storrie to the role of regional president of the Americas, Li-Cycle has promoted Dawei Li to the role of Regional President, APAC. Tim Johnston has assumed the role of interim Regional President, EMEA, and Kunal Phalpher has transitioned from the role of Chief Commercial Officer to Chief Strategy Officer of the company.
Related Articles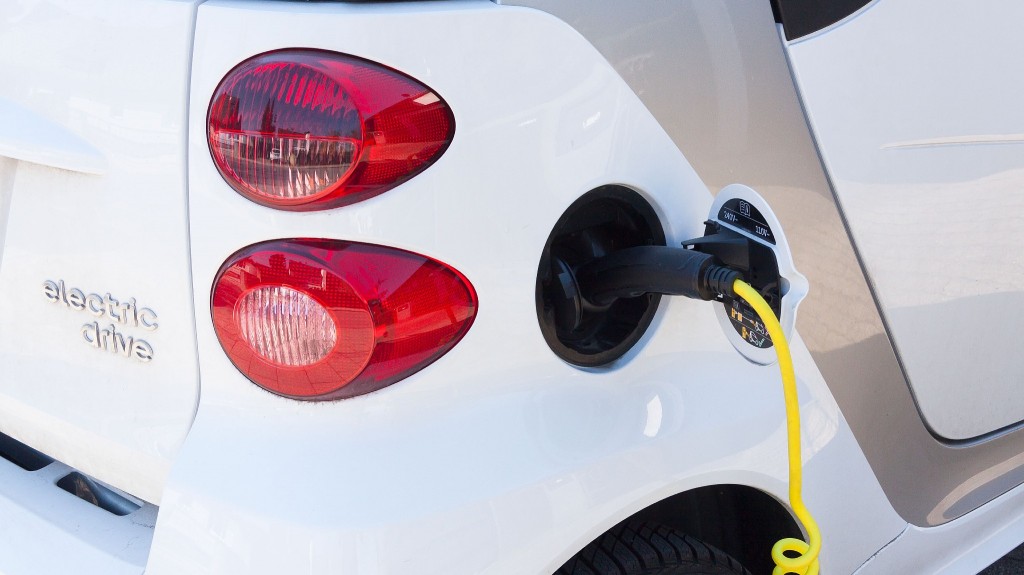 Li-Cycle and General Motors joint venture Ultium Cells to close battery supply chain loop