AMP Robotics is working to improve hazard detection in the recyclables stream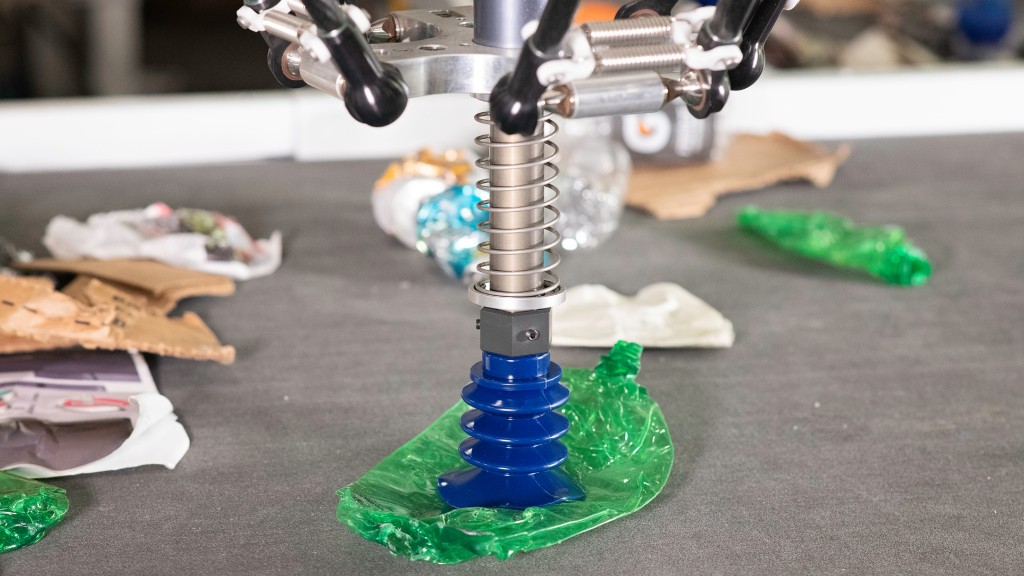 AMP Robotics Corp., a specialist in AI, robotics, and infrastructure for the waste and recycling industry, is working with The Happy Beetle, a Denver, Colorado-based door-to-door recycling subscription service, to improve detection and diversion of hazardous materials found in the waste stream.
When not properly recycled or disposed of, items like propane tanks, pressurized containers, batteries, and other electronics can cause serious safety issues including fires, explosions, worker injuries, and damage to processing equipment at recycling facilities. The Happy Beetle collects these and other difficult-to-recycle materials that cannot be placed in curbside recycling bins and works with other community businesses and nonprofits to repurpose or recycle them.
The artificial neural network of AMP's AI platform, AMP Neuron, encompasses the largest known real-world dataset of recyclable materials for machine learning, according to AMP. The company can classify more than 100 different categories and characteristics of recyclables across single-stream recycling, e-scrap, and construction and demolition debris. As part of the ongoing enrichment of its AI capabilities, AMP is improving its identification of hazards before they cause damage to recycling infrastructure.
"Health and safety risks have been a longstanding challenge for the industry, and our commitment to modernizing recycling involves mitigating these issues," said Amanda Marrs, senior director of product, AMP Robotics. "Partnering with a local recycler like The Happy Beetle who shares our commitment to a circular economy enables us to source samples of rare hazardous materials to train and improve our neural network so we can stay ahead of the potential danger they pose to the operating environments of our materials recovery facility (MRF) customers."
Trained with millions of examples of materials found in recycling facilities, AMP's AI enables its robotic sorting systems to identify individual pieces of material like a person does. It learns logos, shapes, textures, and more; it can recognize and pick a full array of materials found in the recycling stream—even those, like hazards, that do not belong. AMP's AI uses a simple camera that can handle different belts, lighting conditions, burden depths, and more. Using deep learning, the platform gets smarter and more accurate in its identification over time, and its intelligence compounds as it learns from the company's fleet of hundreds of deployed systems. This means all facilities with an AMP Cortex™ system benefit from an improving hazard detection capability.
"As we aim to expand beyond the Denver metropolitan area, loaning potentially hazardous items collected from our subscribers enables AMP to better identify and remove these objects from recycling streams around the world, helping us work toward our mission of a more sustainable, circular economy on a truly global scale," said Dave Kiefner, founder, The Happy Beetle.
Related Articles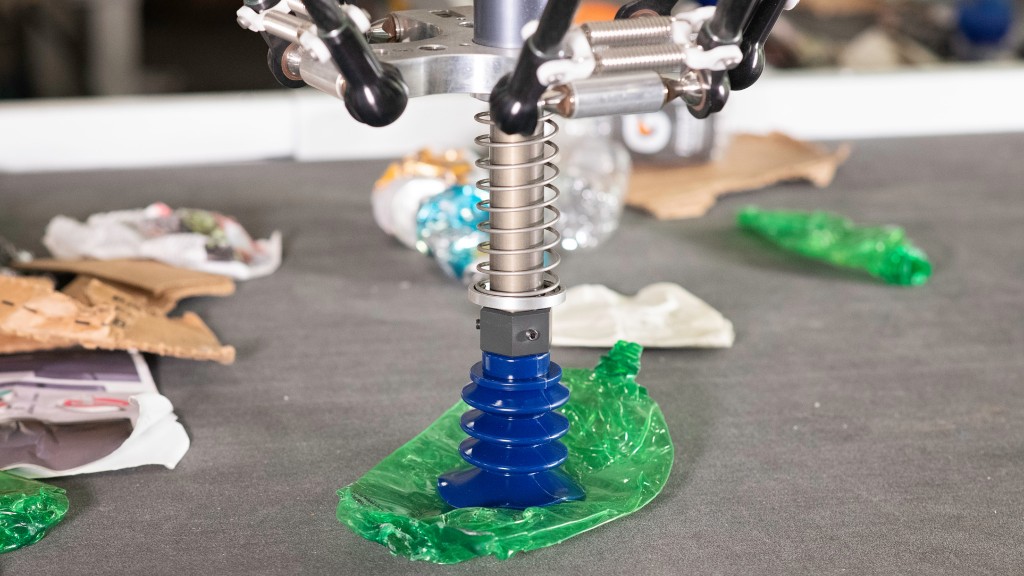 AMP Robotics' AI platform can now classify more than 100 different categories of recyclables