ENVAC acquisition of Precision AirConvey to contribute to growth in hospital waste management sector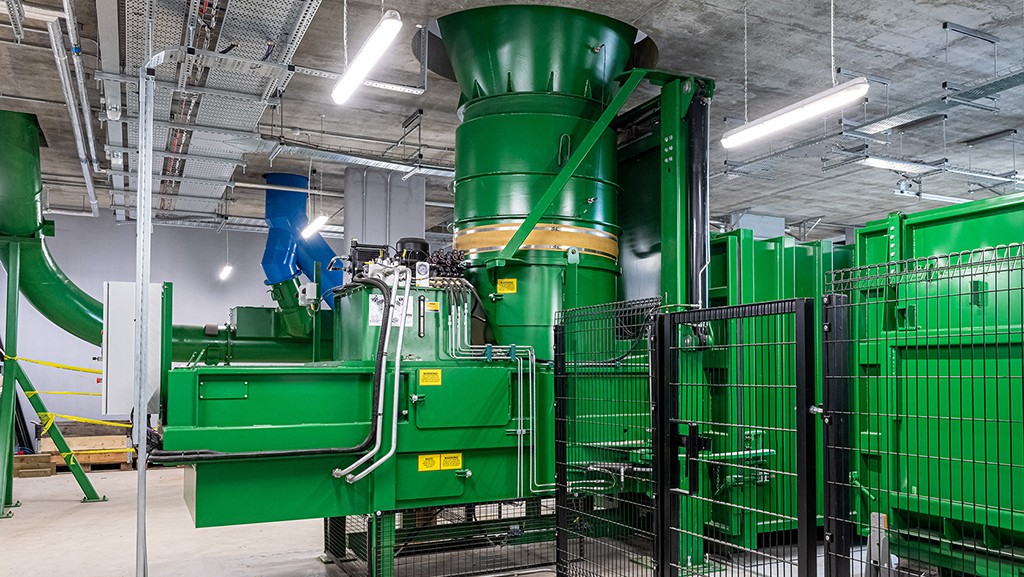 Envac, a specialist in pneumatic waste collection systems (PWCS), is gearing up for further growth following its decision to acquire Precision AirConvey (PAC), a US firm specializing in manufacturing, installing and servicing trim and matrix removal systems for the labels, paper, film and sheet industries.
PAC, which is based in Newark, Delaware, has been established for 50 years, during which time it has carved a reputation for developing high-quality cutters and pneumatic convey systems designed to help companies effectively remove trim materials and eliminate costly clogs or breakdowns.
Led by Thomas C. Embley, PAC's CEO and President, the business recently entered the hospital sector, with a major contract to install the PWCS in a 1.5 million square foot hospital on Penn Medicine's west Philadelphia campus. The system became operational in October, 2021 and is expected to handle over 27 tonnes of general waste, dry recyclables and soiled linen 24 hours a day using 77 loading stations. PAC is also currently installing its system in another US hospital, Children's Healthcare of Atlanta, which will be serviced by 54 stations on completion.
According to Envac, the hospital sector is one of their key strategic priorities for 2022, having established itself as a hospital PWCS specialist since it first unveiled its first ever system in a Swedish hospital in 1961. The decision to acquire PAC will not only extend Envac's reach into new markets but also cement the Swedish-based firm's position as the largest PWCS firm to serve the US.
PAC's current team, which includes 50 employees, will remain unchanged. It will now benefit from access to Envac's technology and supply chain, which currently spans 20 countries and has been used to install over 1,000 Envac systems worldwide.
On the acquisition, Thomas comments: "Like Envac, Precision AirConvey has enjoyed a long and successful history over a period spanning more than half a century. The strategic decision to merge with Envac will provide a platform for continued growth for both organisations and we're excited to begin a new chapter in Precision AirConvey's life with a world-class company such as Envac."
Joakim Karlsson, Envac's CEO, added: "Precision AirConvey is a market leader with a strong reputation throughout the US. The decision to acquire the business is in line with our ambitions for developing the Envac brand, which is based on organic growth and strategic acquisitions that complement the systems and services we offer. This is a huge milestone in our company's history and one that myself and my team are proud to have achieved."
Related Articles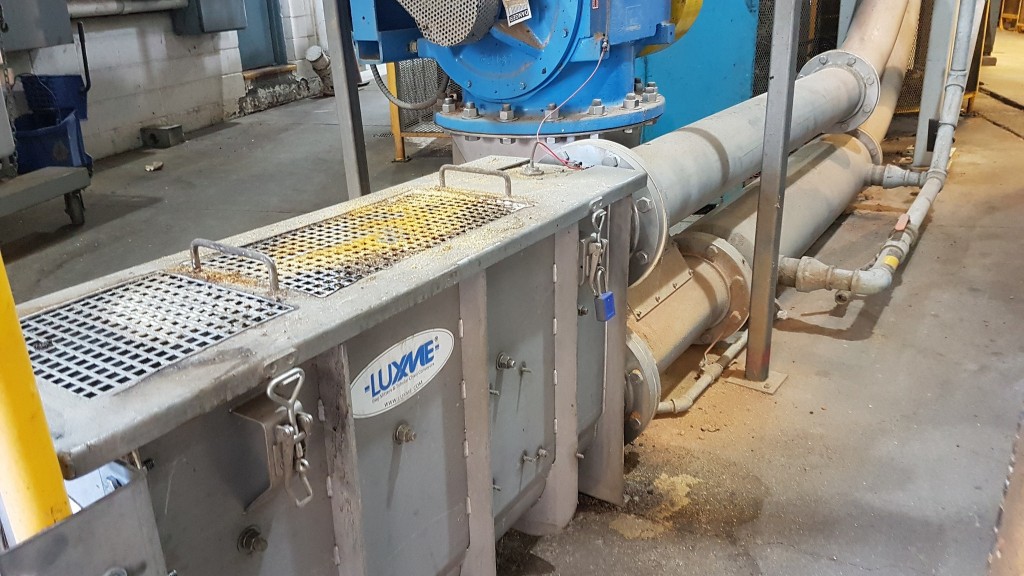 Luxme's one-step hot ash and biochar cooler and conveyor cuts costs for waste processors