Johnny campaign promotes shoes that biodegrade in three years and grow into a tree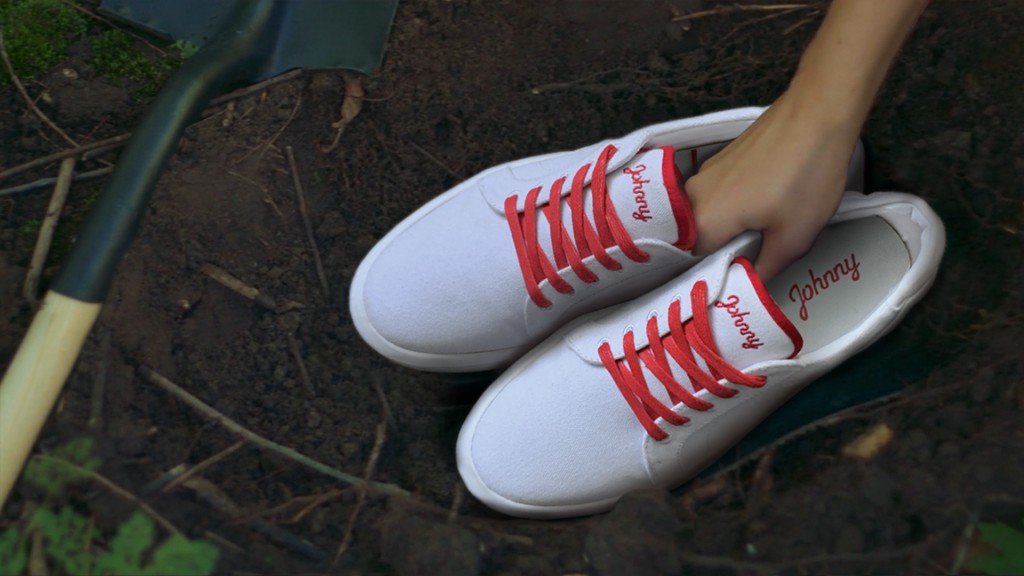 Johnny Footwear has successfully funded their Kickstarter campaign. Unlike traditional footwear which contains harmful plastic waste, Johnny created the world's first biodegradable sneaker that grows into a tree, according to the company. Johnny launched their crowdfunding campaign on October 12th, 2021, and has raised over $73,000.
"Most people don't realize the shoes they wear are harmful to the planet. They contain plastic that floods our oceans and landfills and sticks around for up to 1,000 years," says Luc Houle, founder of the brand. "Our compound feels like traditional athletic shoes, but they biodegrade in three years rather than the typical 1,000."
The shoes won't biodegrade on your feet. It requires consistent exposure to the elements in an underground environment to activate. After eighteen months, the midsole will be 53 percent biodegraded and an apple seed is released where it will begin the process of germination.
Though the Kickstarter is now over, Johnny is accepting pre-orders through their website for August 2022 delivery.
The inaugural model contains features such as:
Water-resistant uppers
Johnny's organic cotton uppers feature a beeswax coating that keeps water out without leaving harmful chemicals in the environment.
Collapsible heel
Each pair of shoes comes with a collapsible heel that allows the wearer to slip them on without the need to lace them up.
Anti-odor
Johnny shoes come equipped with cork insoles that mould to the wearer's foot over time and become more comfortable. They're naturally anti-bacterial which prevents foot odours.
Environmental commitment
Not only do the shoes themselves grow into trees, but Johnny will also plant a tree for every shoe sold. This initiative came from the realization that not everyone will be able to plant their shoes since not everyone has access to do so. For this reason, Johnny is matching the wearer's commitment to offset the wearer's carbon footprint.
Ultralight
Johnny shoes weigh in at only 335 grams due to the nature of their compound and organic materials.
Versatility
While many eco-friendly brands have trouble keeping up with trendy styling, Johnny prides itself in being a versatile and accessible design. The shoes are made to work with any outfit regardless of activity or outing.
Related Articles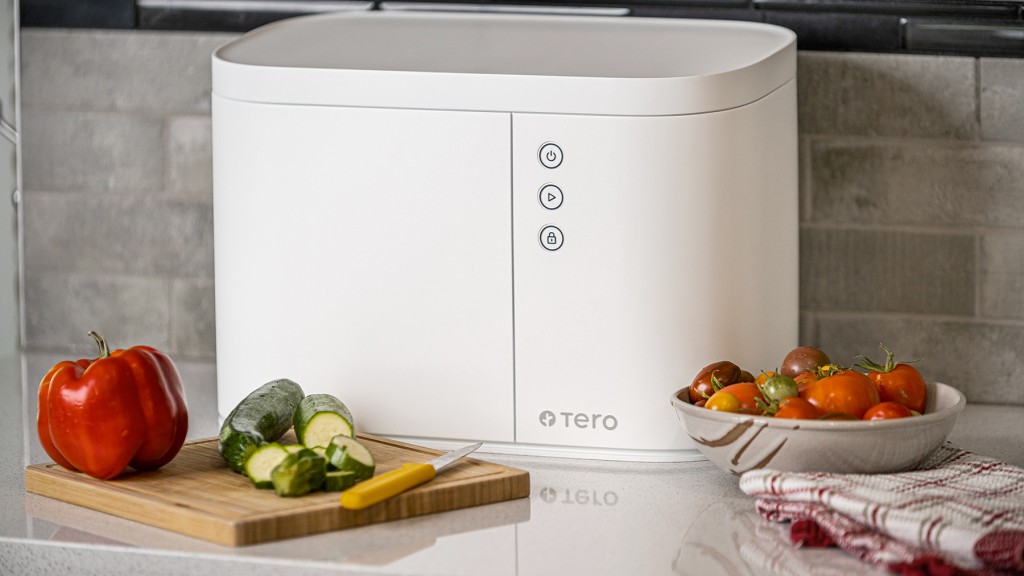 Tero technology transforms household food waste into fertilizer in just hours