Recycle Track Systems acquires Elytus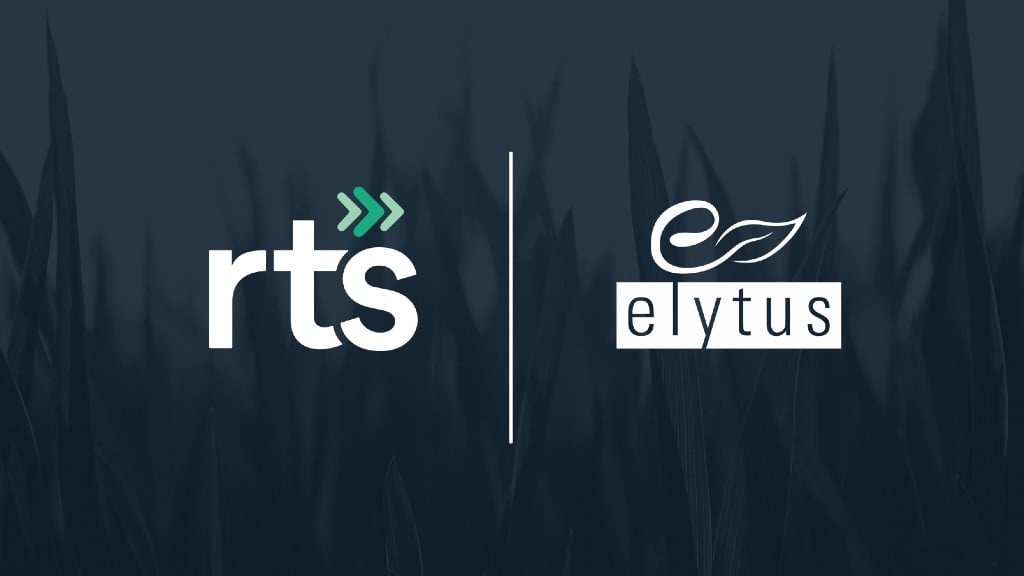 Recycle Track Systems (RTS) has acquired Elytus, a waste services management company that serves 12,000+ locations across the U.S., Canada, and Puerto Rico through a cloud-based software platform.
"We're proud to welcome the incredibly talented team from Elytus. Their expertise and strong network will support our momentum as we continue to scale across the country and build new customer and hauler relationships," said Gregory Lettieri, Cofounder and CEO of RTS. "Our shared values of transparency and sustainability will make us great partners as we strive to redesign the waste management industry."
This is RTS's fourth acquisition since launching in 2015.
Recently, the company acquired Ambrosia, a facility that repurposes food scraps into natural home cleaning solutions, and secured $35 million in Series C Funding from an investor group led by Citigroup's Impact Fund for sustainable investment.
Related Articles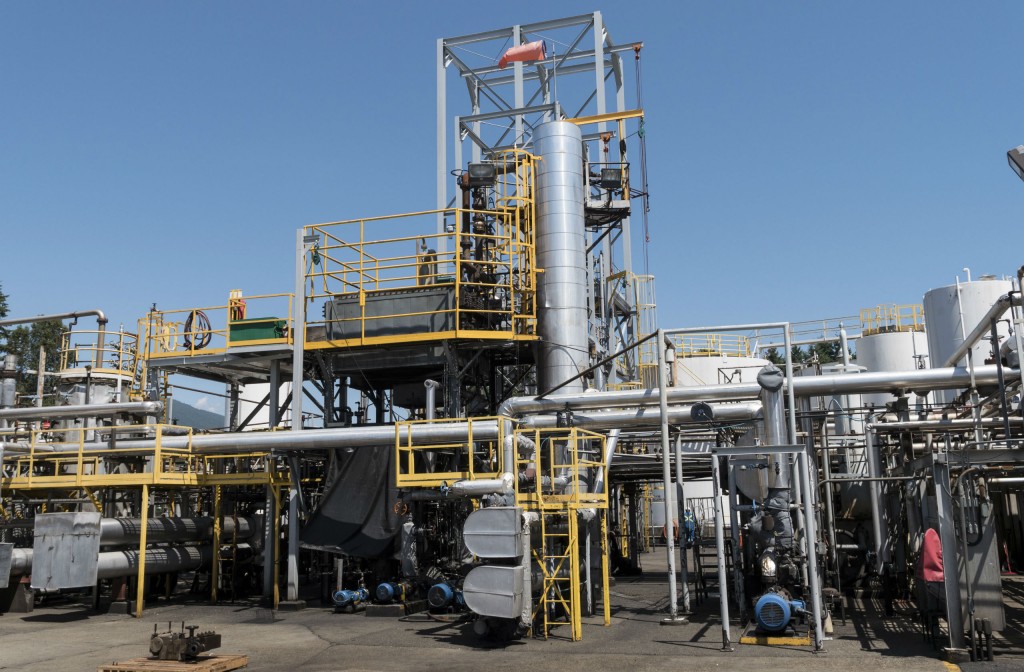 Used oil recycling: good for the environment, good for business