Sophisticated system controls and rotary electric vibrators designed for recycling applications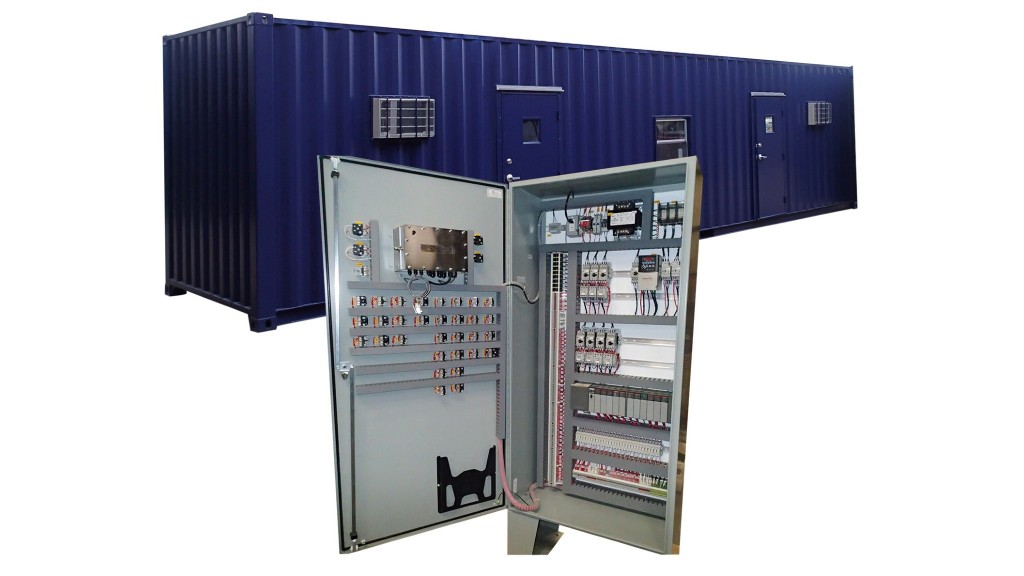 Maximizing productivity is a continuous concern for recycling operations, and the right control system can reduce headaches and streamline processes. The panel-building department at Best Process Solutions delivers quality controls with seamless integration into an existing system, or custom-designed for a complete recycling line from beginning to end.
According to BPS, recycling controls need to be as durable as the equipment they operate, so these systems are designed to run with some of the most advanced networking technologies, from suppliers including Rockwell Automation, Siemens and ABB.
BPS container control systems are a unique offering, specifically relevant for recycling operations, with panel systems built to withstand outdoor conditions. Also available, recycling control panels for existing pieces of OEM equipment or systems.
Rotary electric vibrators designed to deliver long life and performance
A full line of heavy-duty rotary-electric vibrators and drives are also available from BPS, designed for bins, hoppers, chutes, screeners, vibratory feeders, conveyors, tables and other vibratory applications. All units provide continuous maximum-force operation—from 30 lbs. to more than 40,000 lbs.
These dust-tight, splash-proof motors provide excellent field performance in harsh environments including dirt, rain and snow, with heavy-duty construction—including ductile-iron castings, steel end covers and high-alloy fasteners—assuring long life.
Motors from BPS are available in 3600-, 1800-, 1200- and 900-RPM models, from 1/50th to 171/2 horsepower. All units can be mounted horizontally or vertically.
Company info
1071 Industrial Parkway North
Brunswick, OH
US, 44212

Website:
bpsvibes.com
Phone number:
330-220-1447
Read more