New USCC study outlines financing platforms for compost businesses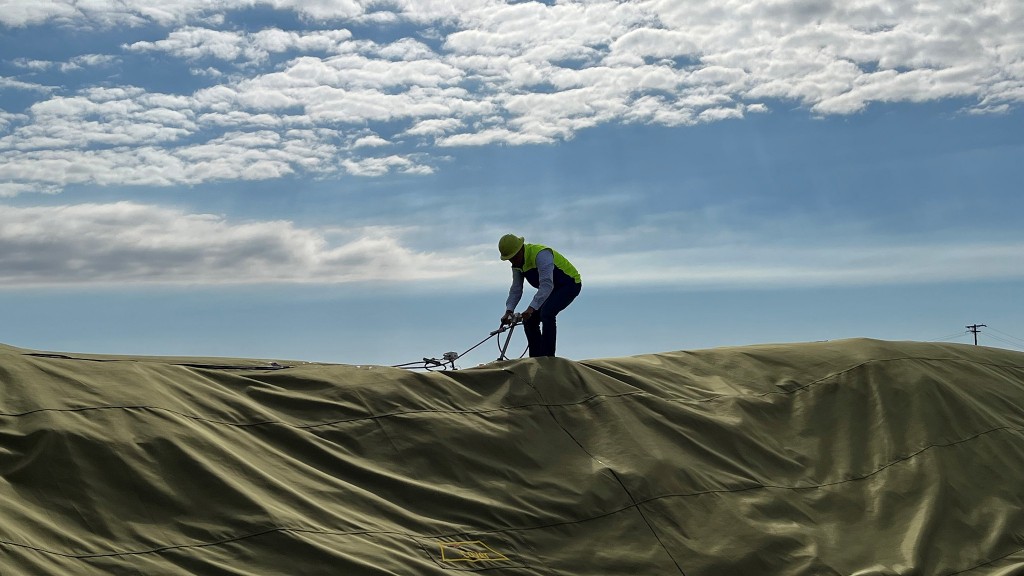 A new USCC white paper identifies grant funding and other financing mechanisms for the growing U.S. compost manufacturing industry and makes recommendations for entrepreneurs and policymakers on expanding and using these methods.
"Financing Industrial Composting Facilities: Challenges and Opportunities" outlines equity, debt financing, grants, public-private partnerships, bonds and new types of funding to give compost manufacturing businesses and aspiring entrepreneurs a blueprint for financing options.
The paper includes recommendations to the compost industry and policymakers for ways to ease the barriers to entry through various financing arrangements, as well as appendices that detail pros and cons of the various financing methods and the current state of state government landfill charges and other sources of funding for waste, composting and recycling planning and the six states - Colorado, Massachusetts, New York, Ohio and South Dakota, with active grant programs for compost development in 2021.
The paper was written by Laurel Cohen, a master's degree candidate in environmental economics at the Nicholas School of the Environment at Duke University. "Many policymakers, bankers, and other stakeholders could benefit from learning more about the business model and financing options that make industrial composting possible," she said of her research. "I'm encouraged to see the growth of composting in states that offer grant programs for compost entrepreneurs, and the emergence of new funding avenues like Green Banks and Outcomes-Based Financing."