Twister makes first sales of food waste depackager to Europe and Asia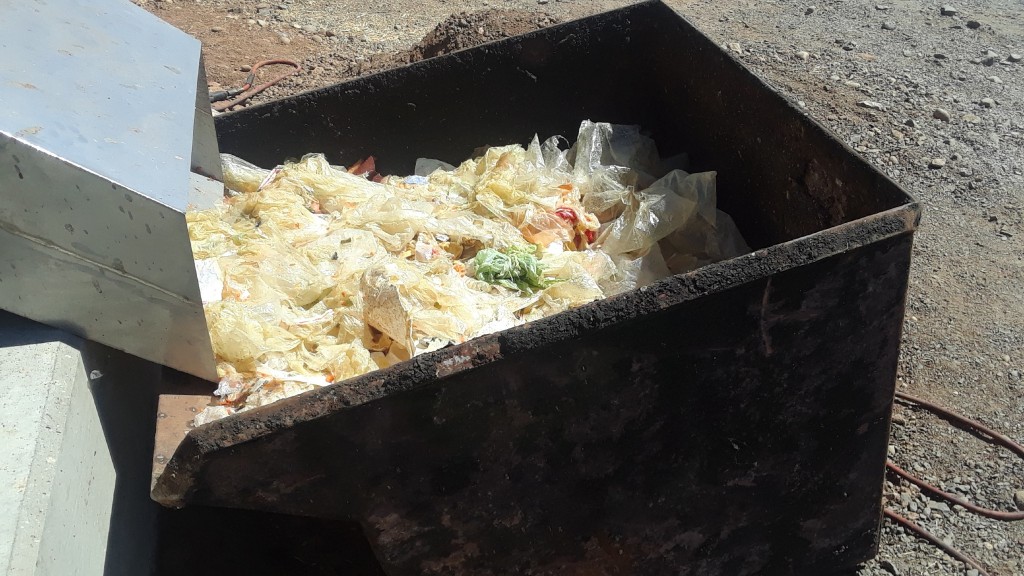 Twister has made the first sales of its innovative food waste depackager and separator to new clients in Europe and Asia. The small, low-energy plastic waste reprocessing unit has broken into growing EU and Asia markets.
First sold in Canada this spring, it offers decentralized organic processing and expels each packet opened, emptied and whole. The resulting clean food waste generated by the "twister" effect, is free of micro-plastics and ready for anaerobic digestion.
"Anyone familiar with the food waste depackaging market will probably have noticed how everyone else seems to start their depackaging and separation of source-separated organics by reducing the particle size. Most competitor depackagers do this to prevent clogging. They use milling, macerating, chopping, or shredding to reduce the plastic to small chips. But large pieces are easier to separate than smaller ones and why not perform the depackaging and separation stages together anyway?" said Mark Vanderbeken, Chairman and Founder of Drycake.
DryCake went back to the drawing board and developed a system that avoids all cutting and is not based on processing plastic by reducing particle size. The machine opens and removes the organic matter in a high-speed vortex using shear forces and vibration with as little damage as possible.
The machine creates a valuable paste or "organic soup" that they can sell to anaerobic digestion plant operators as a feedstock, enabling them to make renewable energy in the form of biogas upgraded to biomethane. Compressed biomethane is used as Renewable Natural Gas (RNG) and can be injected into town and city gas mains to heat homes. It is also ideally suited for use as a low-emission transport fuel for the transition period while hydrogen technology is being further developed.
The Twister concept targets regional MRFs and ERFs. The small footprint is ideal for multiple locations across a city, reducing Refuse Collection Vehicle (RCV) travel distances, lowering collection costs and emissions, and raising food waste collection efficiency.
Distributing the locations of Twister units will ensure that waste collection teams spend more time on the street collecting trash and less sat in the cab of their RCVs en-route to the MRF ERF or transfer station.