Letter from the Editor: Changing minds, changing recycling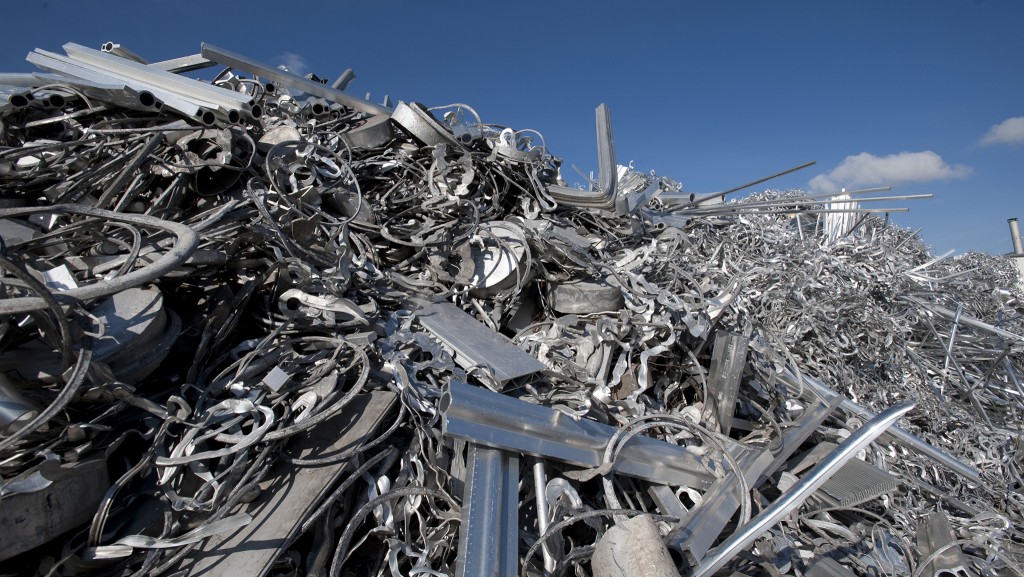 Following the 2021 federal election in September, the Canadian Association of Recycling Industries (CARI) reached out to new cabinet ministers at Environment and Climate Change Canada and Natural Resources Canada to promote the concept of "Scrap is not waste" including strong recommendations that the federal government recognize, define and actively differentiate recyclable materials from waste. This concept has been talked about in our industry for many years, but obviously it still needs to be pushed out there.
According to CARI Chair Kevin Santoro, referring to their lobbying efforts with the Canadian government, "We emphasized the importance of recognizing recyclable materials as valuable commodities rather than exemptions to the waste stream, and the need for recyclers to be regulated as manufacturers of secondary commodities, not waste managers."
This issue of redefining our industry - outside of the context of waste management - as a manufacturing industry, is vital. Without proper understanding about the importance of what we do in the recycling industry, from legislators, regulators, other industries and the public at large, it will remain difficult for our industry to profit and grow to its full potential. Used materials are simply our industries' raw materials. What recyclers do - whether with used organics, paper, plastics, glass or metal - is collect raw materials in order to make new products.
As Santoro emphasized, "Canada's recycling industry is the best way to ensure the continued supply of the country's natural resources sustainably . . . and an essential part of developing low-carbon materials and reducing emissions in the manufacturing process." For this to happen, our government has to recognize and work toward regulations that reflect these truths.
The issue is also international. For example, while ISRI and other organizations applauded the recent revision of the EU's global shipping regulations - which overall are an improvement in restricting the transboundary movement of unregulated, mixed end-of-life materials from developed to less developed nations - the biggest criticism of the legislation is that it does not clearly define and differentiate between what is waste and what is a valuable commodity or resource.
Whether domestically or internationally, without clear definition and differentiation between what is valuable and what is not - what is a resource and what is garbage - we cannot move forward in changing the mindset around waste management and recycling.
It is well past time that we get our industry's language and definitions straight. What needs repeating over and over, it seems, is: "Scrap is not waste!" It is a resource. We have to design all products from the start with their end of life in mind, and we need to make sure all parties involved are on the same page. Slowly, but surely, everyone in our industry and the world surrounding it is coming to understand this.
This article was originally published as "From the Editor" in the November/December 2021 edition of Recycling Product News, Volume 29, Number 8.