Rubicon to become publicly listed company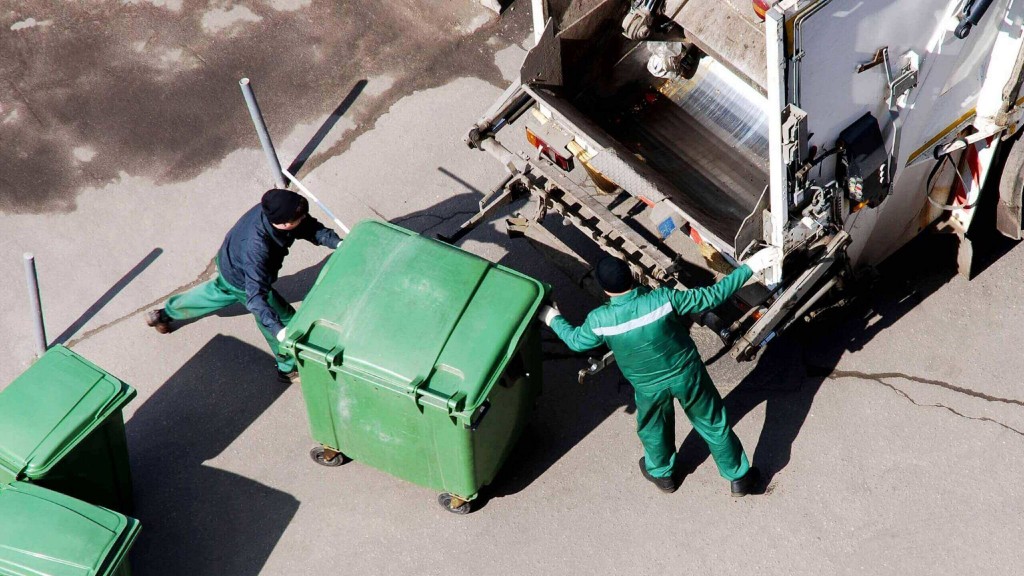 Rubicon and Founder SPAC, a publicly-traded special purpose acquisition company, have entered into a definitive agreement that will result in Rubicon becoming a publicly listed company. Upon closing of the transaction, the combined company will be named Rubicon Technologies and be listed on the New York Stock Exchange under the new ticker symbol "RBT." The company will continue to be based in Lexington, Kentucky, and led by Nate Morris, Founder and Chief Executive Officer of Rubicon, and other key executive leadership.
Founded in 2008, Rubicon is a global leader in providing cloud-based waste and recycling solutions to businesses and governments. The company has developed and commercialized proven software that brings transparency and environmental innovation to the waste and recycling industry, enabling customers to make data-driven decisions that lead to more efficient and effective operations and yields more sustainable outcomes.
Using proprietary technology in Machine Learning, Artificial Intelligence (AI), computer vision, and Industrial Internet of Things (IoT), for which the company has secured more than 50 U.S. and international patents, Rubicon has built a technology platform aimed at modernizing the $2.1 trillion global waste and recycling industry. Fast Company named Rubicon to its annual list of the "World's Most Innovative Companies" for 2021.
Since Rubicon's inception in 2008, the company grew to over $500 million in annual revenues in 2020. The company has built an extensive network of more than 8,000 hauling and recycling partners and more than 8 million worldwide service locations. Rubicon expects to increase growth in the coming years as the company's international markets expand and new customers are added to existing markets.
Rubicon's rapid expansion strategy has been executed in conjunction with a disciplined focus on operational efficiency and cost controls. Continued margin expansion is expected to accompany further growth at Rubicon as it realizes improved economies of scale, increased supplier density, and growth in its higher-margin SaaS products.
Related Articles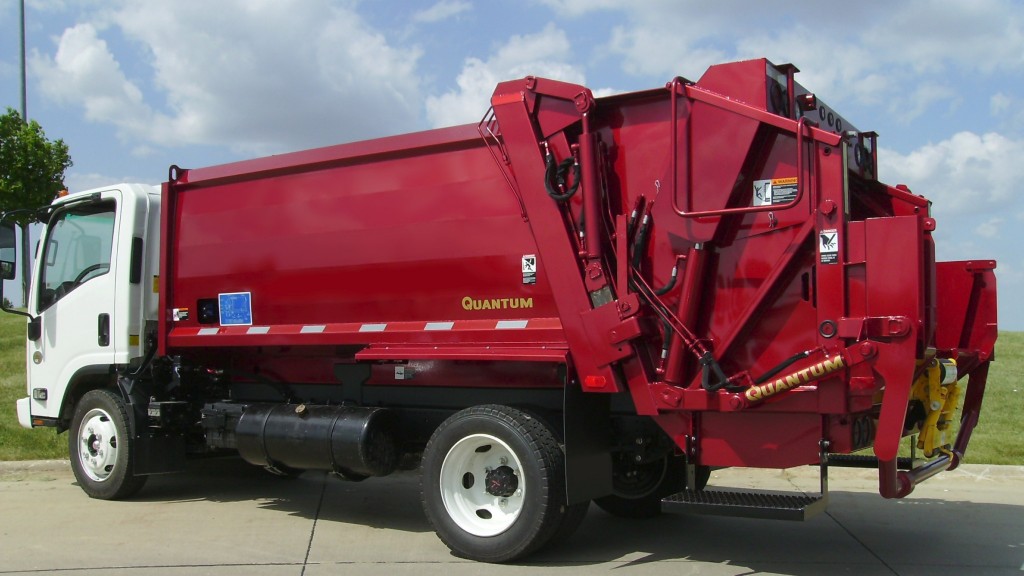 Rubicon and XL Fleet partner to accelerate fleet electrification in waste and recycling industry