Li-Cycle to proceed with first commercial hub for lithium-ion battery recycling
Rochester, New York, facility to process battery material equivalent to 225,000 ELVs yearly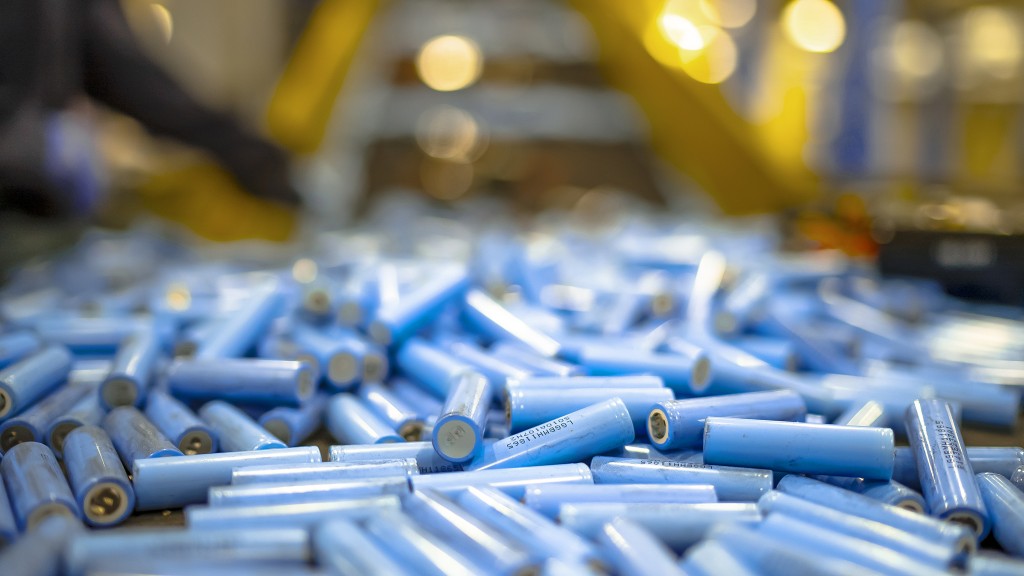 Li-Cycle will proceed with the construction of its first commercial Hub facility, which is being developed within the Eastman Business Park near Rochester, New York. The Hub will be fully integrated with Li-Cycle's existing network of Spoke facilities across North America, which take in end-of-life batteries and battery manufacturing scrap to produce "black mass", an intermediate product containing valuable metals such as nickel, cobalt and lithium.
The new Hub will transform that black mass into critical battery grade materials to be returned back to the lithium-ion battery supply chain. Li-Cycle's Spoke facilities will be the primary suppliers of feedstock for the new commerical Hub in New York.
In view of rapidly growing demand for lithium-ion battery recycling, Li-Cycle says it will increase the input processing capacity of the Hub annually by over 40 percent, from 25,000 tonnes to 35,000 tonnes of "black mass". With its increased capacity, the Hub will be able to process battery material that is equivalent to approximately 225,000 electric vehicles per year.
Li-Cycle estimates that their new Hub will require a total capital investment of approximately $485 million, which can be funded from existing balance sheet cash, and expects to explore various opportunities to optimize its capital structure, for example, with potential credit from government-related institutions.
According to Li-Cycle, the total addressable market for lithium-ion battery recycling in North America continues to accelerate as battery manufacturers are investing to build the supply chain to support electrification. Megafactory investments are now projected to surpass 500 GWh capacity by 2025, approximately 11 times the current capacity. Based on independent industry forecasts and Li-Cycle's internal analysis, Li-Cycle estimates that there could be nearly 250,000 tonnes of lithium-ion batteries available for recycling from manufacturing scrap in North America alone by 2025.
Multi-year strategic collaboration with LG
Li-Cycle has also entered into a manufacturing scrap supply and nickel sulphate off-take agreement with LG Chem and LG Energy Solution. With this proposed collaboration, LGES and Li-Cycle intend to cooperate on recycling nickel-bearing lithium-ion battery scrap and certain other lithium-ion battery materials to create a closed-loop ecosystem. Over a ten-year period, beginning in 2023, Li-Cycle will supply LGES and LGC with 20,000 tonnes of nickel contained in nickel sulphate from our Rochester Hub facility.
Concurrently with the entering into of definitive commercial agreements for such collaboration, LGC and LGES together will make a $50 million equity investment in Li-Cycle at a price of $11.32/per common share, upon completion of the commercial agreements by March 13, 2022. These proposed commercial arrangements and the investment represent a strong validation of Li-Cycle's business model by one of the premier global strategic players in the lithium-ion battery space.
Related Articles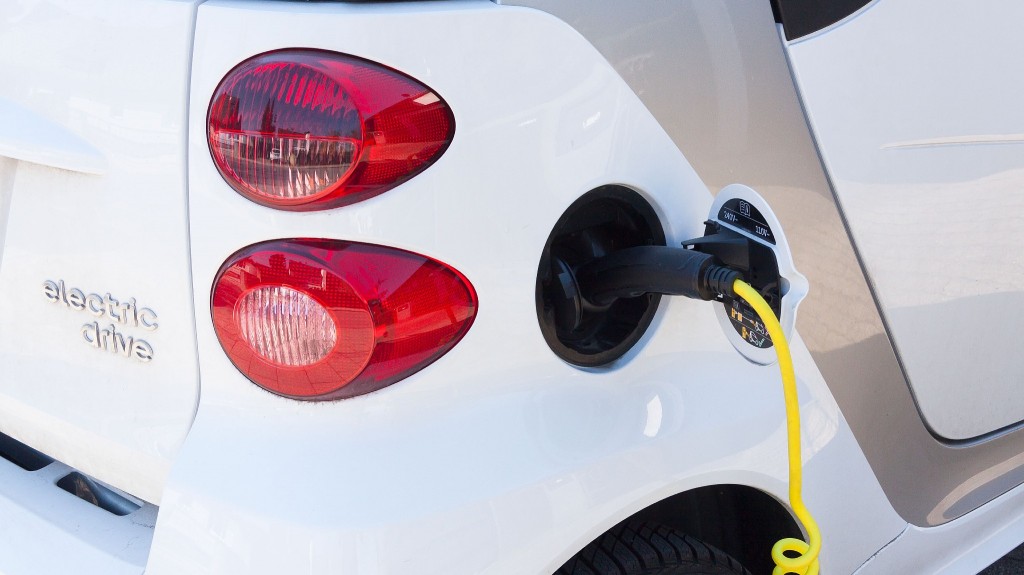 Li-Cycle and General Motors joint venture Ultium Cells to close battery supply chain loop